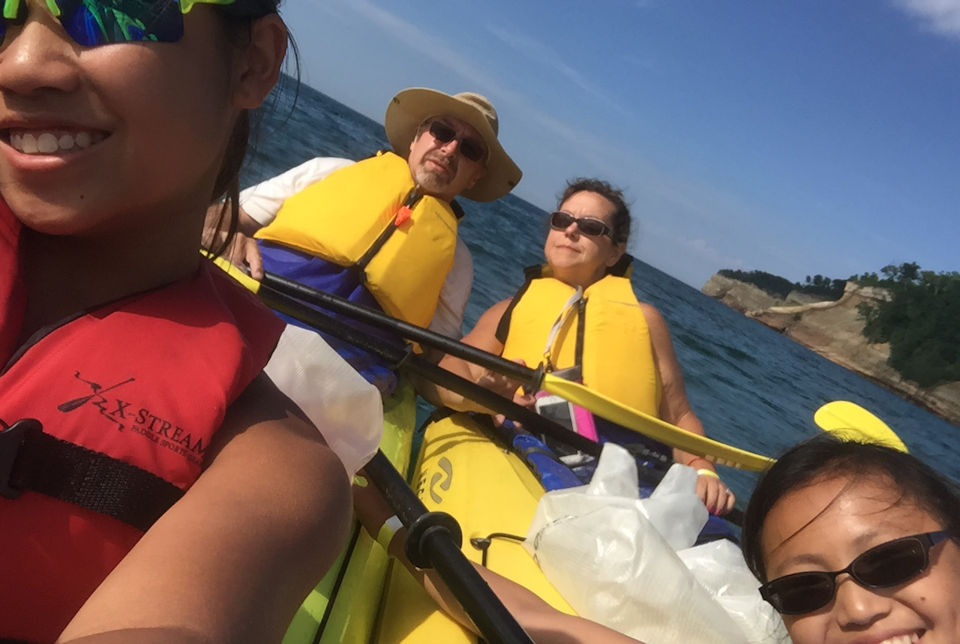 The second in a series encouraging good physical health of pastors and parishioners across Michigan. Move more and thrive!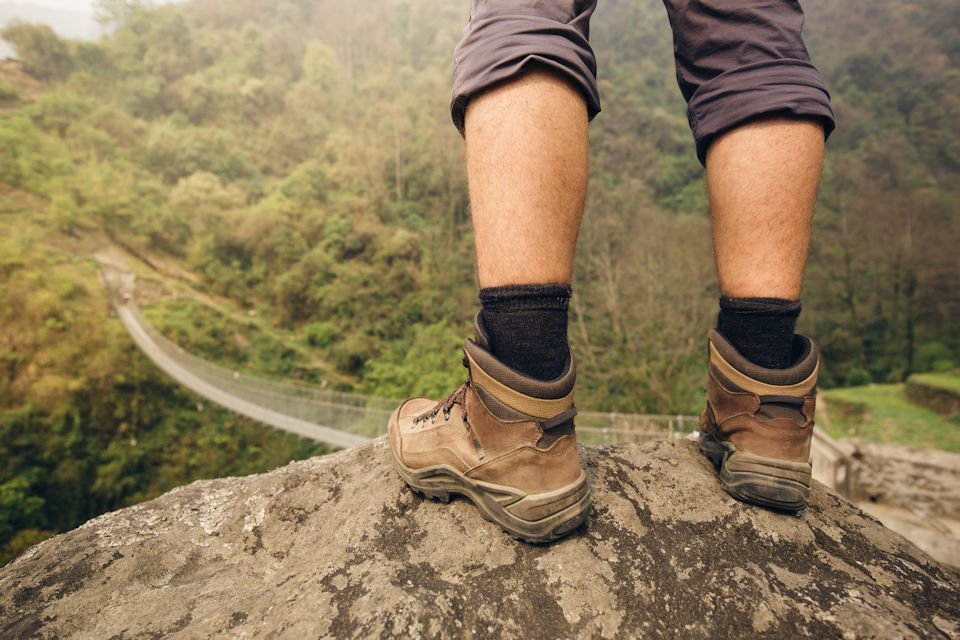 Rev. Benton Heisler explains that no matter how many miles we travel from home, in joy and in discouragement, God is there to take us in and show us love.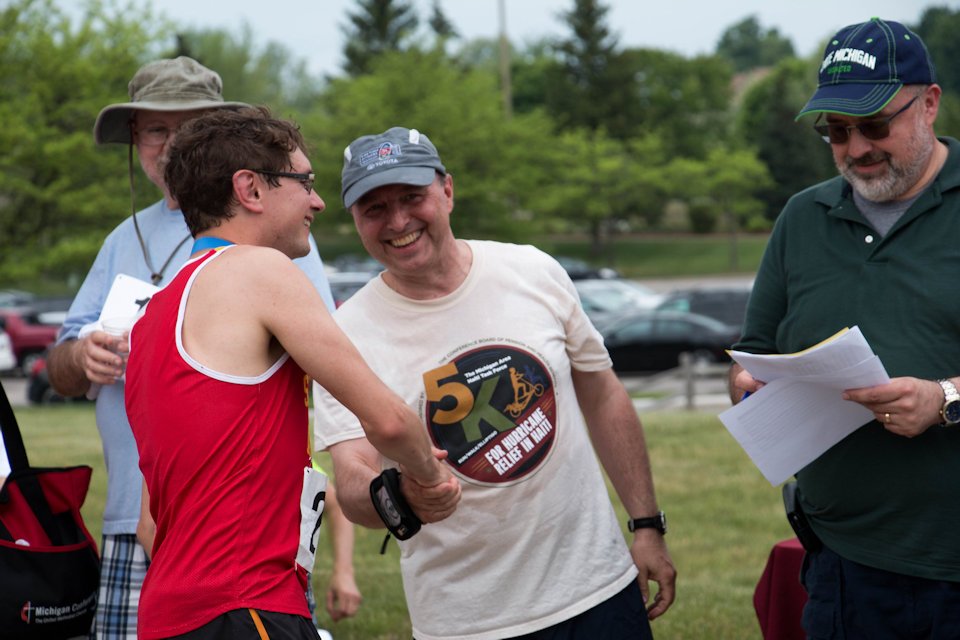 The Michigan Annual Conference is five weeks away. Register now for Bonus activities … health screenings and fundraisers that benefit Disaster Response and Campus Ministries.