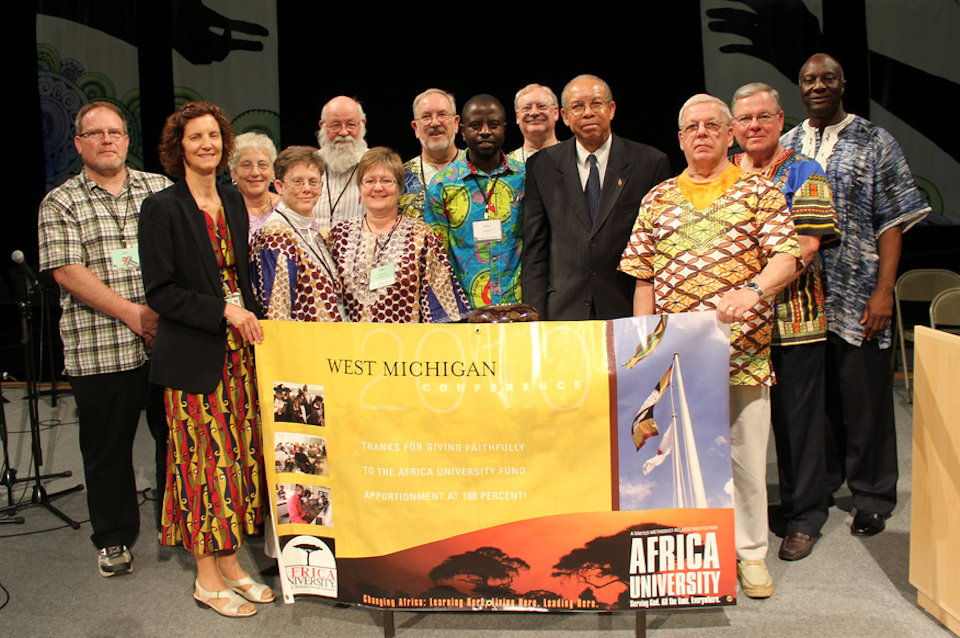 Seven years after the West Michigan Conference celebrated a successful $500,000 fund drive for Africa University, Bishop Laurie Haller helps dedicate the Ubuntu Centre on the AU campus in Zimbabwe.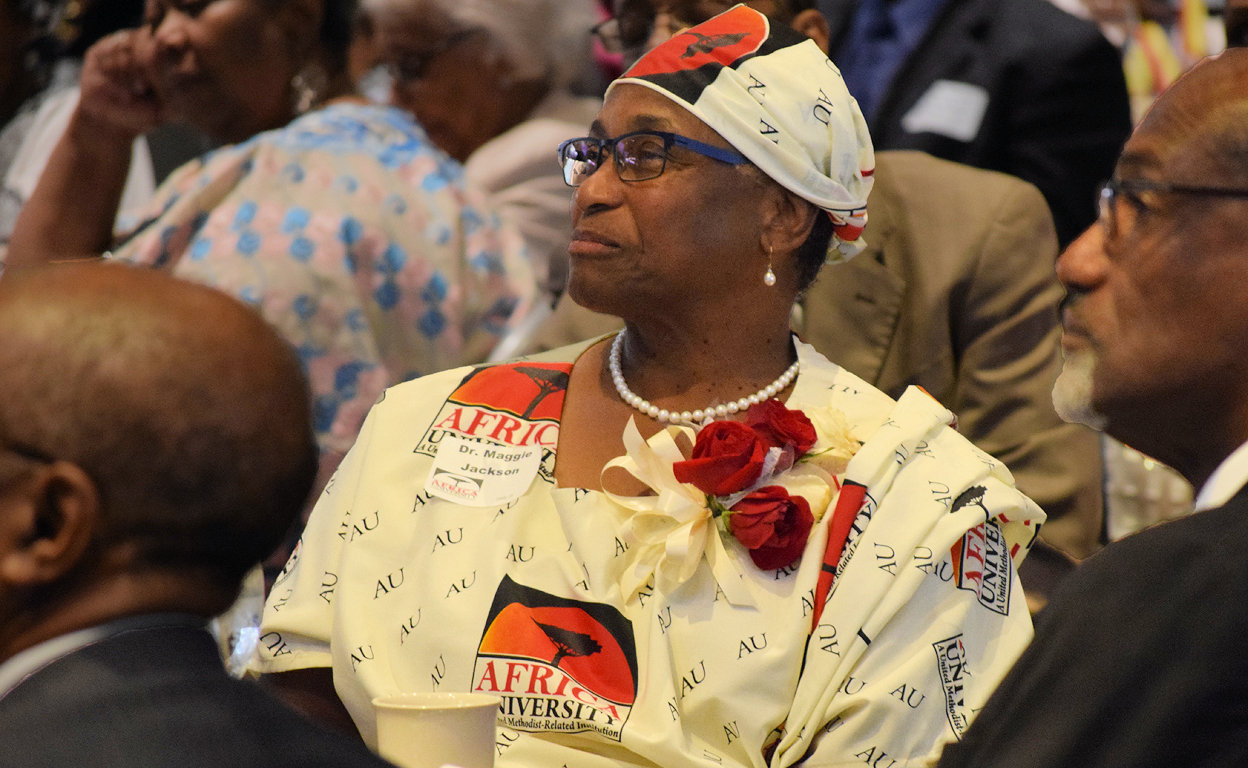 Over the next four years Africa University hopes to increase its endowment fund to $100 million.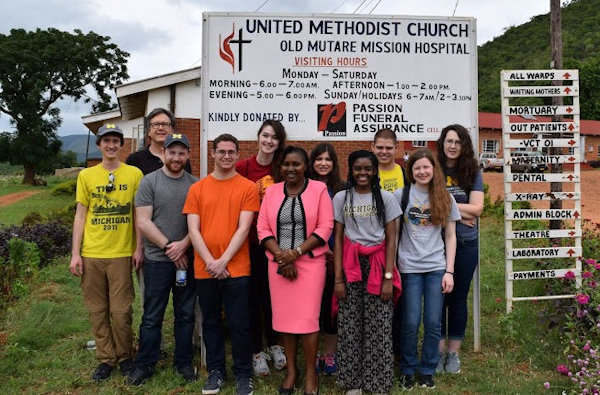 Students from Wesley in Ann Arbor were the first guests to stay in the Ubuntu Center at Africa University.