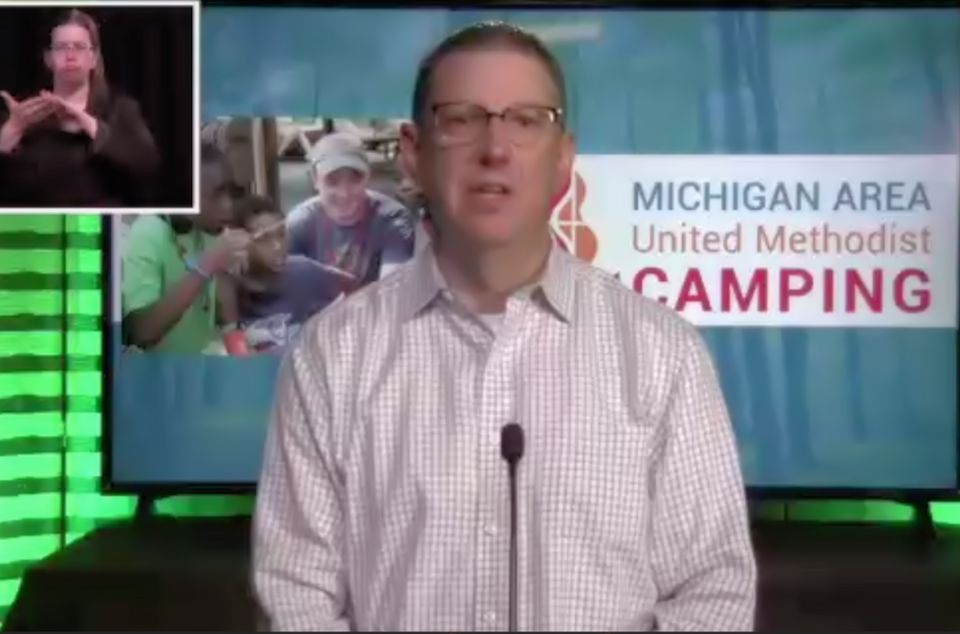 "The report of camping is at the heart of everyone," said trustee chair Jim LeBaron after a new program approach was shared during the 2020 Corporate Session of The Michigan Annual Conference.
Citing cuts in ministry shares by The Michigan Conference, the Board of Camping announced suspension of operations at Judson Collins Camp for the 2020 season.
Joel Wortley led Michigan United Methodist Camping during a time of transition. Now the search begins for an Executive Director.