COAAM, the Committee on Asian American Ministry of The Michigan Conference, calls for prayers against the evil of anti-Asian racism.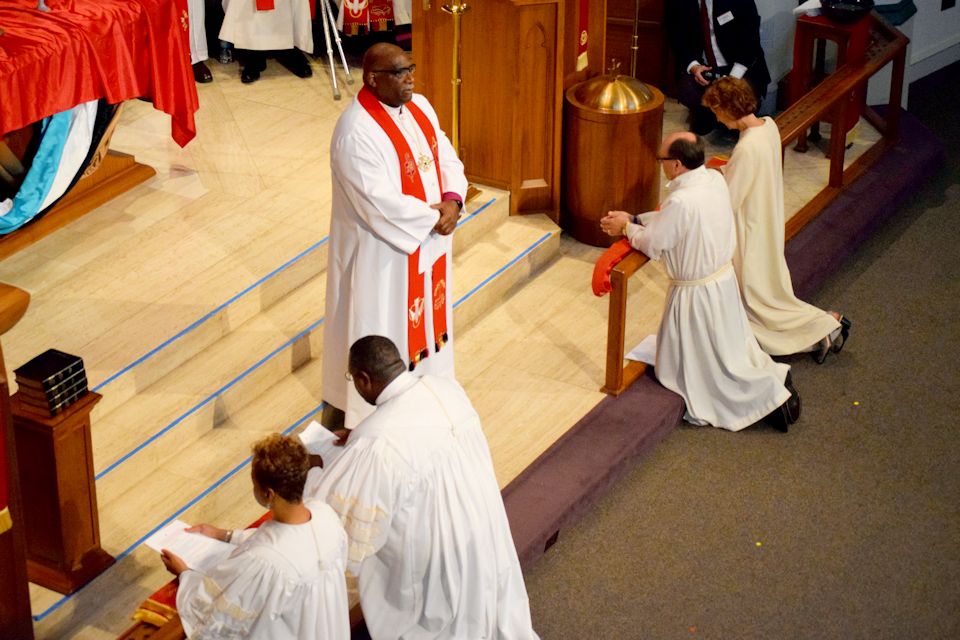 In a meeting on March 13, the Michigan Delegation contemplated the impacts of postponement of the General Conference and offered support for the contextual ministry of the church.
On Thursday, June 18, 2020, the Michigan Conference Leadership Council (CLC) released a statement of commitment to address systemic and personal racism.