From: Heritage District — Ann Arbor West Side UMC … To: The Gathering UMC as Campus Pastor, St. Louis, MO in the MO Conference.  This full-time appointment is effective July… Continue Reading Timothy R. Ziegler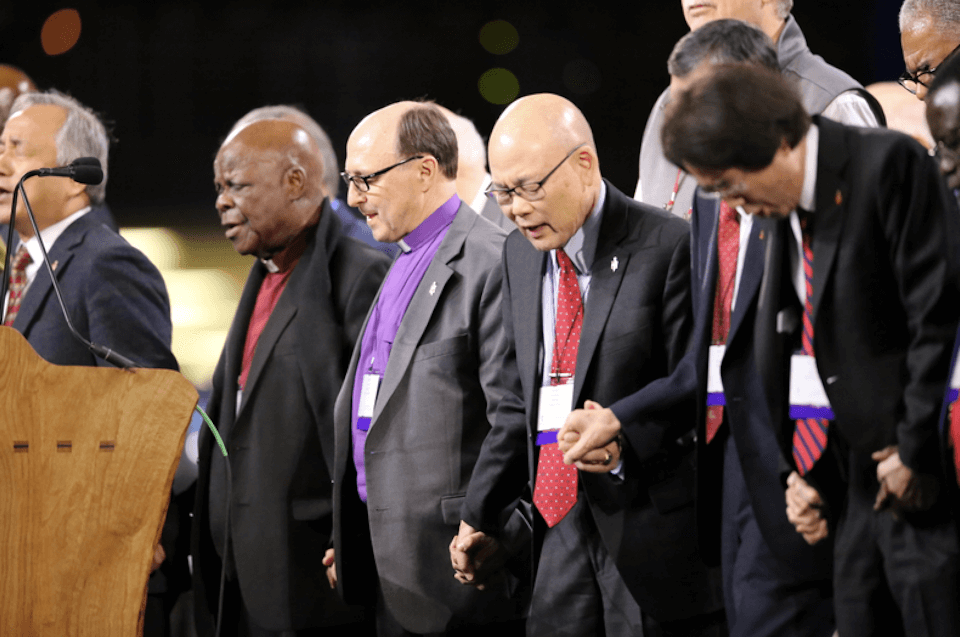 Bishop David Bard, Michigan Conference, will soon release a letter for pastors to share with congregations this Sunday, March 3, 2019. The Bishop is also featured in this video interview… Continue Reading Bishop reflects on General Conference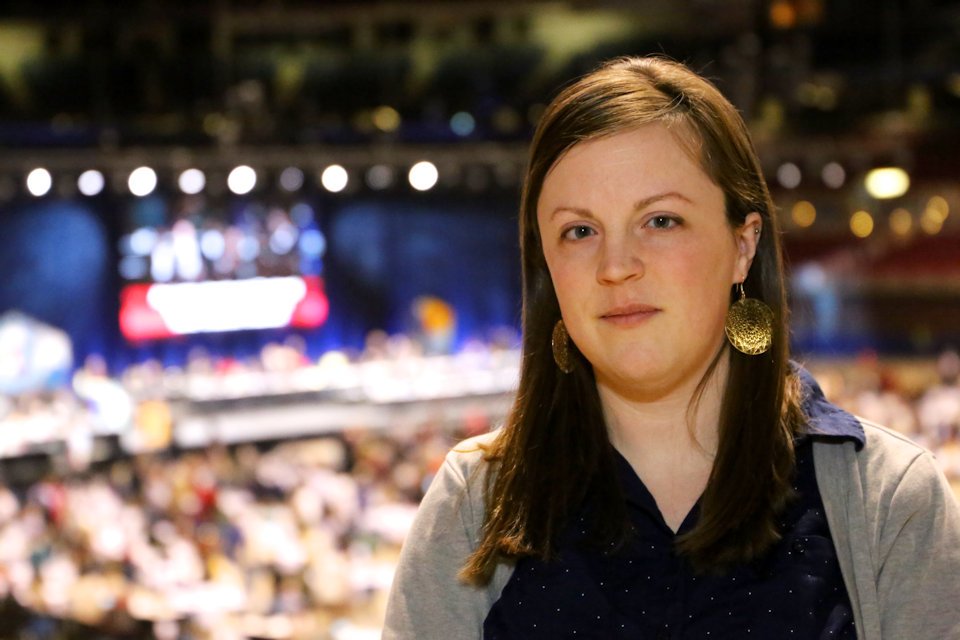 While delegates work on the floor of the 2019 General Conference, some young adults watch on the sidelines and wonder what the future holds for The United Methodist Church.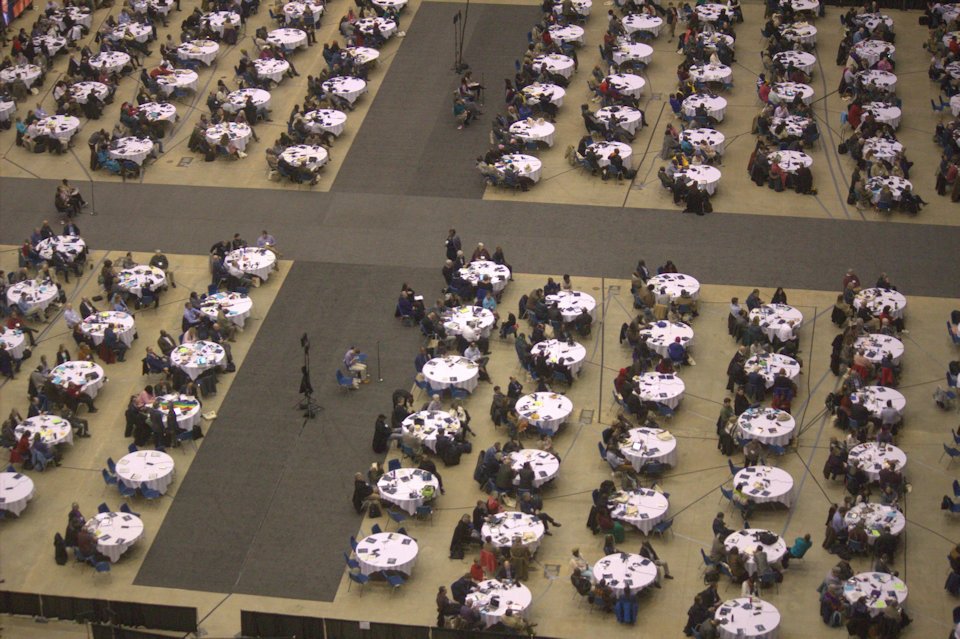 In today's blog from The Dome in St Louis, the Rev. John Harnish addresses the issues of separation and segregation presented by the 2019 venue for General Conference.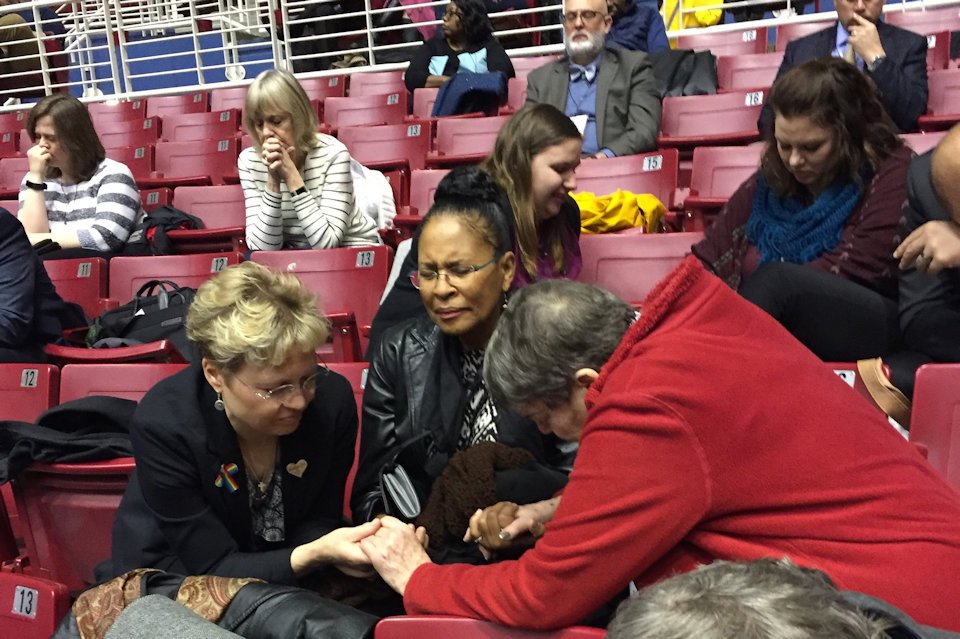 February 23rd, the day before the official opening of the 2019 General Conference was dedicated to praying a way forward, a spiritual initiative that began months ago.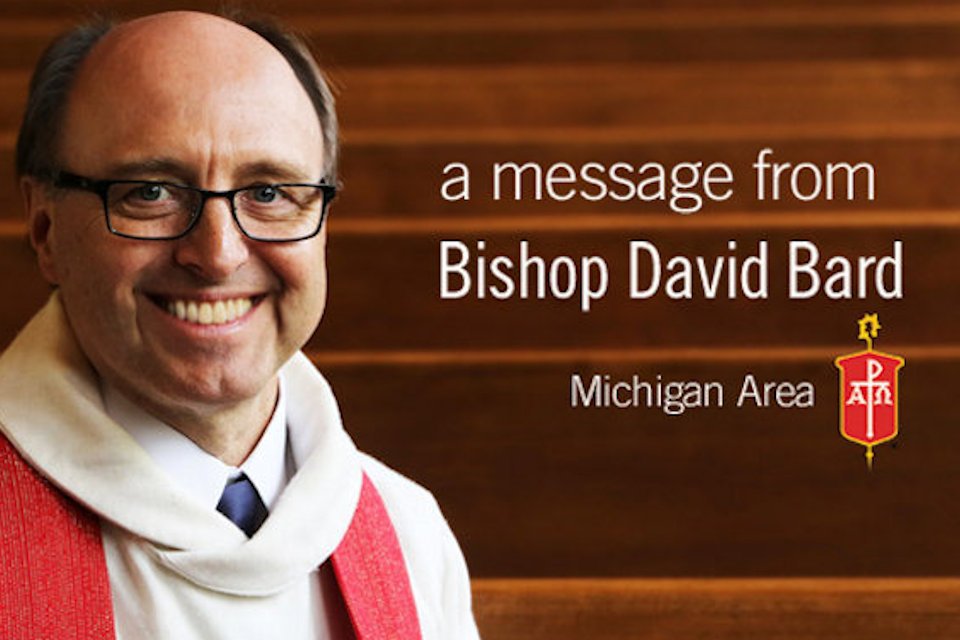 Bishop David A. Bard invites Michigan United Methodists to pray along with the delegates and guests of the 2019 General Conference .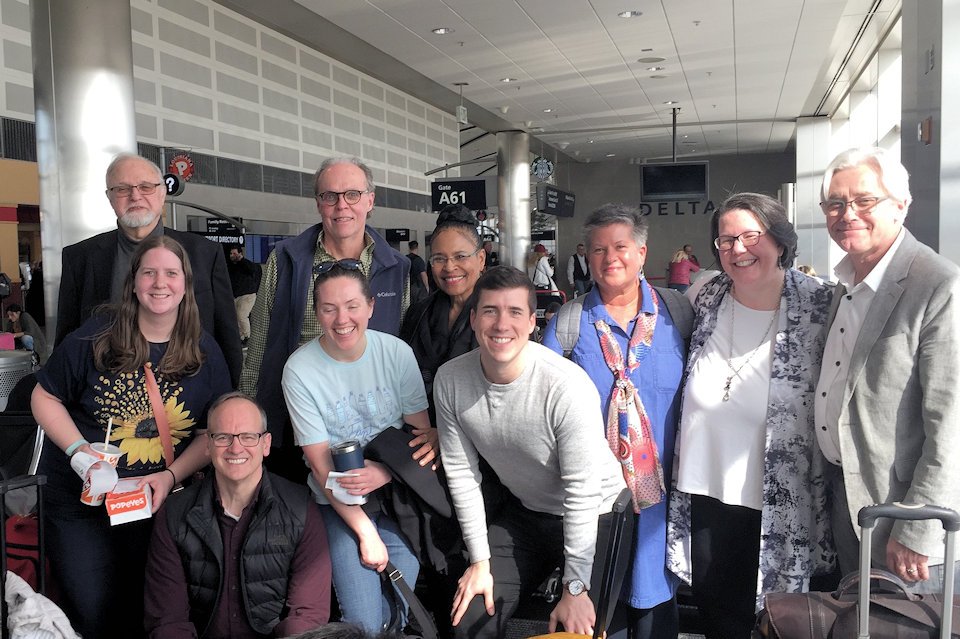 On Friday, February 22nd Michigan United Methodists joined with thousands of others traveling to Missouri for the 2019 General Conference.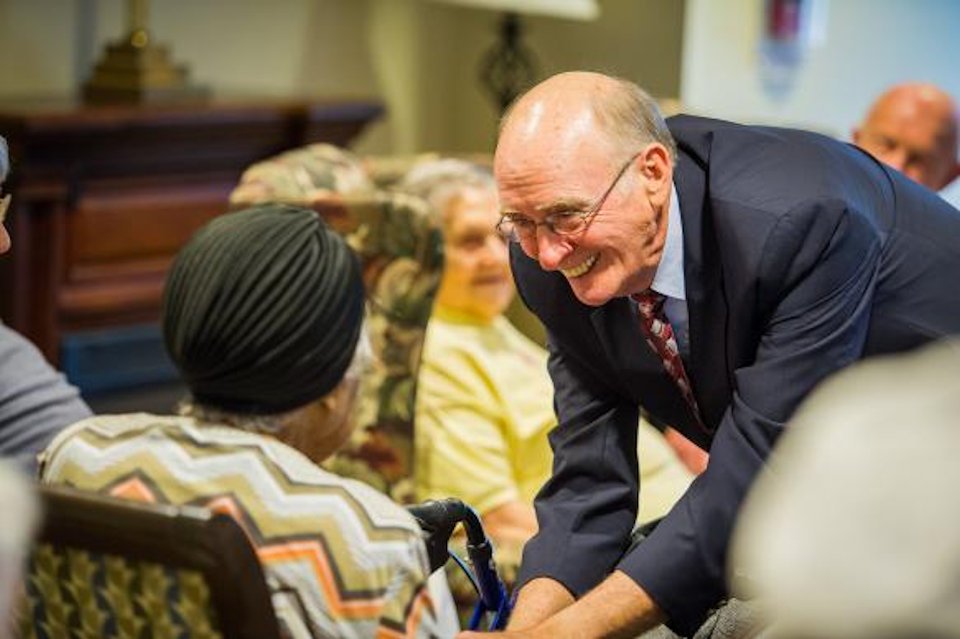 Bishop Kenneth Carder, serving as care-partner for his wife, shares how he will spend his days as General Conference meets.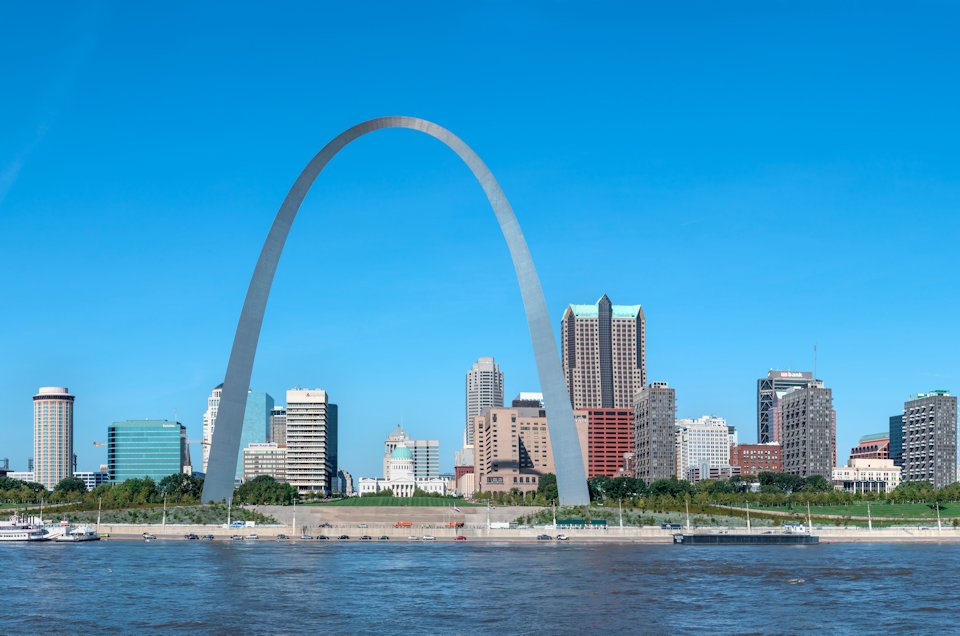 Delegates prepare. Bloggers write. Panels discuss. Congregations pray. All leading up to the 2019 General Conference now ten days away.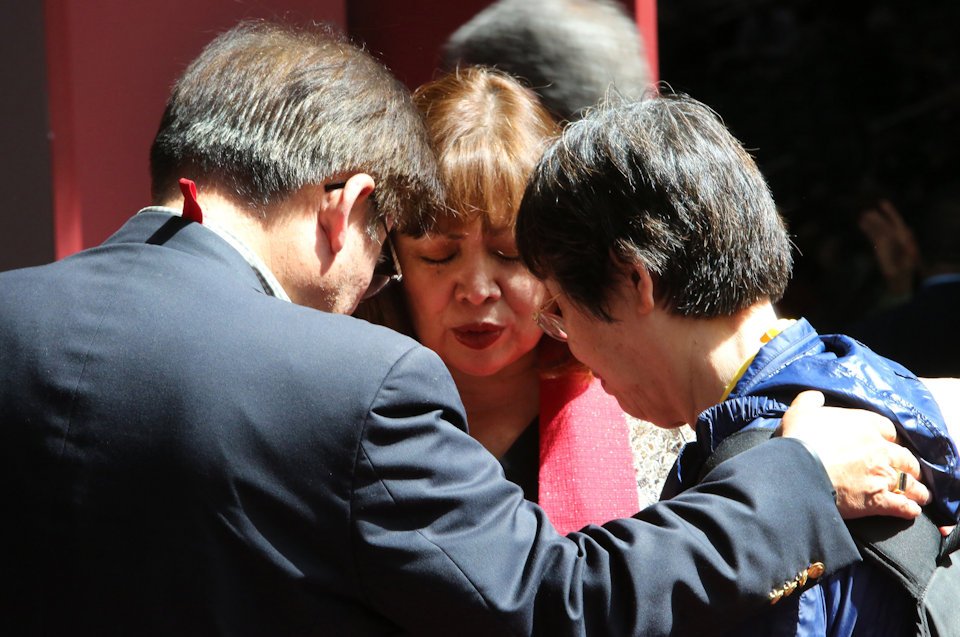 The Praying Our Way Forward Team shares details of the Day of Prayer that opens the General Conference in St. Louis, Missouri, February 23, 2019. The event will be live-streamed.