Attached is information about our upcoming Spring Youth Leader/Counselor Training event to be held at Judson Collins, 1000 Hane Hwy, Onsted, MI 49265 on Friday, May 17 (8pm arrival) to Sunday, May 19 (departure after breakfast…in time for church). Highlights include: Conference Protection Training Urban Youth Mental First Aid Information on Local Mission Trips at… Continue Reading Spring Youth Leader/Counselor Training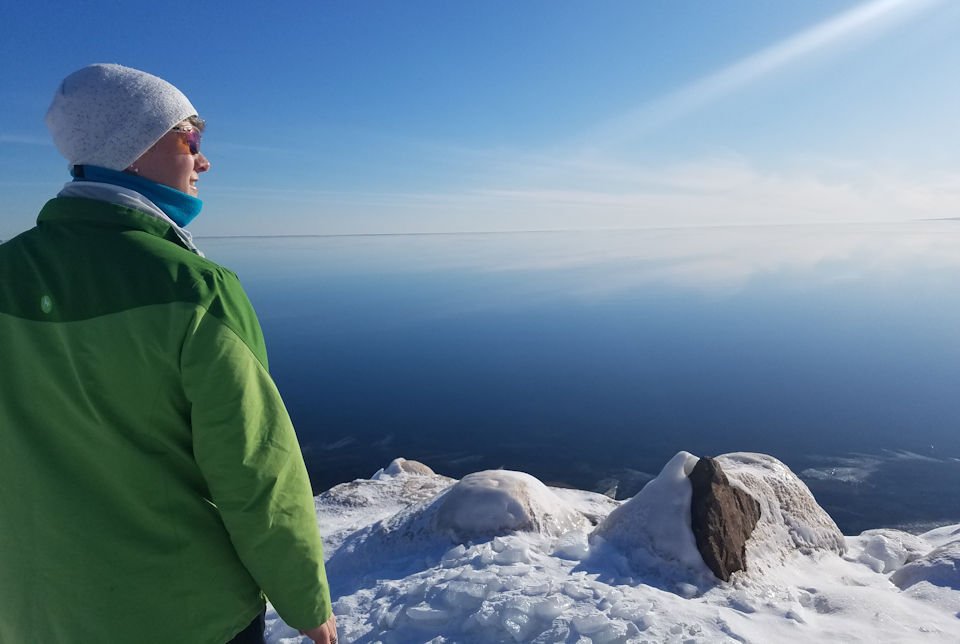 With snow still in the forecast this week, Scott Harmon, Superintendent of the Northern Skies District, anticipates the coming of Spring in the Upper Peninsula.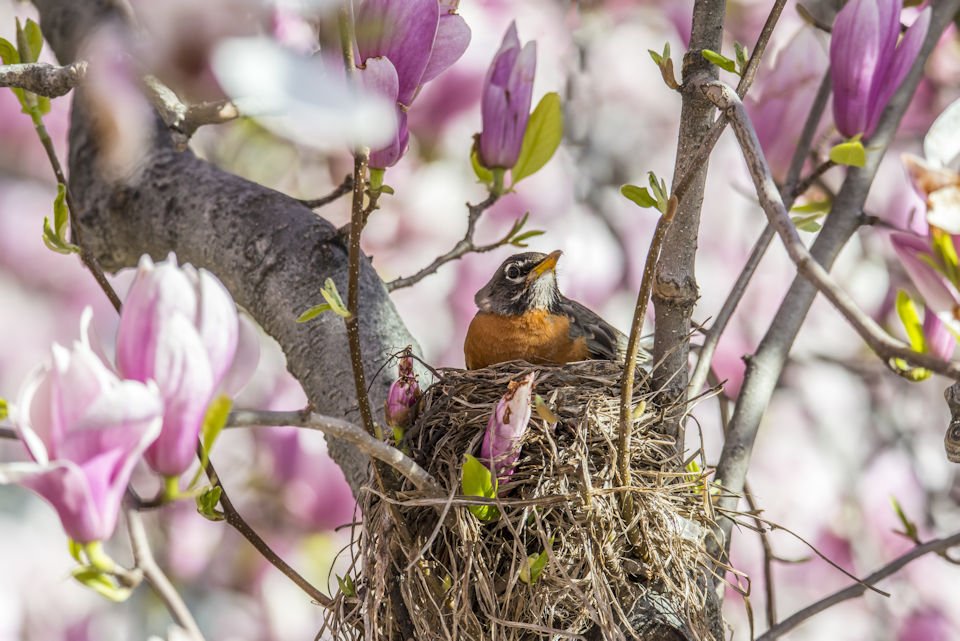 As we move toward Easter and the promise of new life, the Rev. Benton Heisler encourages all to keep focused on the essentials that unite us in God through Jesus Christ.