Afghan refugees have started to arrive in Michigan. Churches are encouraged to become sponsors, offering a warm welcome and support. Here's how to begin.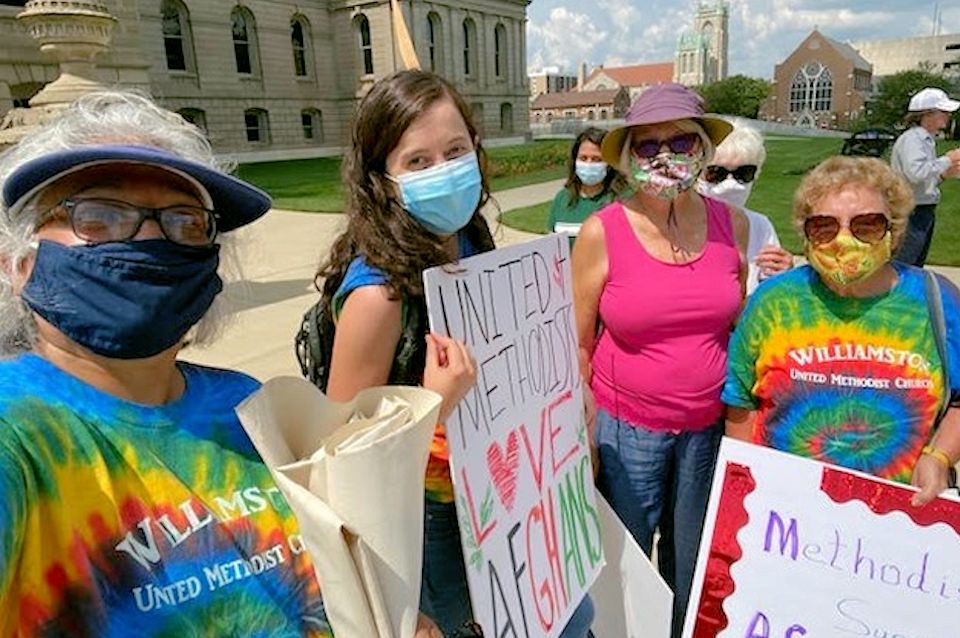 Afghan refugees are arriving in the state. Agencies estimate that it will cost approximately $2,000 a month to keep a family of four alive. United Methodists are called to act,… Continue Reading Michigan welcomes Afghan refugees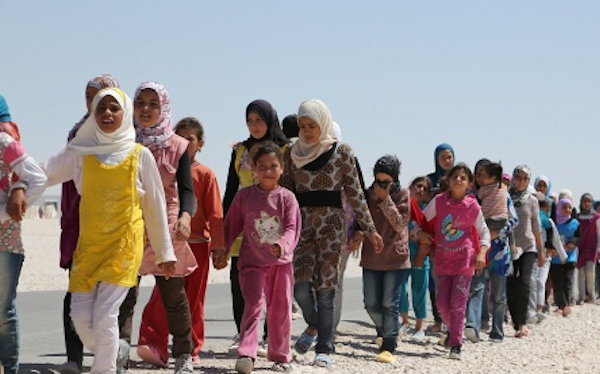 From Aleppo to Birmingham … a congregation aids in resettlement of Syrian refugees.