Tag:
Rev. Dr. Charles Boayue
The Rev. Dr. Darryl Totty will soon begin service as the superintendent of the Greater Detroit District, as the Rev. Dr. Charles Boayue, Jr. goes to Birmingham/Berkley First as their… Continue Reading New Greater Detroit DS announced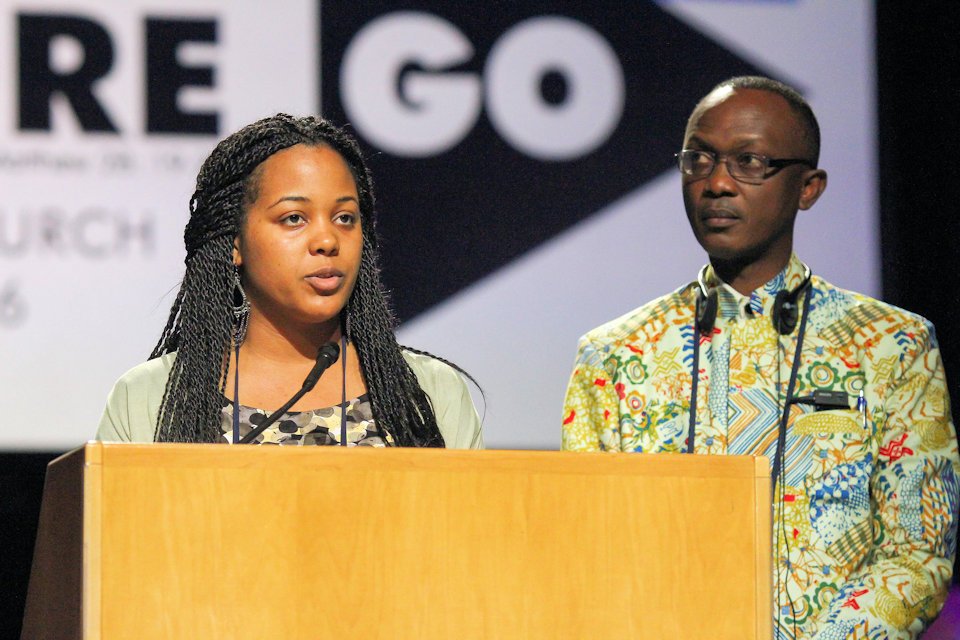 The second in a four-part series that describes how members of The Michigan Conference delegation are preparing for the 2019 Special Session of the General Conference in St. Louis, MO.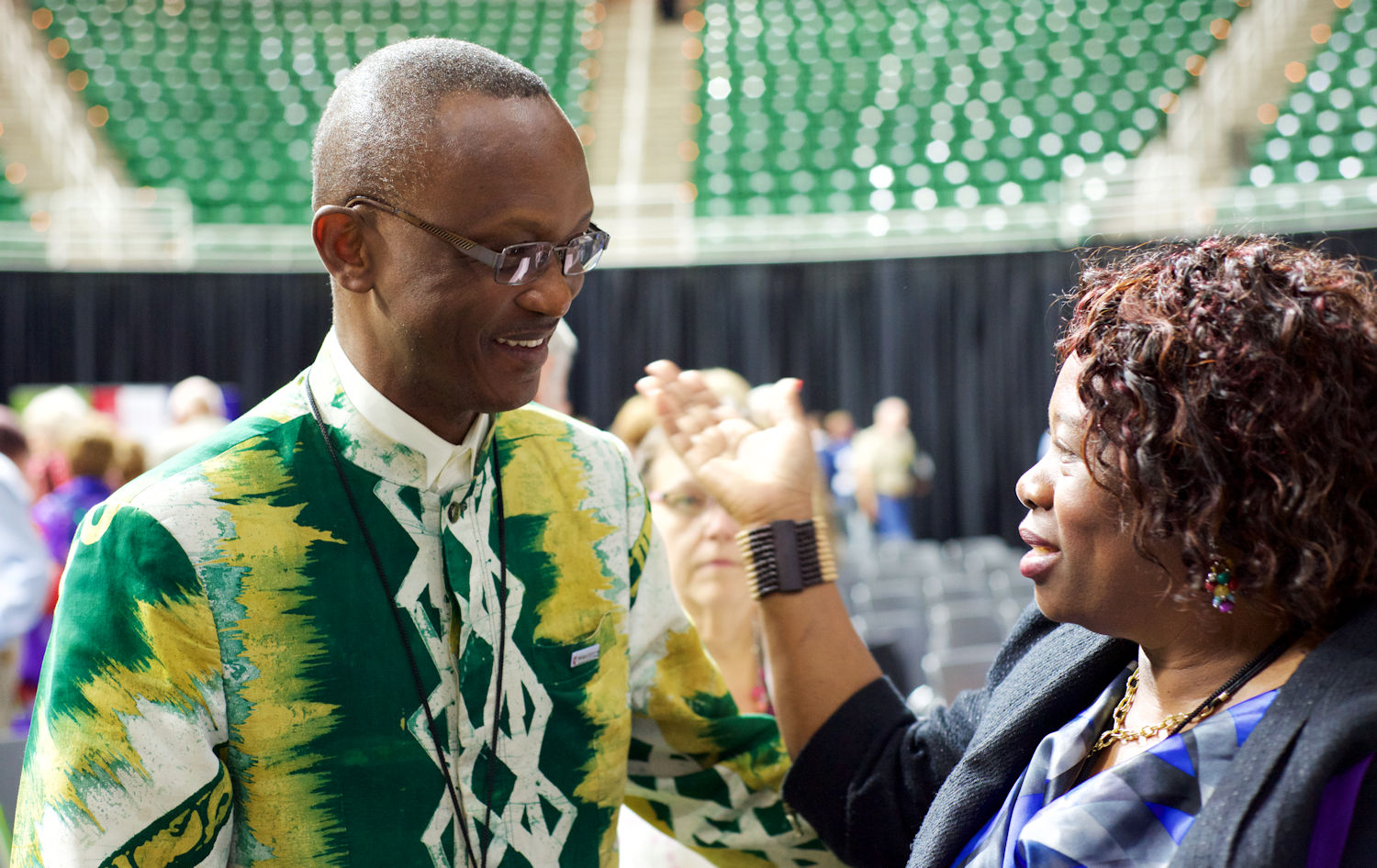 Michigan conferences endorsed three episcopal nominees. Learn more about these servant leaders and the next steps.