*** This event has been canceled.  Check events for a new date coning soon *** Basic Emergency Response Training will take place Oct 24 at Cornerstone UMC in Caledonia. ERT Training is for volunteers looking to organize/lead/participate in a team for disaster response/recovery efforts. Registration begins at 8:30am, training 9-5. Cost of $35 includes materials… Continue Reading Basic Emergency Response Training – CANCELED
Case Managers will be trained by UMCOR in July to assist in the Long Term Recovery Group plans for helping individuals and families achieve a new normal from last month's flooding.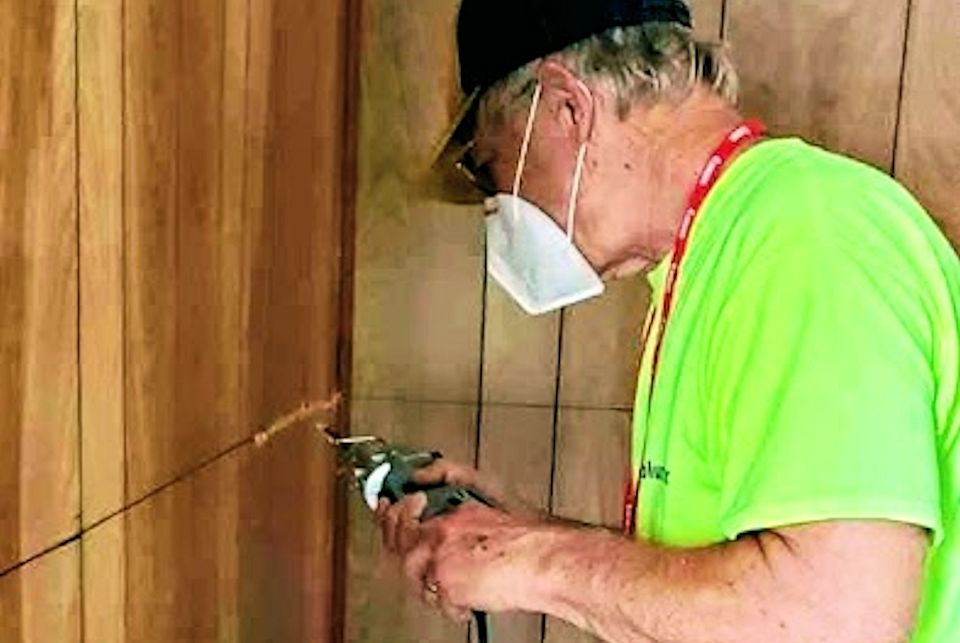 Michigan United Methodists have been giving aid in the Great Lakes Bay Region since flooding occurred on May 19. Early Responders lay the foundation for the months of recovery efforts to follow.
You have seen the devastation the water left in Sanford, Midland, and elsewhere. The Michigan Conference Disaster Response team offers ways you can help with clean-up and care for neighbors.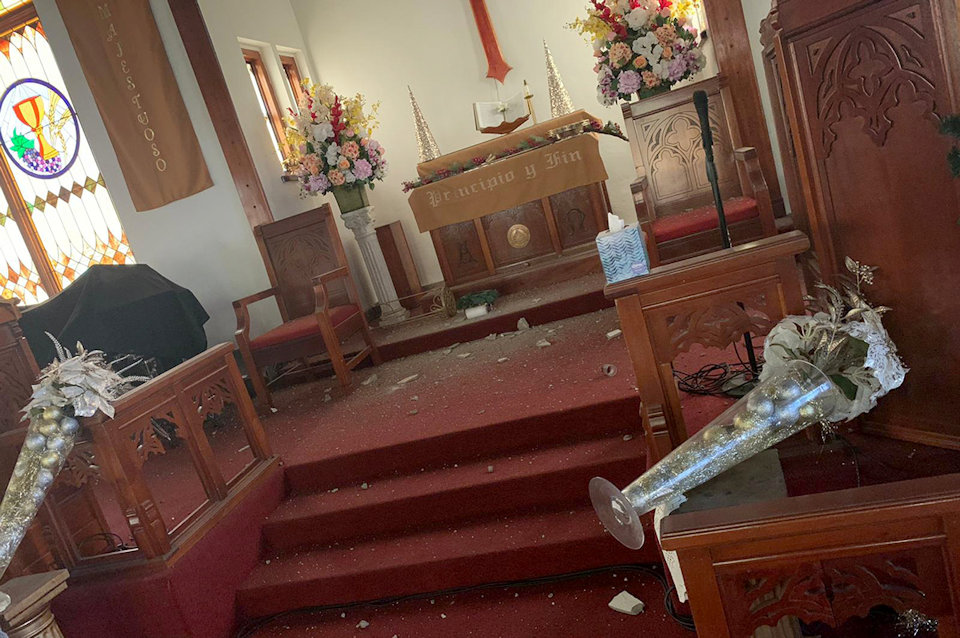 Puerto Rico has trembled in a series of earthquakes over the holidays. Gifts to Advance #901670 will support relief efforts by UMCOR and REHACE.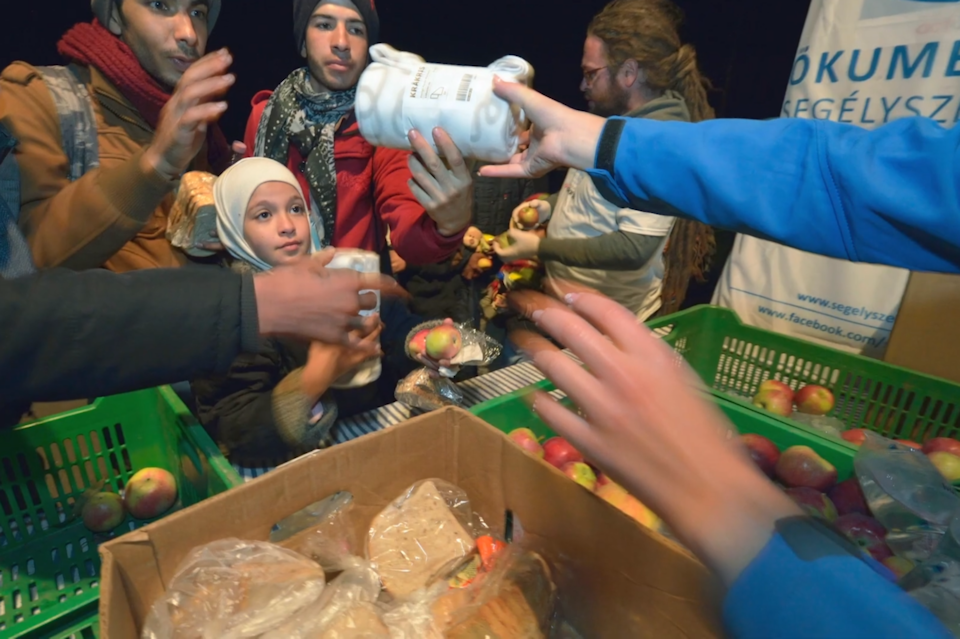 Again this Advent, Bishop David Bard asks The Michigan Conference to help heal human suffering with generous contributions to disaster recovery efforts both around the world and across the state.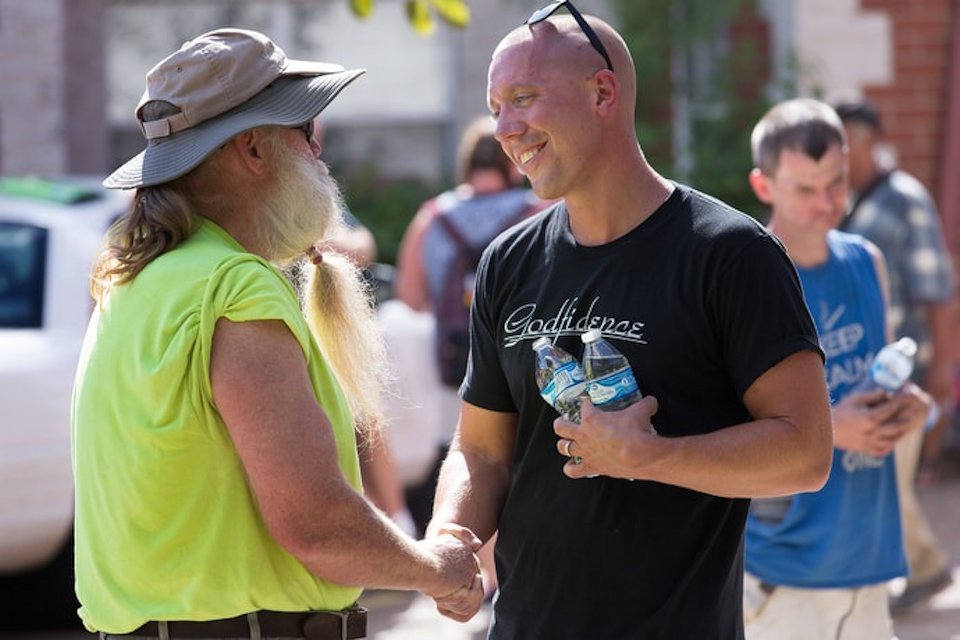 Relationships heal. That's the focus of this second article in a series about WV churches dealing with the opioid crisis.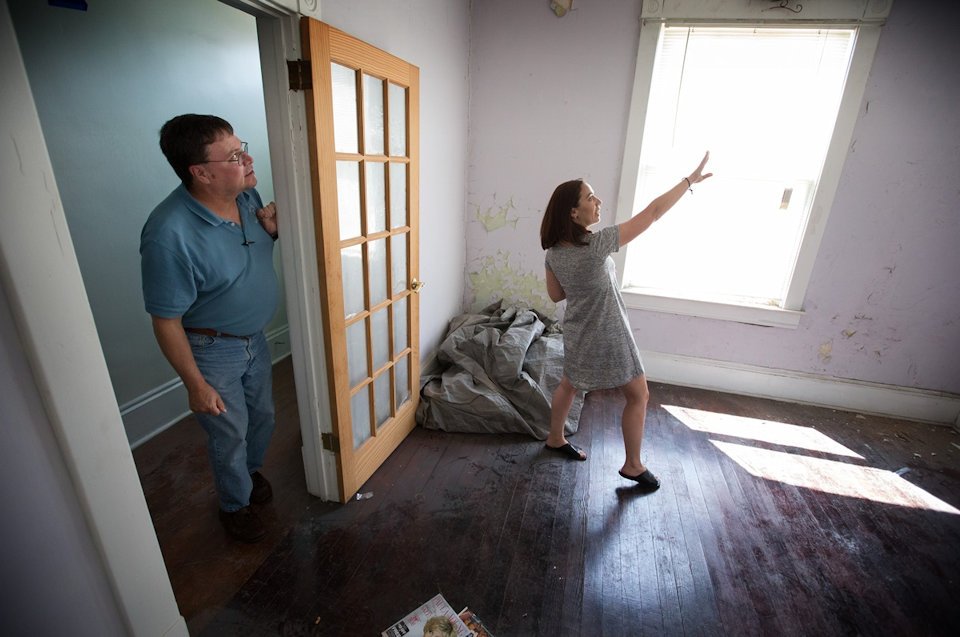 The national opioid epidemic may seem like a losing battle, but United Methodist churches in West Virginia are offering hope.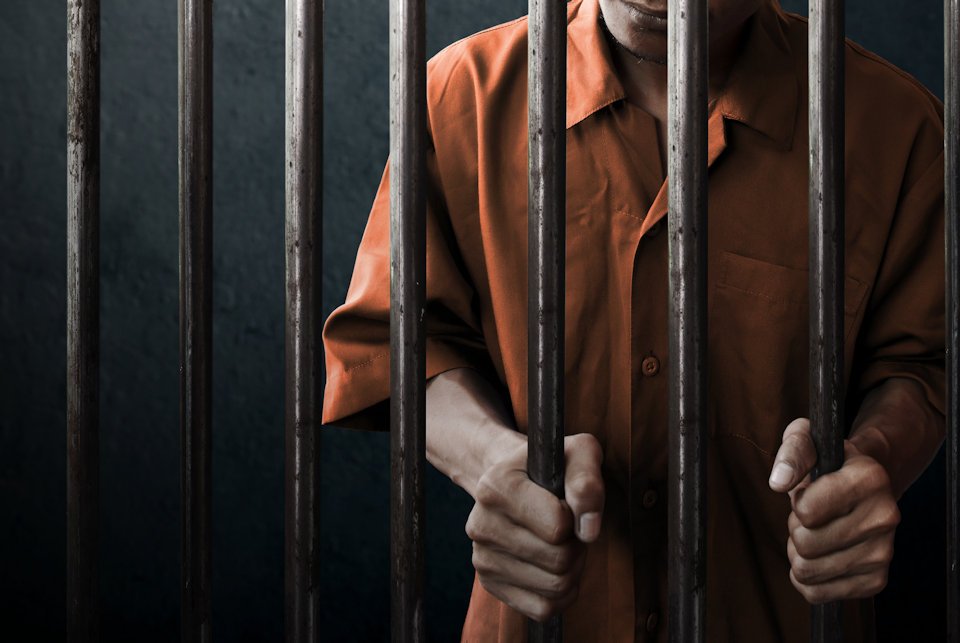 Traverse City Central United Methodist Church is in ministry with neighbors two blocks from the church in the County Jail.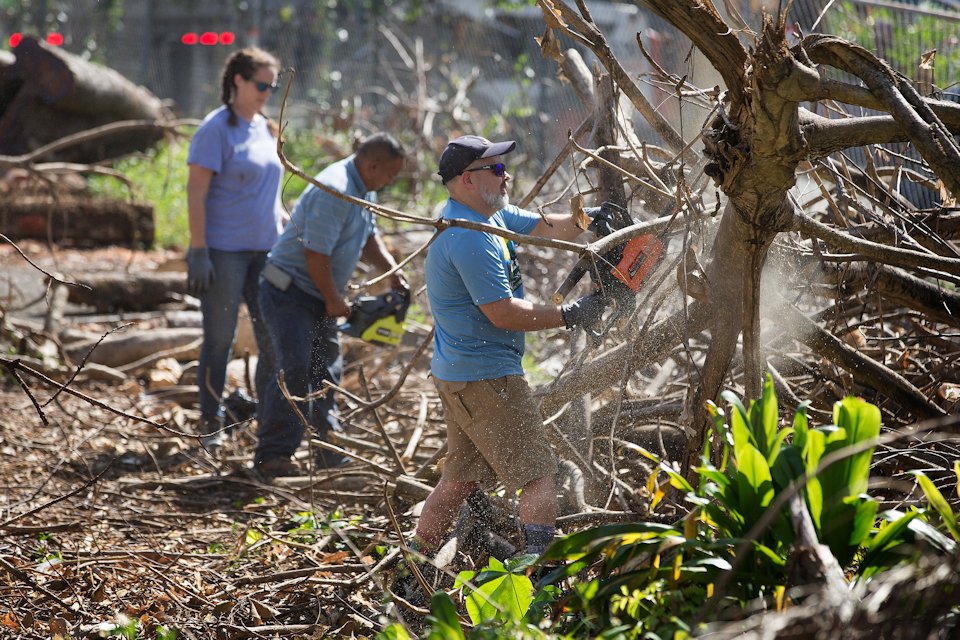 March 31, 2019 is UMCOR Sunday, an opportunity to give generously to cover the operational and administrative costs of love in action during time of crisis.