Tag:
Protocol of Reconciliation and Grace through Separation
The United Methodist Church. The Global Methodists Church. Those are two future home bases for every United Methodist. Online and in-person events are planned to help discuss and discern which… Continue Reading United Methodists looking for home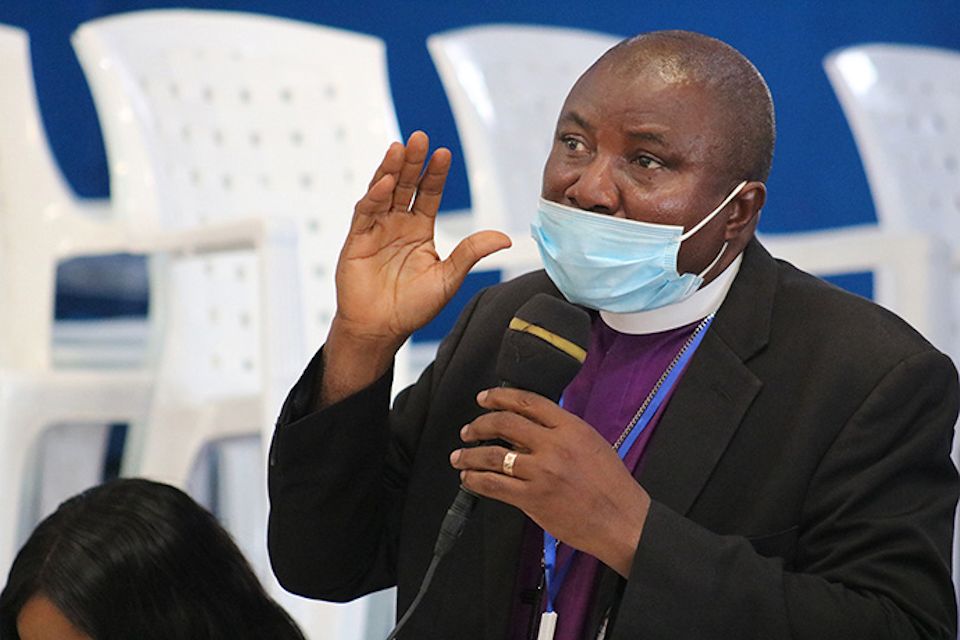 Bishop Samuel J. Quire Jr., Liberia Conference, is among African bishops considering a relationship with other traditionalists if the UMC splits over theological differences on human sexuality.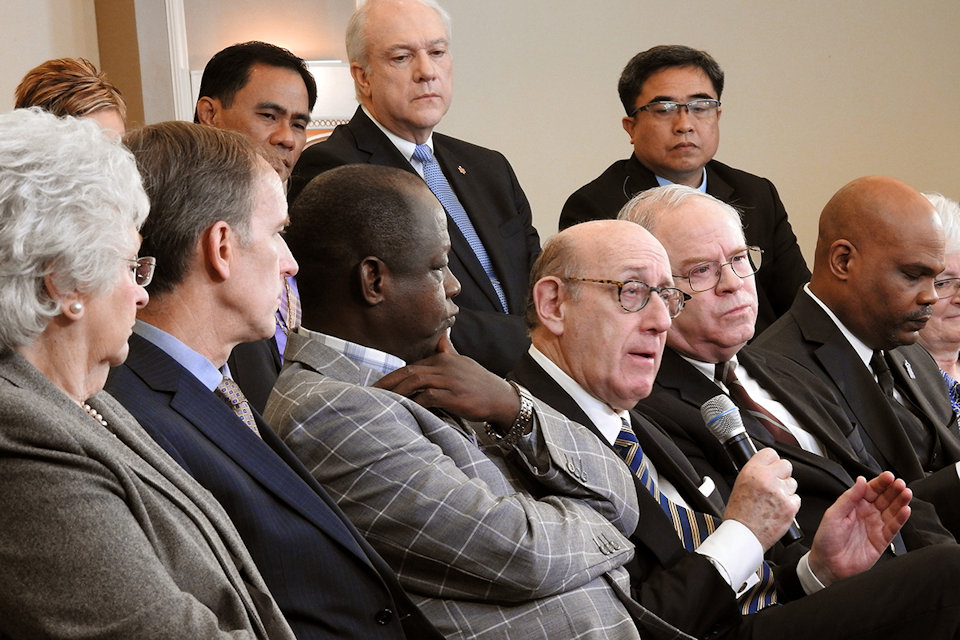 A panel of United Methodists and their chief mediator, Kenneth Feinberg, explain how the Protocol of Reconciliation & Grace Through Separation plan was formed. Read more and view the video… Continue Reading Love of UMC moved plan forward