COAAM, the Committee on African American Ministries of The Michigan Conference, celebrates the "continued movement toward change" taking place across the country and around the world.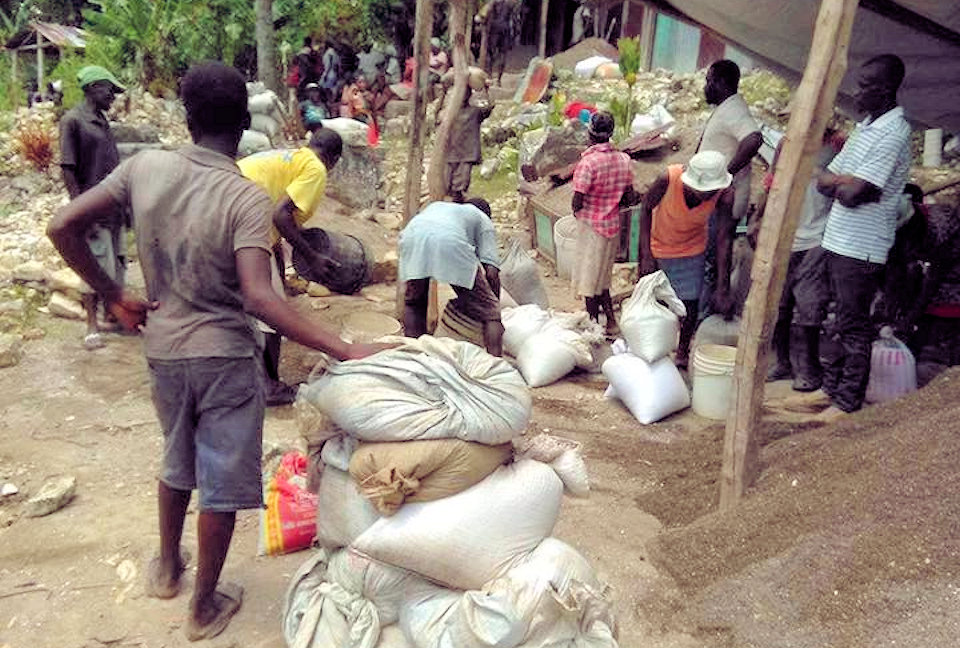 The Michigan Conference of the United Methodist Church has a long-standing covenant with the Methodist Church of Haiti. Several persons currently on the scene in Haiti report on present turmoil… Continue Reading Turmoil in Haiti stymies aid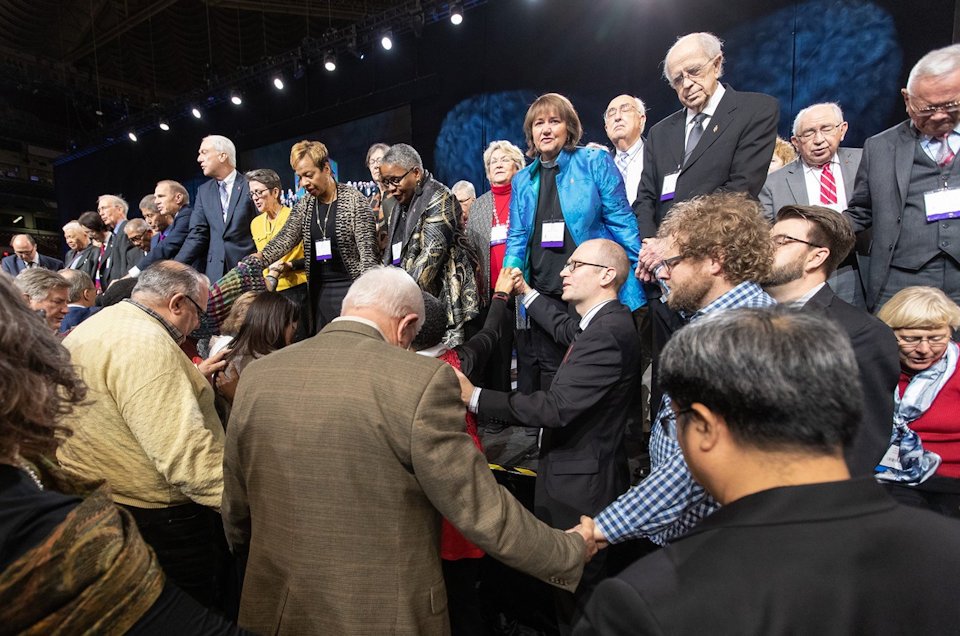 More than 53 percent of General Conference delegates approved the Traditional Plan. What's still uncertain is how much of the legislation will take effect. Unknown until the Judicial Council rules.