Four civil rights veterans encourage people of faith to get involved. Panelists speak out for justice during a United Methodist town hall with the theme, "Seasoned leaders discuss dismantling racism."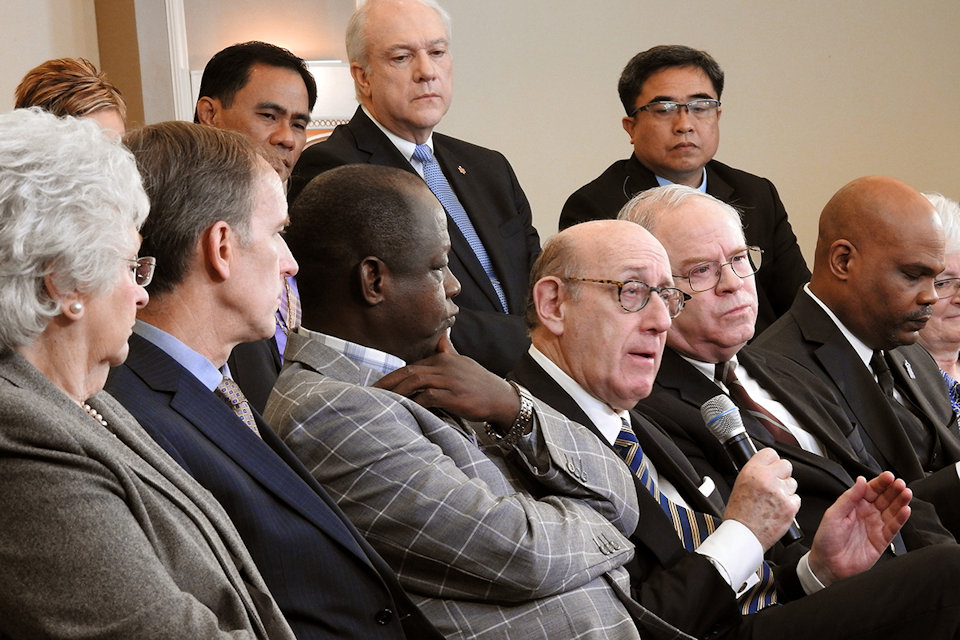 A panel of United Methodists and their chief mediator, Kenneth Feinberg, explain how the Protocol of Reconciliation & Grace Through Separation plan was formed. Read more and view the video here.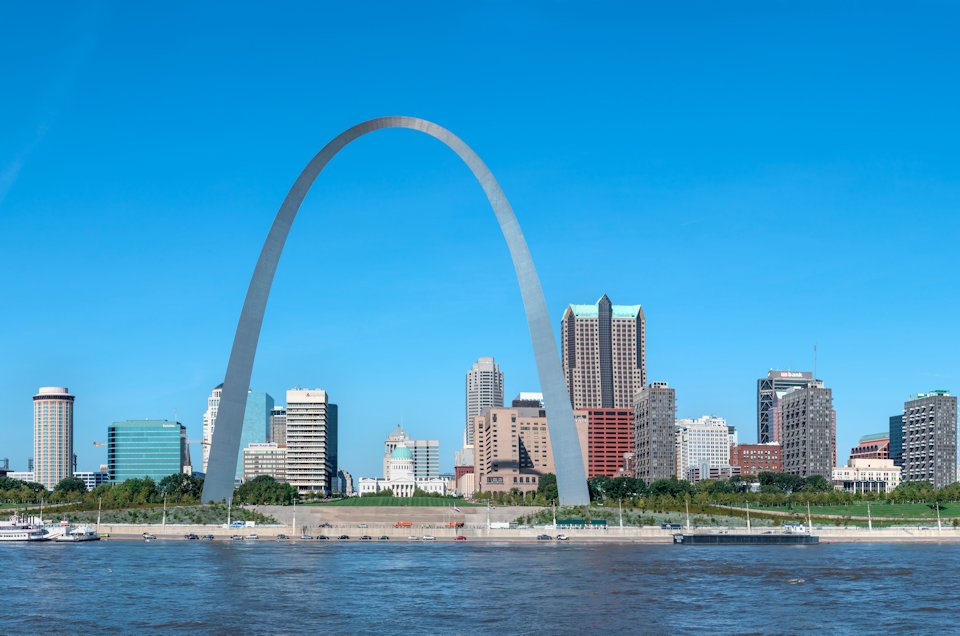 Delegates prepare. Bloggers write. Panels discuss. Congregations pray. All leading up to the 2019 General Conference now ten days away.