It is important to fully embrace and live out of what happened in a manger in Bethlehem and a garden tomb in Jerusalem.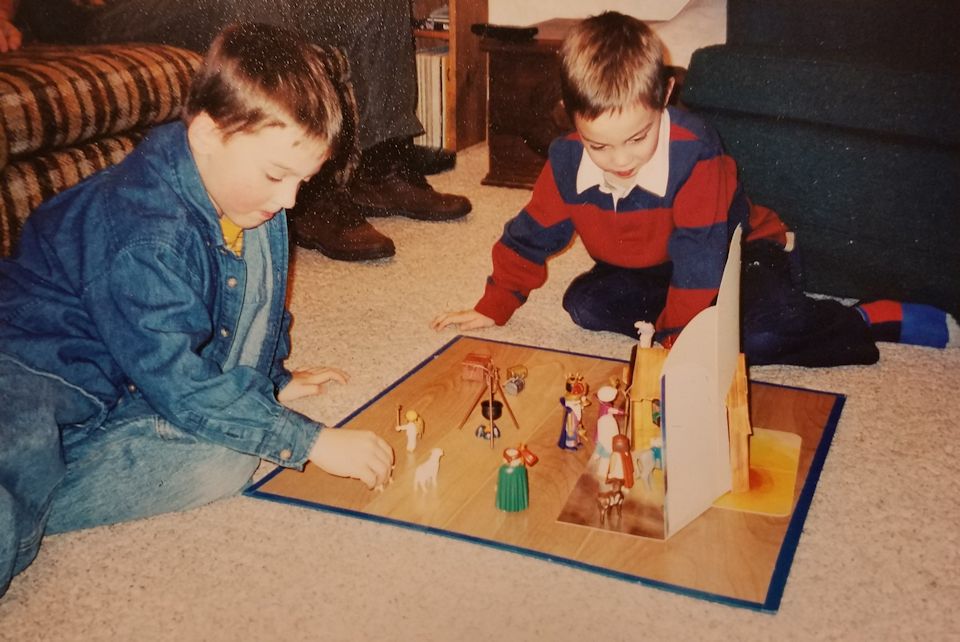 He said "activity" instead of "nativity." Maybe a six-year-old theologian named Drew had not made a mistake but instead voiced a great truth about God.
Did you attend a Christmas pageant this season? How close do you think those bathrobe-clad actors came to capturing the royal birth in Bethlehem? Rev. Glenn Wagner takes us back to that first Christmas.