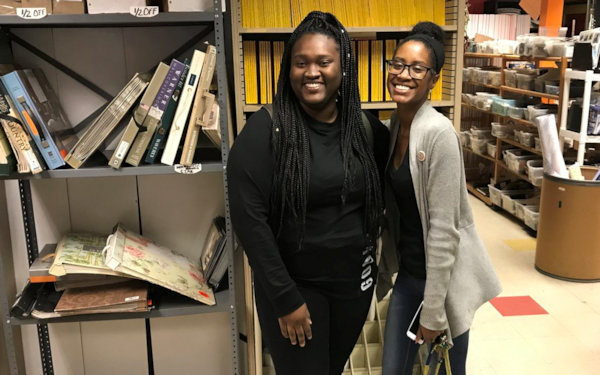 Reporting from Motown Mission … a new missionary who has come to the city to serve.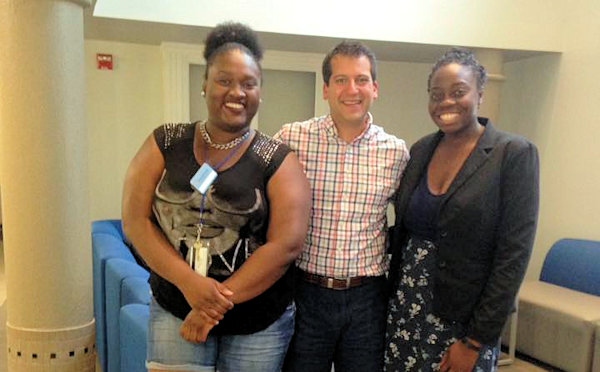 New missionaries will soon move to Detroit to began ministry at Motown Mission and NOAH Project.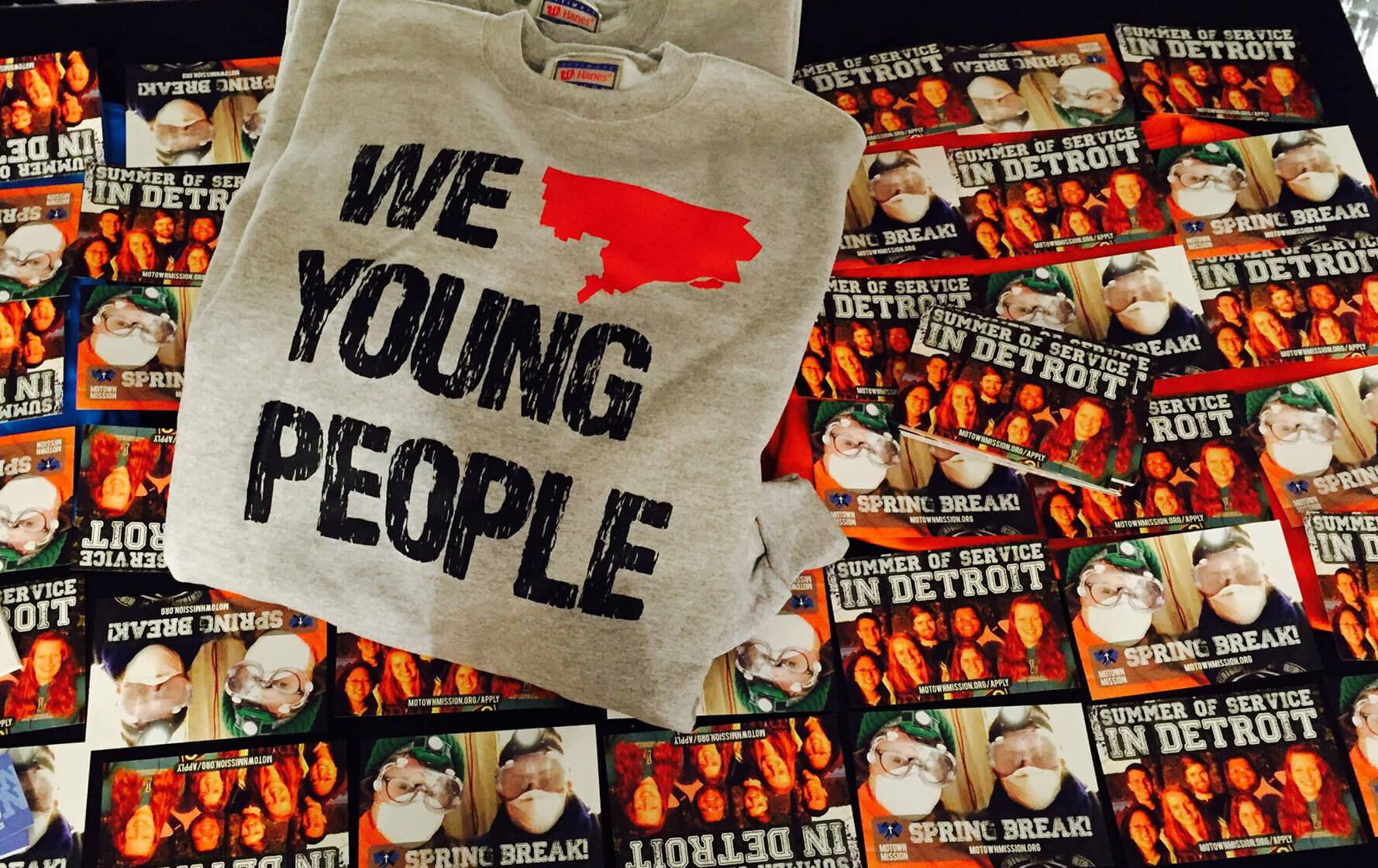 Katie Grosh comes back to Detroit for a second year on the staff of Motown Mission. She shares why.