Tag: Michigan Annual Conference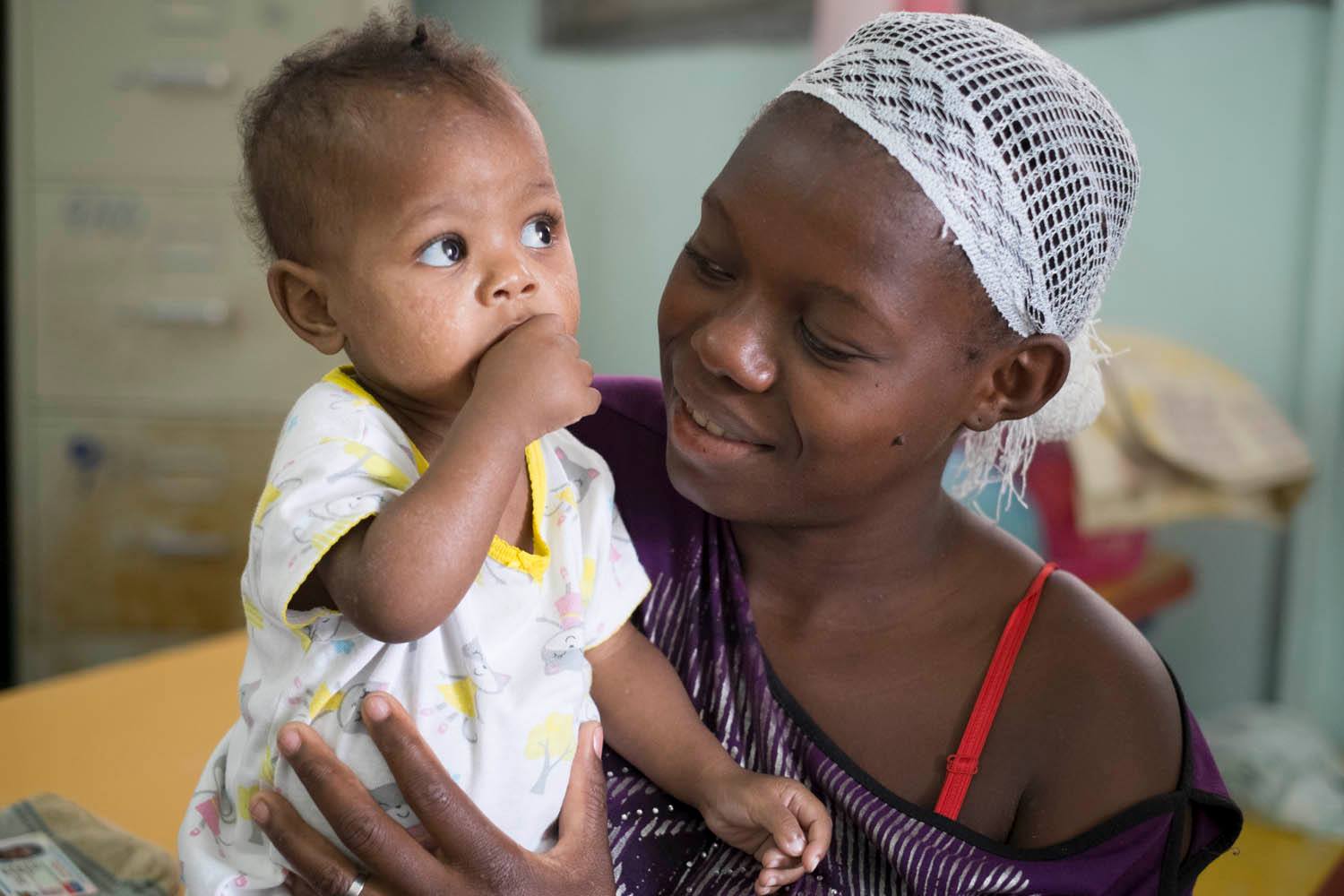 The 2019 Haiti Ingathering at The Michigan Annual Conference will support programs at Grace Children's Hospital that offer care and create hope for thousands of families.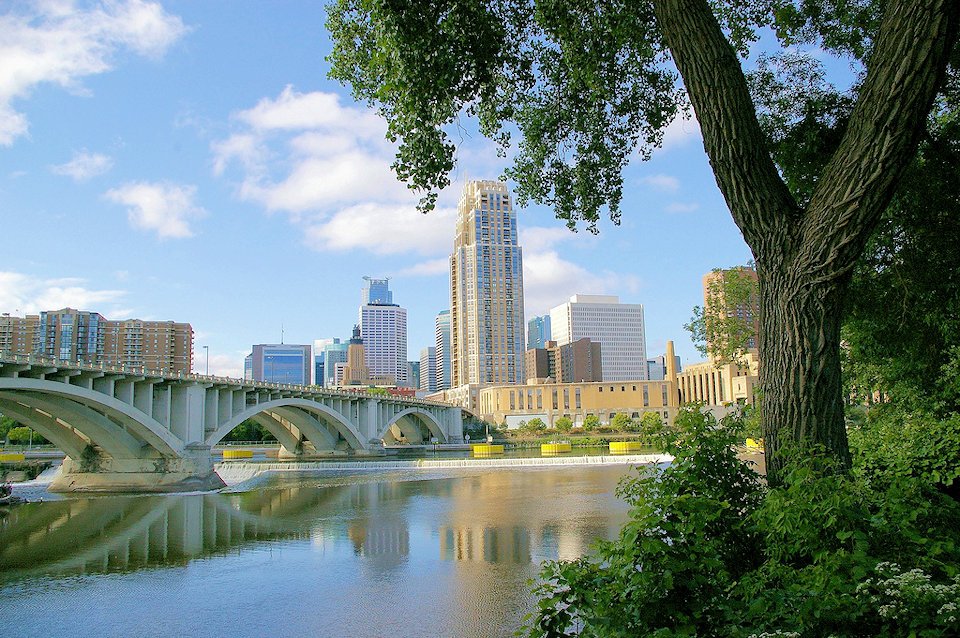 Thirty-nine persons (20 clergy and 19 laity) have been nominated as delegates to the 2020 General Conference. Meet them here.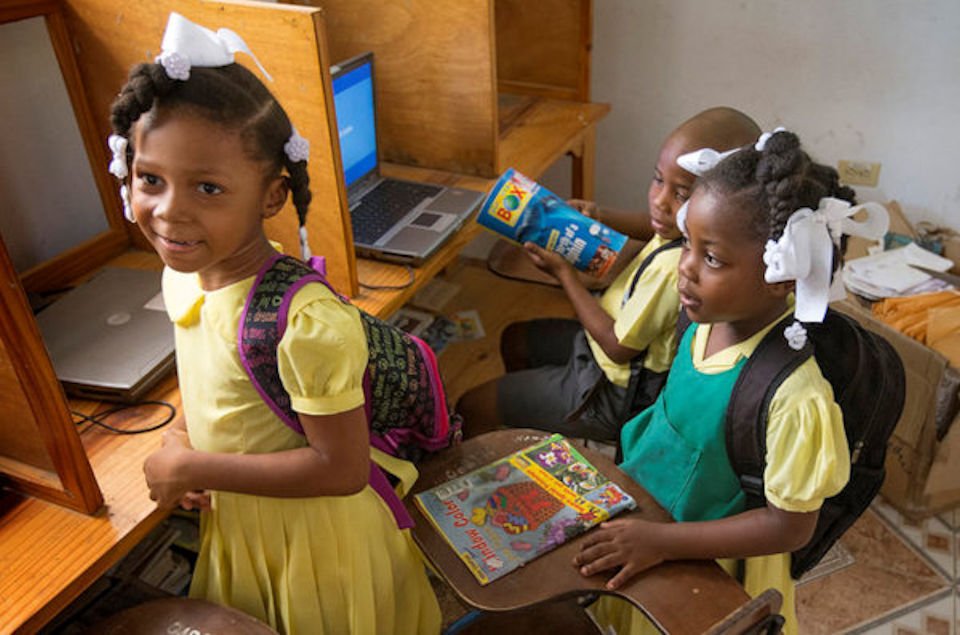 The covenant between The Michigan Area and Methodist Church in Haiti is 23 years old. New initiatives for the education of children are being planned by the Haiti Covenant Partners.