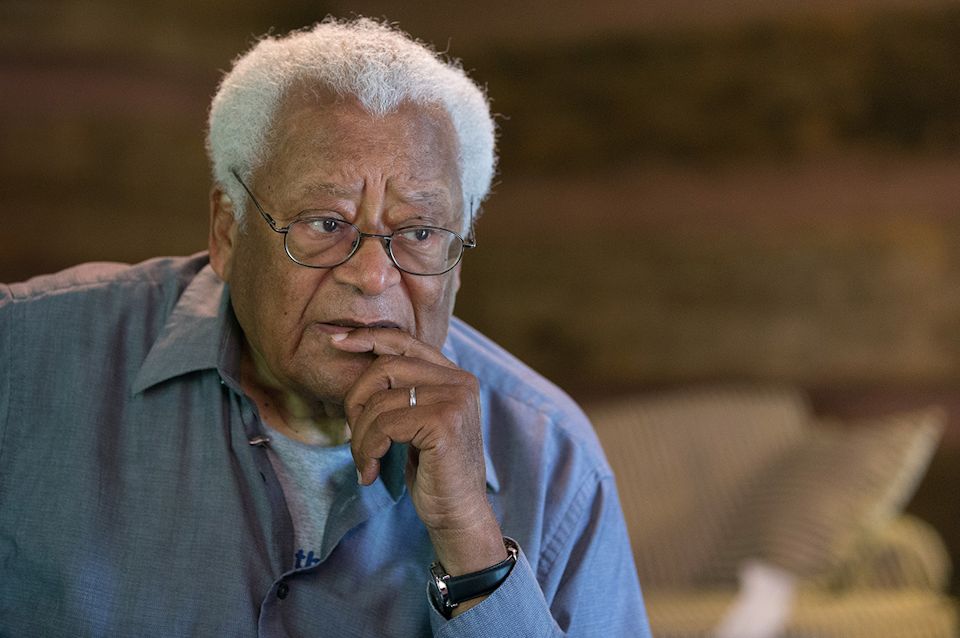 Rev. Dr. Kevin Smalls celebrates the work of civil rights giant, Rev. Dr. James Lawson, after reading a comment on Facebook about a white-haired man at the funeral of John Lewis.
Rev. Glenn Wagner asserts, "It can be fruitful to approach today's challenges with guidance from Methodism's visionary founder, John Wesley."
"It seems to me that the first Civil War never ended, at least not in our hearts," says the Rev. Chris Momany as he denounces the durability of white supremacy throughout American history.