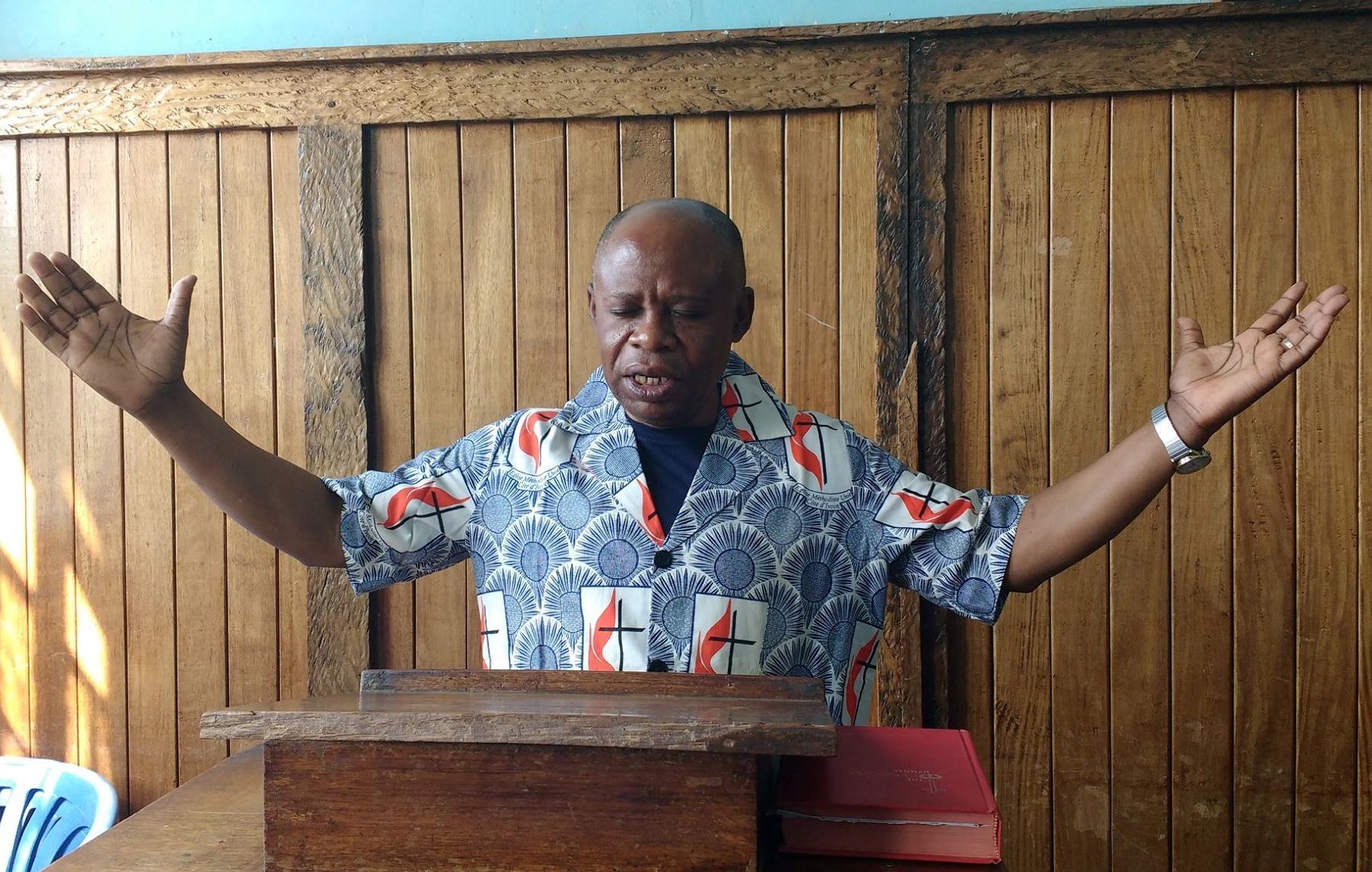 EngageMI ministry partners from Africa and Wisconsin invite you to join them in virtual settings in April. Learn about how these missionaries of The United Methodist Church change lives.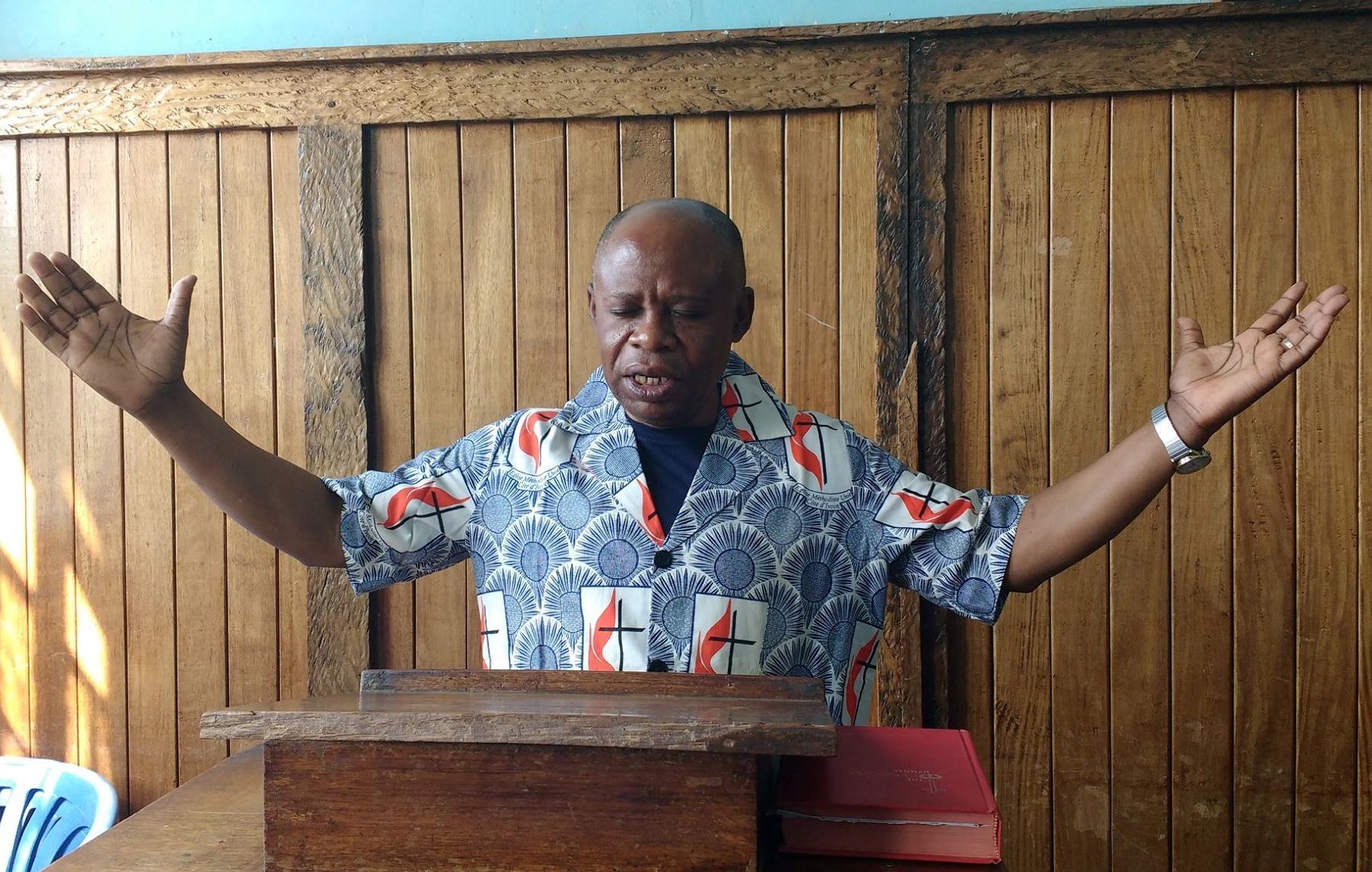 He heard a call to become a missionary during a prayer session in seminary. Nkemba and Mbwizu Ndjungu have since served the Lord in Africa and Central America.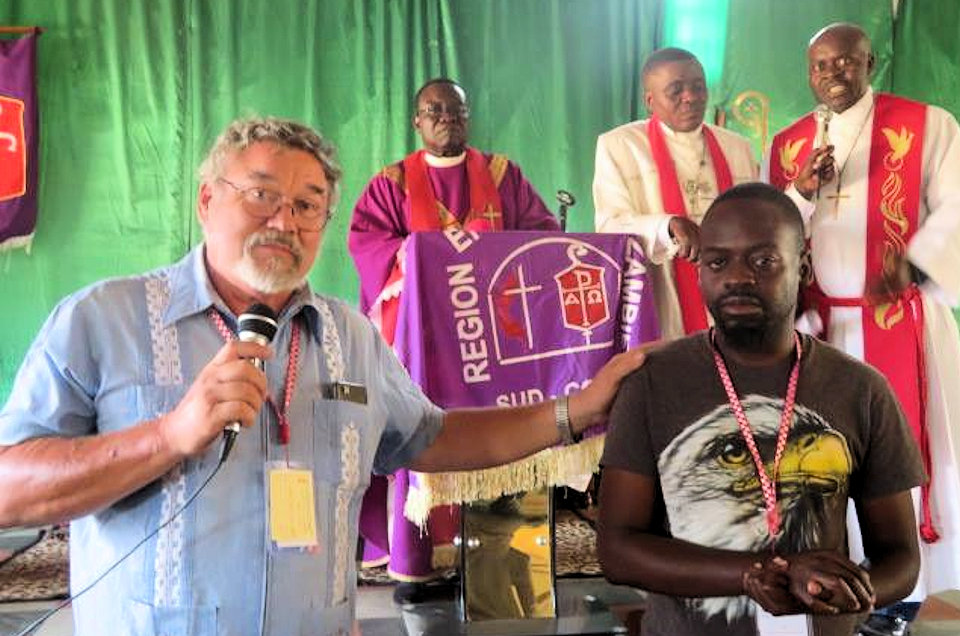 "From everywhere to everywhere" … three GBGM missionaries with Michigan support are reassigned. They asked for continued support and prayer.