Tag:
Louisiana Flooding 2016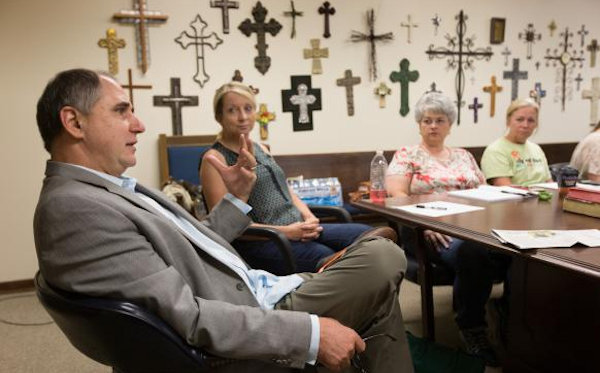 Storms fade from the headlines but the support shared by loving people stays on.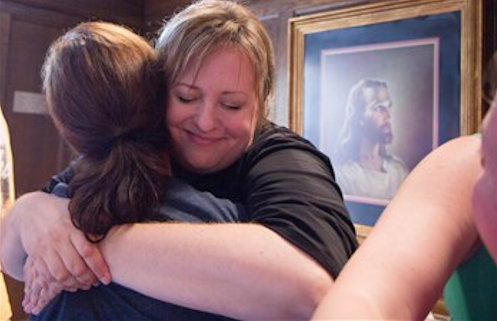 "We experienced 1000-years of rain in two days," explains Bishop Cynthia Fierro Harvey. Here's how to help.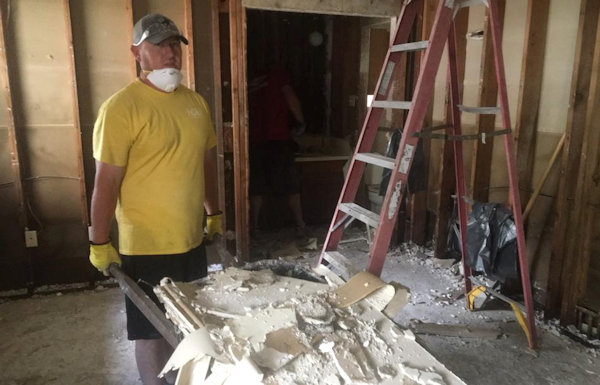 Louisiana United Methodists put shoulders to work and offer shoulders to cry on as neighbors recover from flooding.