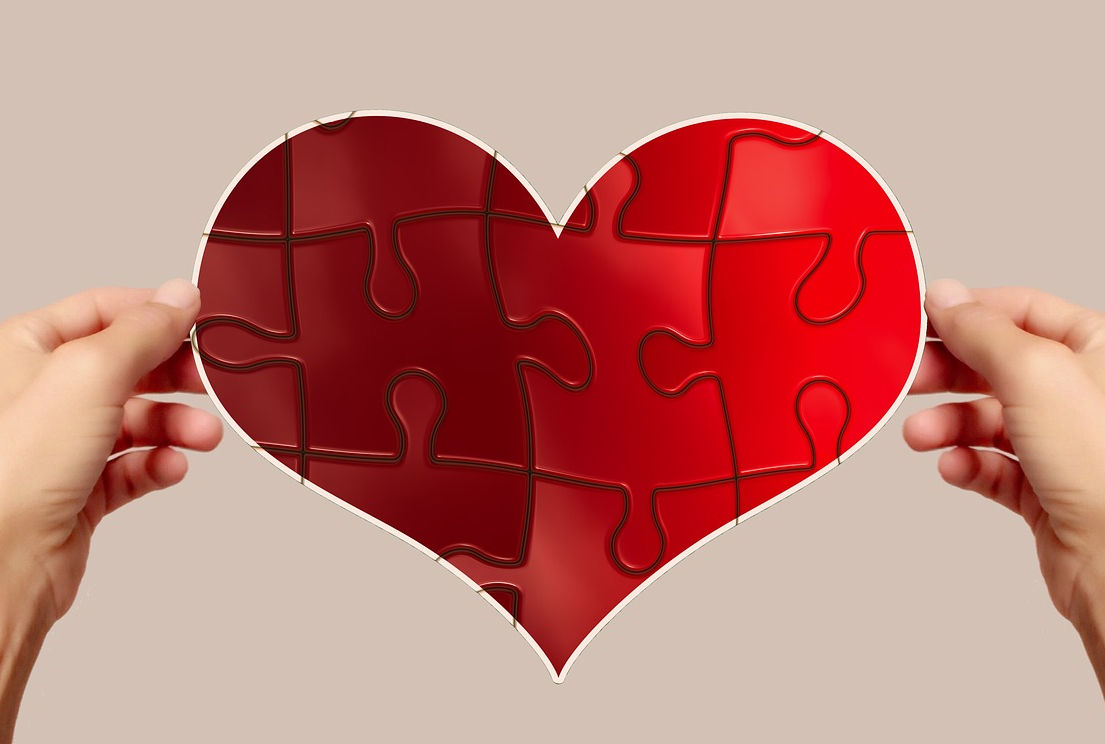 Collateral damage — harm to untargeted others — may be a real consequence if the pending divide takes place in The United Methodist Church. The Rev. John Hice reflects on what has happened in the past.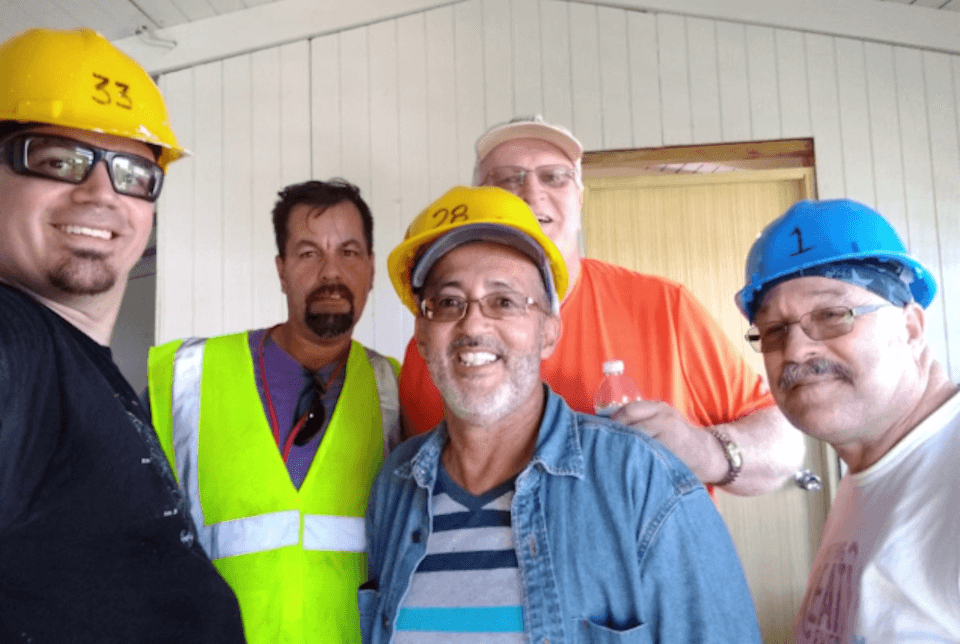 A 7-member team organized by The East Winds District left Michigan and served in Puerto Rico for a week in January. They now see the world with new eyes.
FEBRUARY 29, 2016; LANSING MI:  Today, Bishop Deborah Lieder Kiesey announced that the Rev. John Hice will serve as the new District Superintendent for the Crossroads District, effective July 1, 2016.