It is important to fully embrace and live out of what happened in a manger in Bethlehem and a garden tomb in Jerusalem.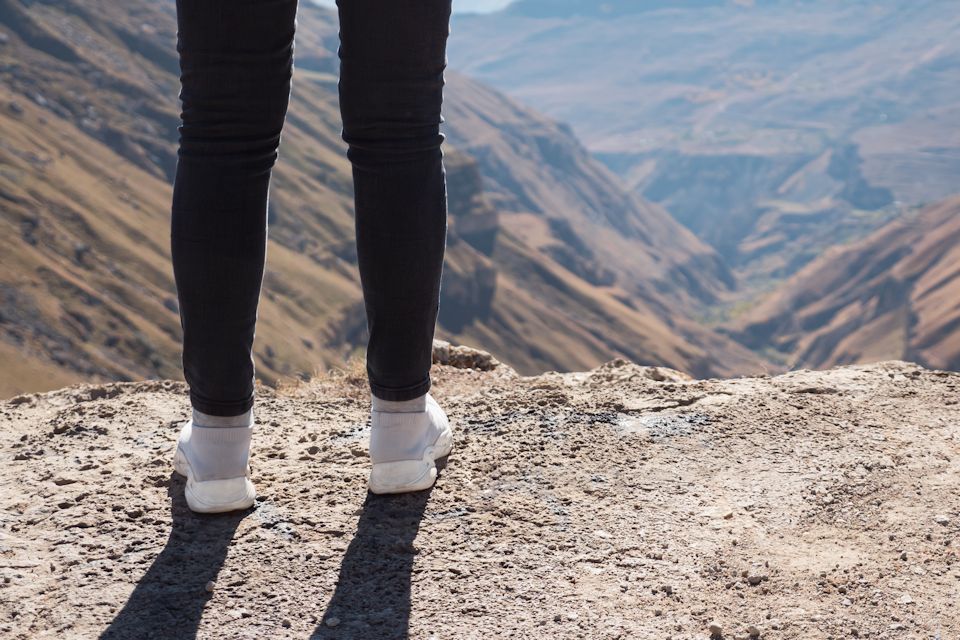 A side trip during a tour of the Holy Land was a highlight for the Rev. Margie Crawford. Her time in the valley taught her something about faith for today's struggle.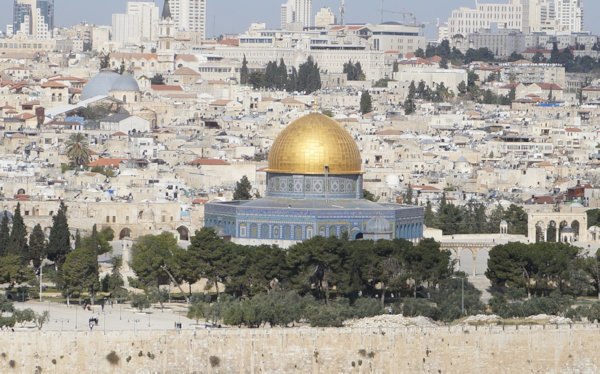 Two United Methodist leaders respond to the announcement to recognize Jerusalem as Israel's capital.