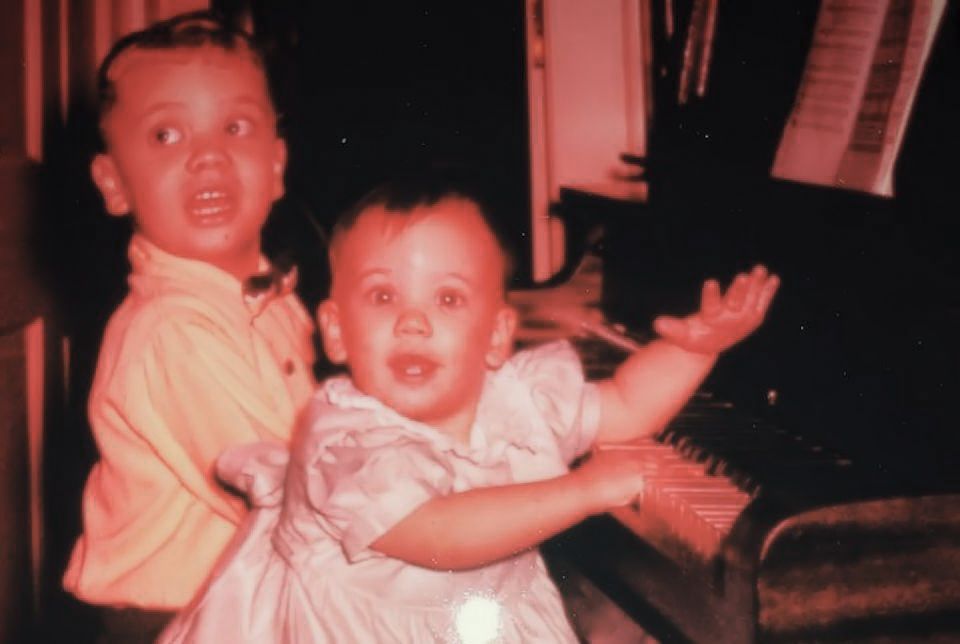 "It's breaking my heart," says Bishop Laurie Haller. She explains that coronavirus makes choral singing "a super-spreader event."
"We Are the Church" is a song for Pentecost, yet the hymn almost didn't make it into the latest version of The United Methodist Hymnal.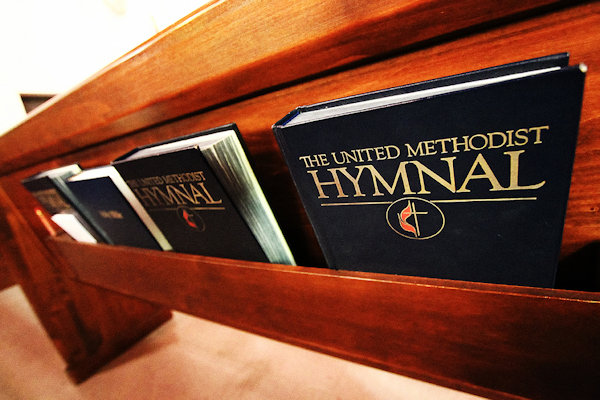 New hymnal committee is authorized and UMs may be singing a new song by 2021.