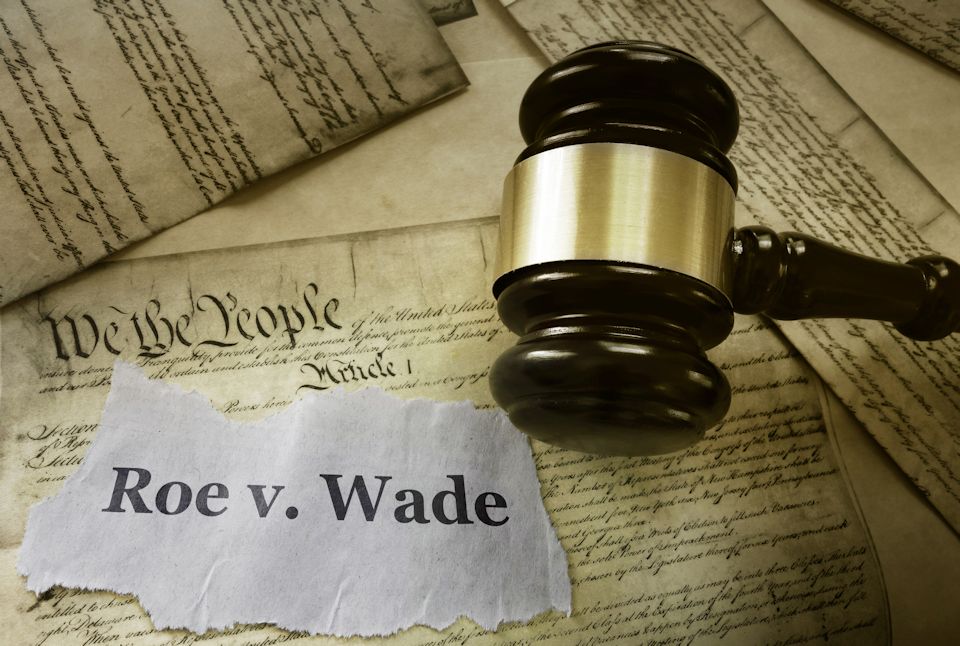 United Women of Faith cites the United Methodist position on abortion and speaks against the overturning of Roe v Wade. They call on legislators to protect the lives of women… Continue Reading Alarm over an overturn of Roe v Wade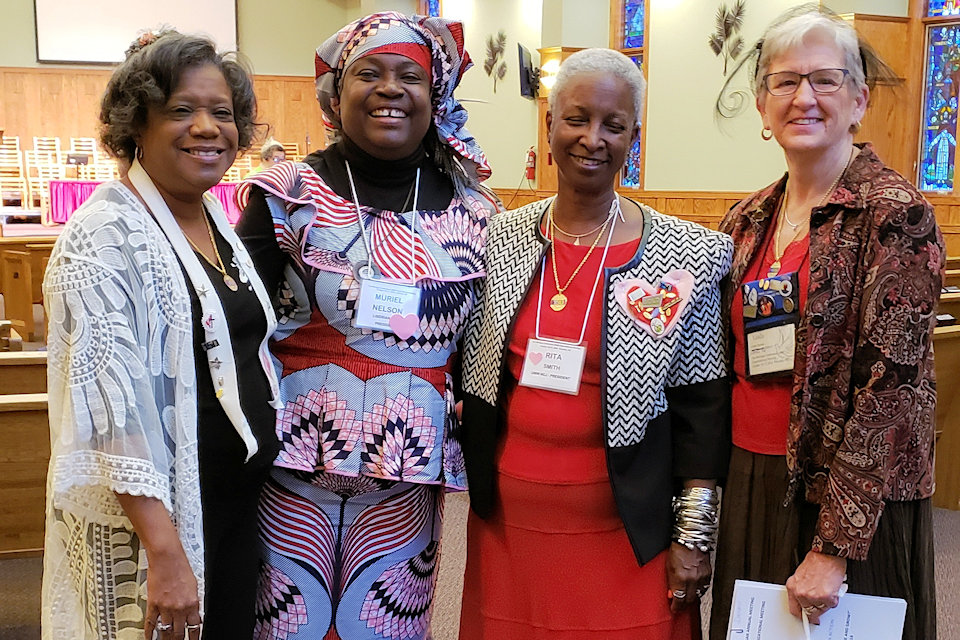 UMW, an organization where Christian women have put their faith into practice for decades, will be known going forward as United Women in Faith.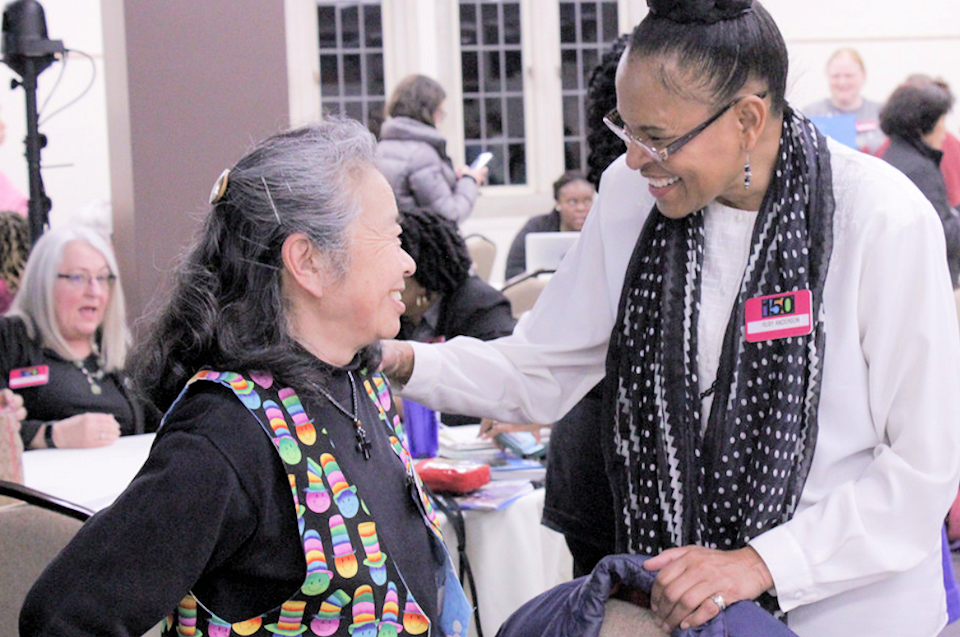 After five years of discernment, the United Methodist Women announced a new operating name, logo, and programs as United Women in Faith.