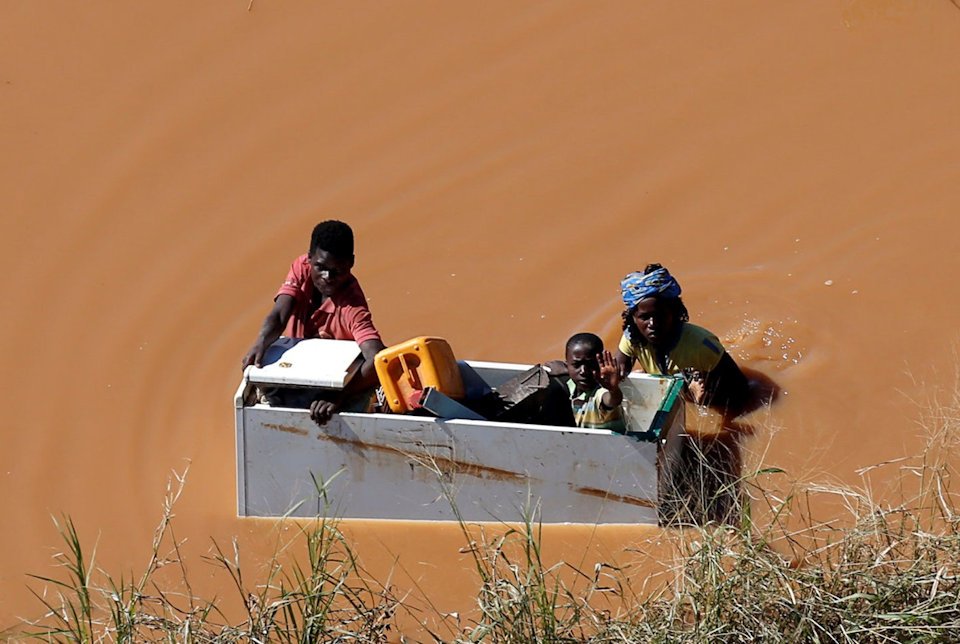 United Methodists gathered at an ecumenical service to support cyclone survivors as relief efforts ramped up in the hardest-hit areas of Mozambique.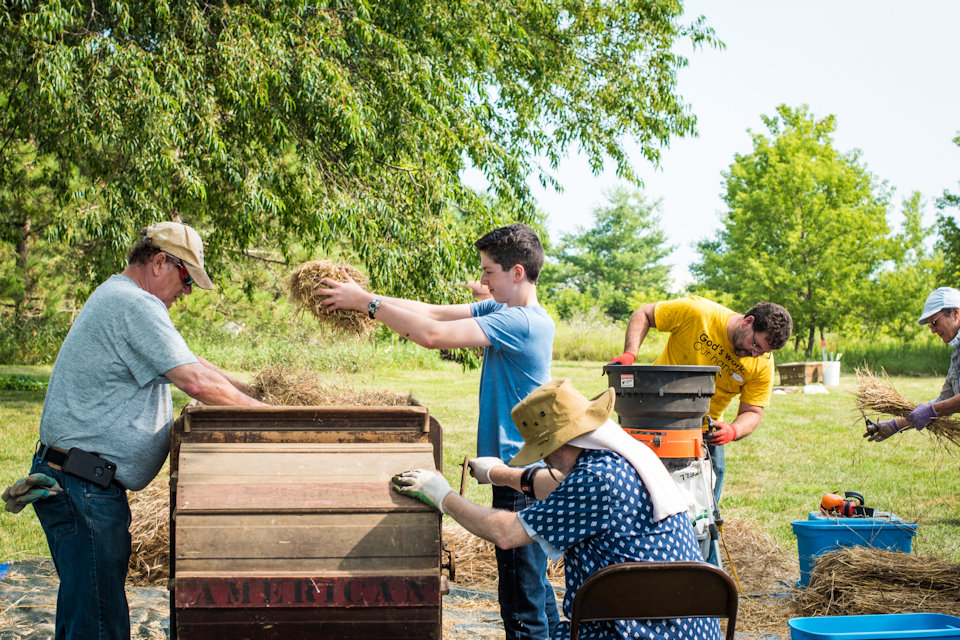 At Plainsong Farm and Ministry near Rockford, food and faith come together in ways that nourish both body and soul.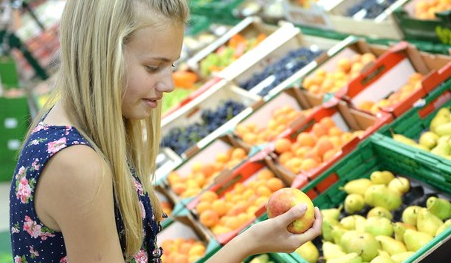 Food choices can become a catalyst for positive change.