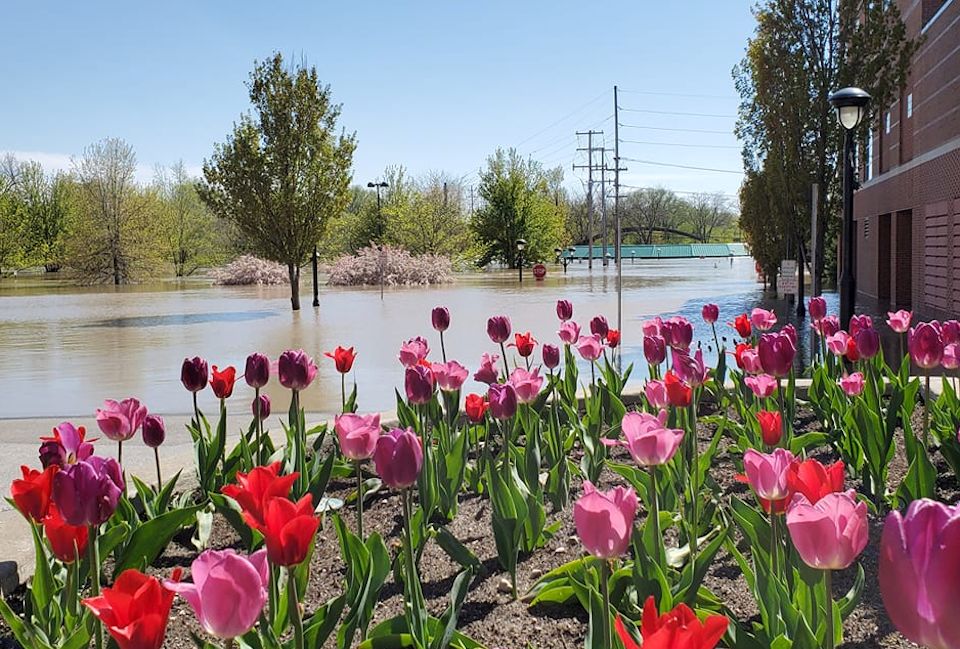 The Disaster Response Team of the Michigan Conference suggests several important things United Methodists can do to assist thousands of their neighbors who are now suffering from flooding in mid-Michigan.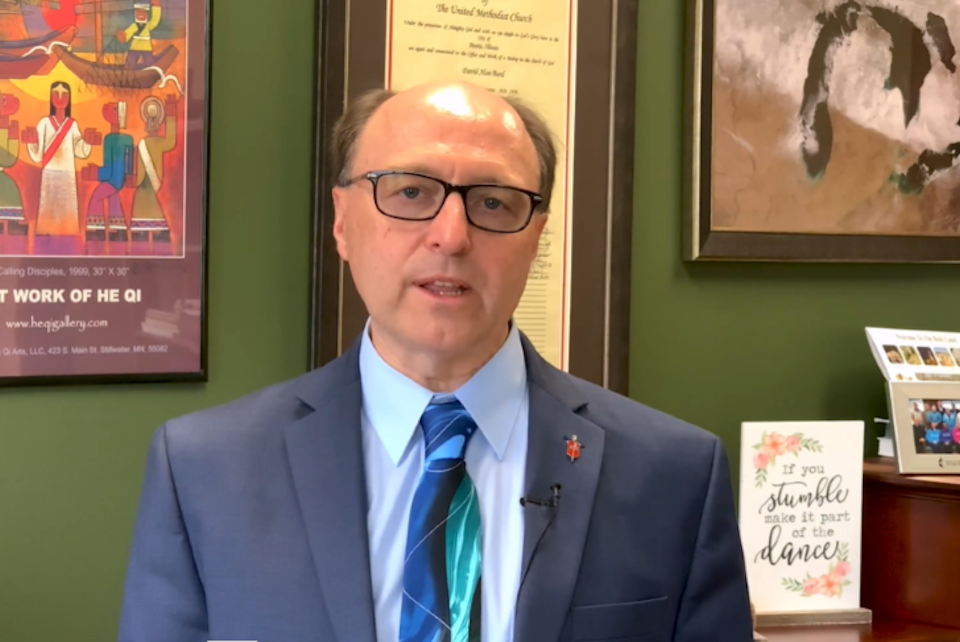 Neighbors in the Great Lakes Bay Region of Michigan continue to suffer as disaster relief is underway after epic flooding. Bishop Bard suggests ways to help. Your generous gifts are appreciated.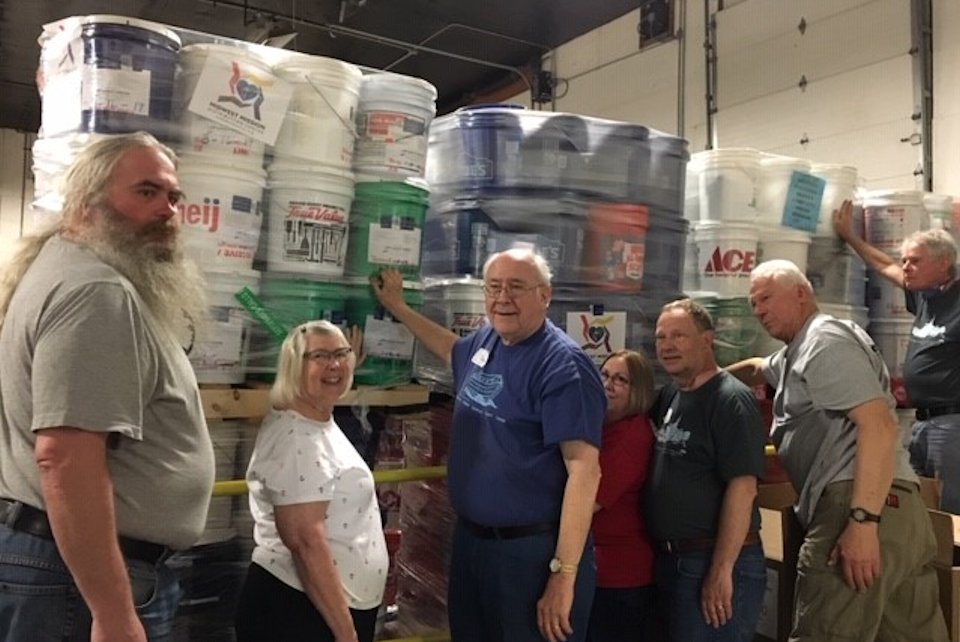 On May 7, 2019 the Conference Disaster Response and Recovery Team reports that clean-up efforts for flooding in the Dearborn Heights area are underway. UMCOR cleaning kits have just arrived.