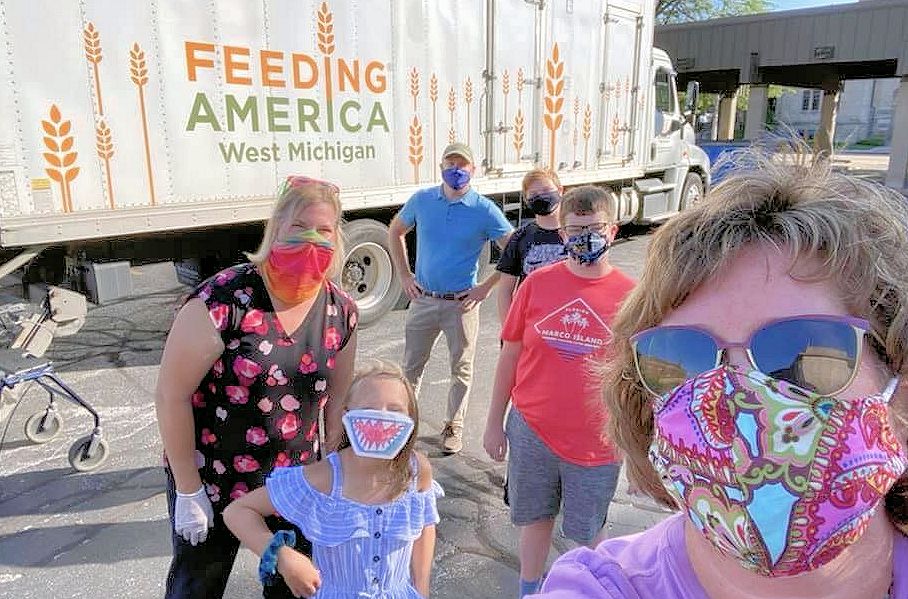 This is the second in a series of reflections by District Superintendents of The Michigan Conference on life and faith during the COVID-19 era. The Rev. Dr. Margie Crawford shares… Continue Reading Love is everywhere in our churches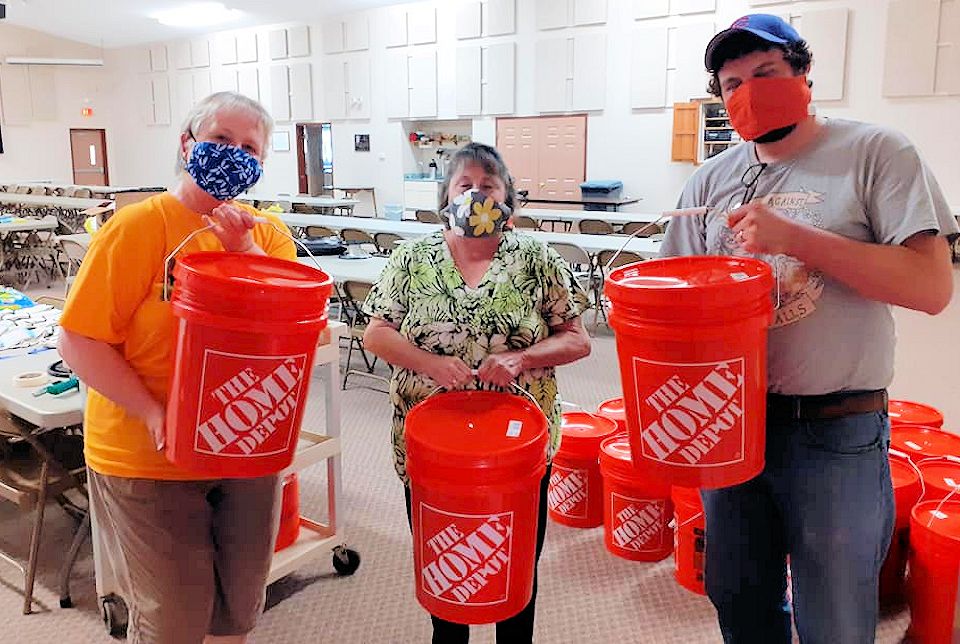 For ten months, churches have ministered in the shadow of COVID-19. It has been a time of great struggle and even greater faithfulness.
The Michigan Conference is currently involved in numerous efforts in church planting and congregational renewal, including a creative new worship ministry in Midtown Detroit led by the Rev. Jon Reynolds.