In this month's Joyful Journey, Bishop David Bard talks about being a citizen of America. He says, "Even as we celebrate the United States … We need to see where… Continue Reading Thoughts on America this 4th of July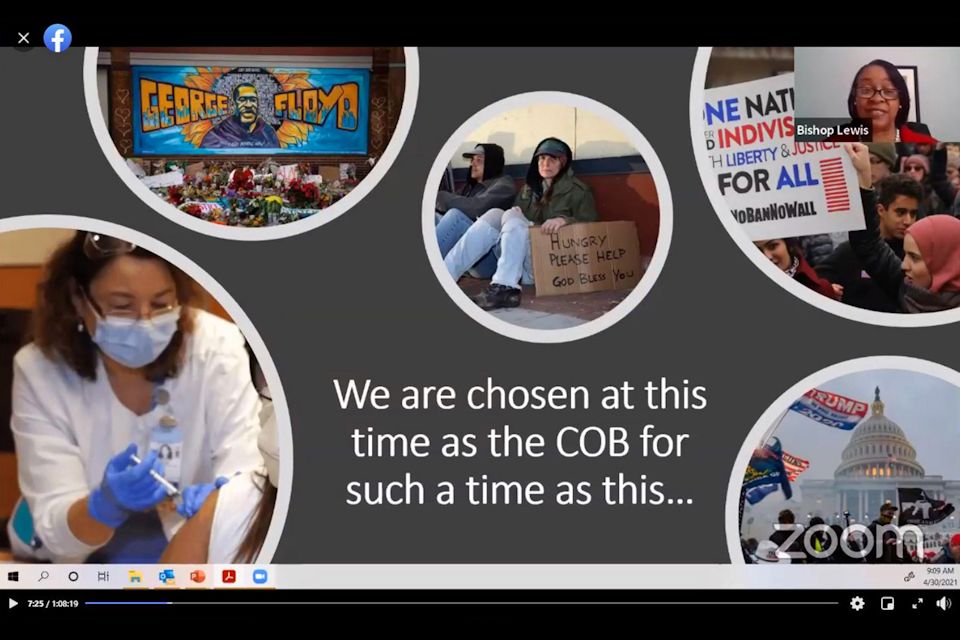 Though some U.S. delegates called for episcopal elections in 2021, the Council of Bishops holds to the plan to elect no new leaders until after the 2022 General Conference.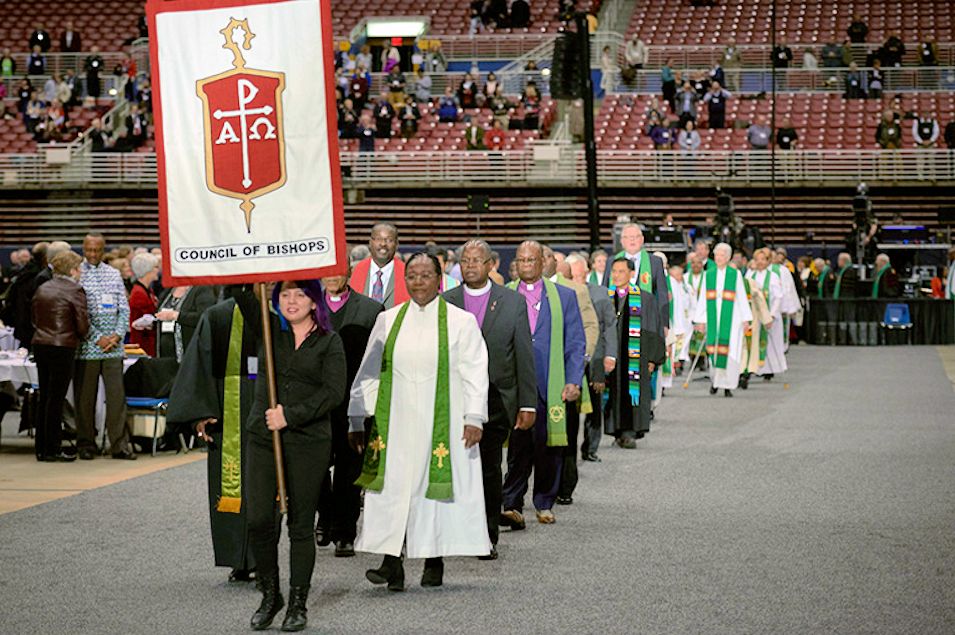 Delegates in the U.S., including the Michigan Conference, question plans by the Council of Bishops (COB) around the postponement of episcopal elections until 2024.