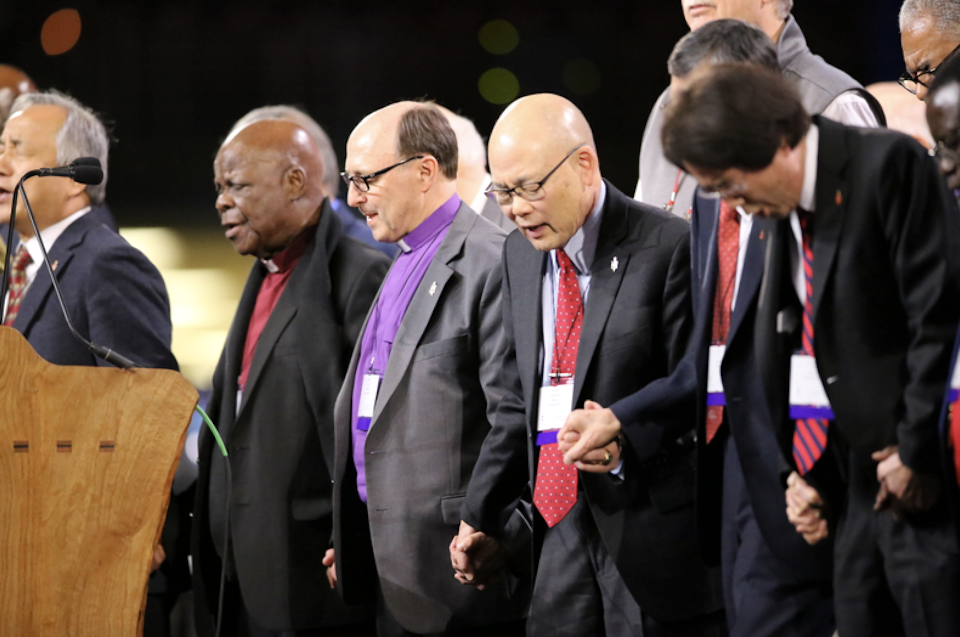 With General Conference postponed until August of 2022, the Council of Bishops has called a special online session on May 8, 2021. The purpose is to enable the handling of… Continue Reading Bishops call GC session May 8, 2021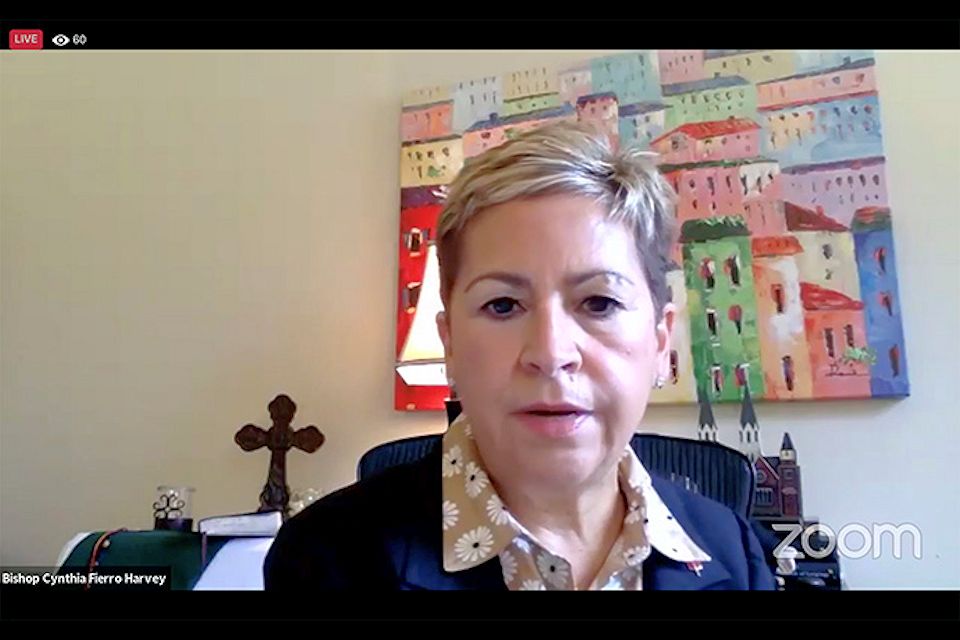 The Council of Bishops wants to postpone electing any new bishops in the U.S. and slow down adding more bishops in Africa.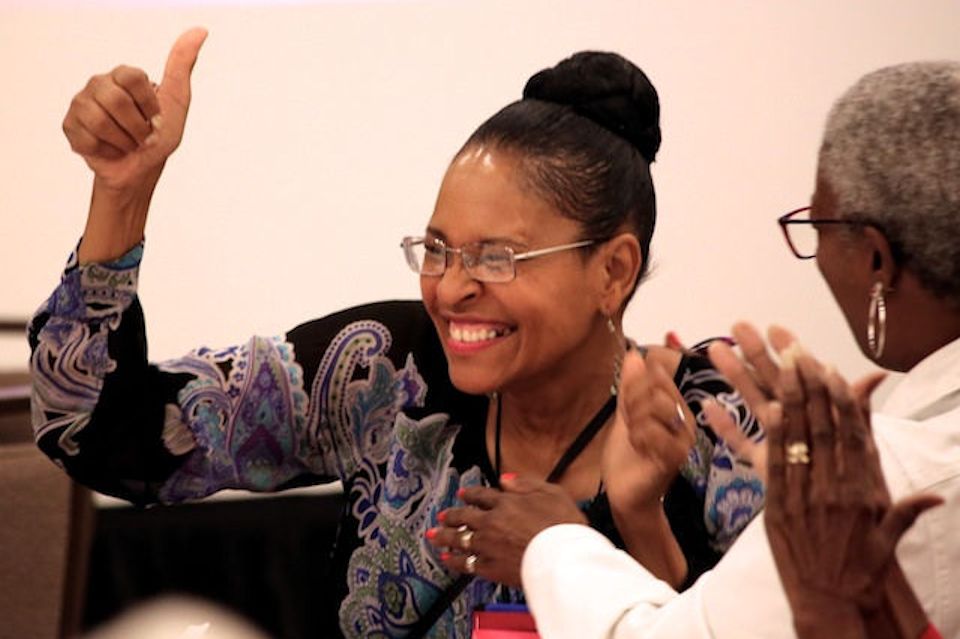 Jurisdictions are voting online to elect leaders to the National United Methodist Women, who will serve for the next four years.