Early Response Teams (ERT) are an active part of the United Methodist Volunteers in Mission (UMVIM) program. The ERT program trains individuals to go into a community or area after a disaster has hit to help people begin the process of putting their lives back in order.  ERT teams follow emergency responders work and the… Continue Reading Clarkston UMC: Early Response Team Training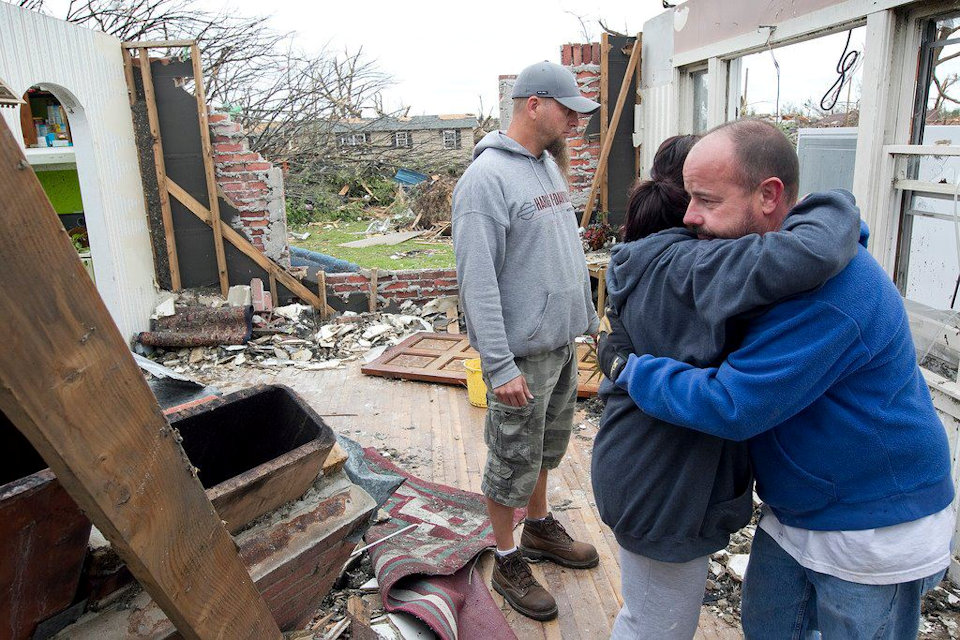 A free "Preparing for Disaster" webinar will be held Sat, Feb 22 from 10-11:30am. This webinar is presented by the Conference Disaster Response Team. Presenters will be Dan O'Malley, Conference Disaster Response Coordinator, Dave Morton, District Coordinator, and Nancy Money, Conference Disaster Recovery Coordinator. Topics to be covered are: United Methodist Committee on Relief (UMCOR) Disaster… Continue Reading Preparing for Disaster webinar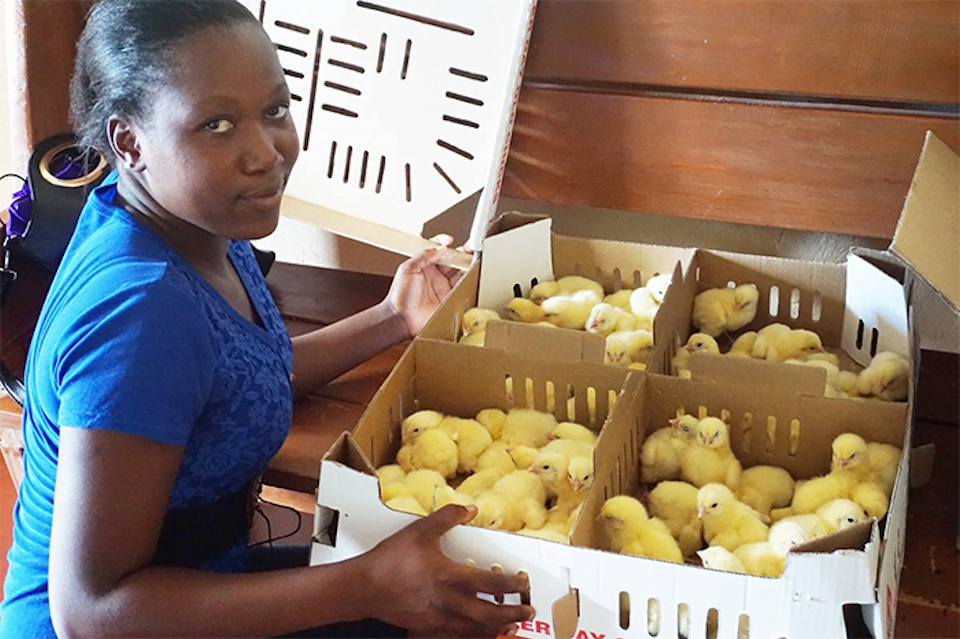 This UMCOR-funded project provides chicks to help women and girls generate income in an area with drought and dying crops. Fight disaster before it happens. UMCOR Sunday is March 22.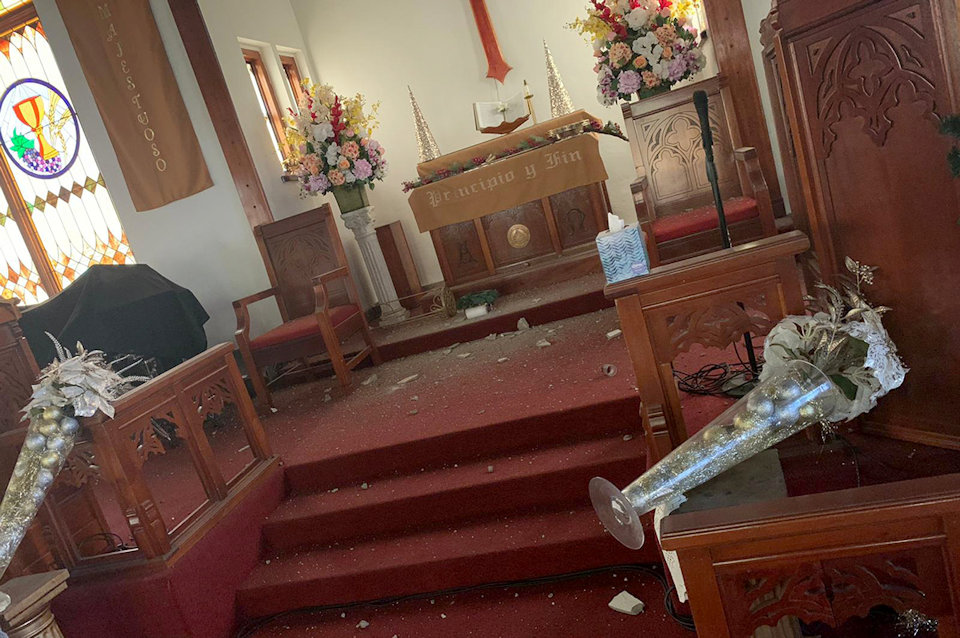 Puerto Rico has trembled in a series of earthquakes over the holidays. Gifts to Advance #901670 will support relief efforts by UMCOR and REHACE.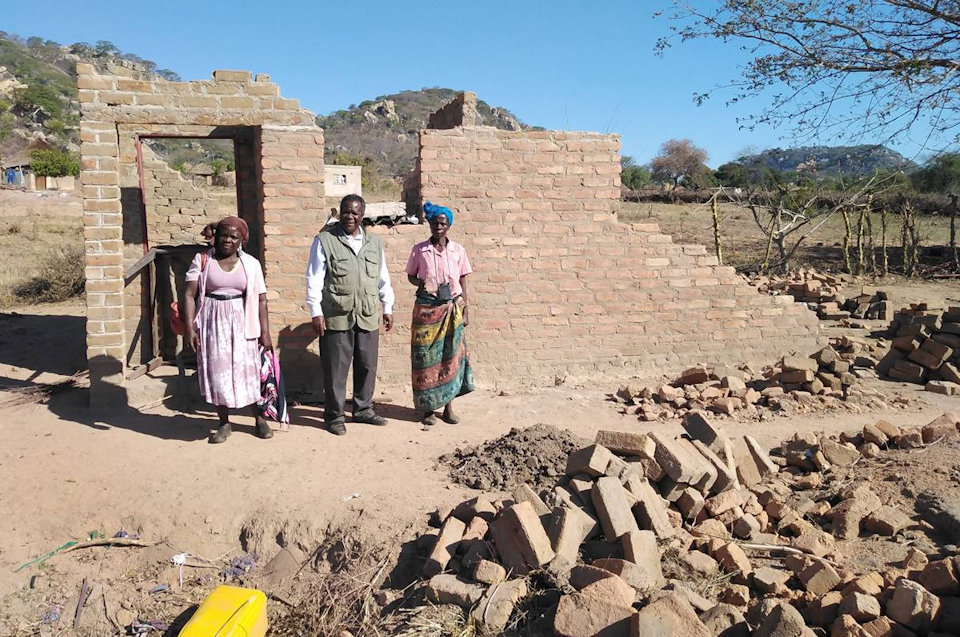 The most significant Christmas gifts don't fit in a box. Please give to Bishop David Bard's appeal for Disaster Recovery. Your gift will be the gift of new life.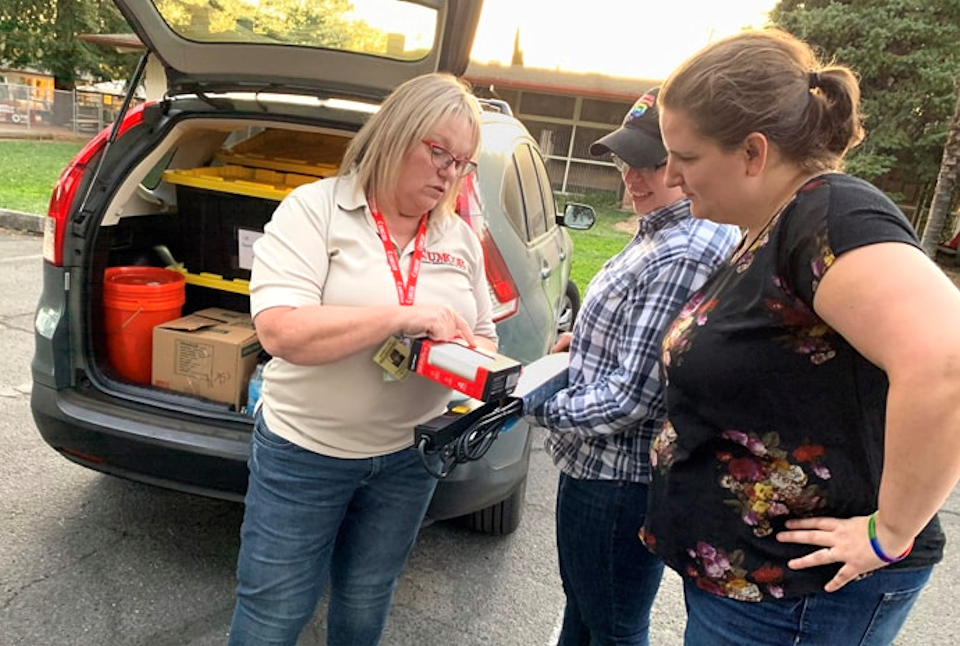 United Methodist responses to the annual wildfires in California include immediate help and longer-term efforts to tend to the needs of those who've been through traumatic events.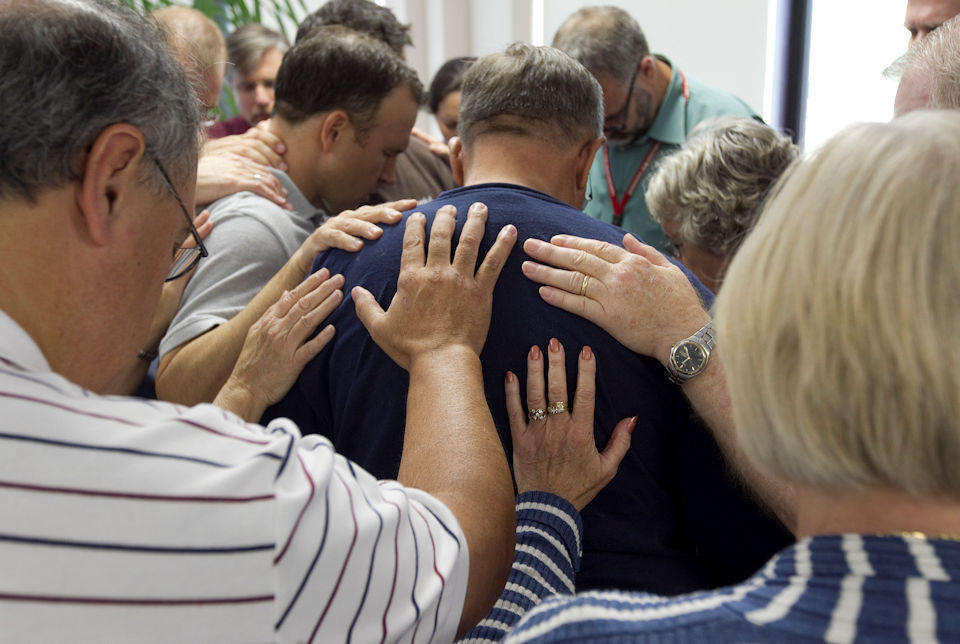 Advent begins Dec. 1. Bishop Bard reminds us God's promised light is coming into the world through Christ once again. Help dispel the darkness with a gift to Disaster Recovery.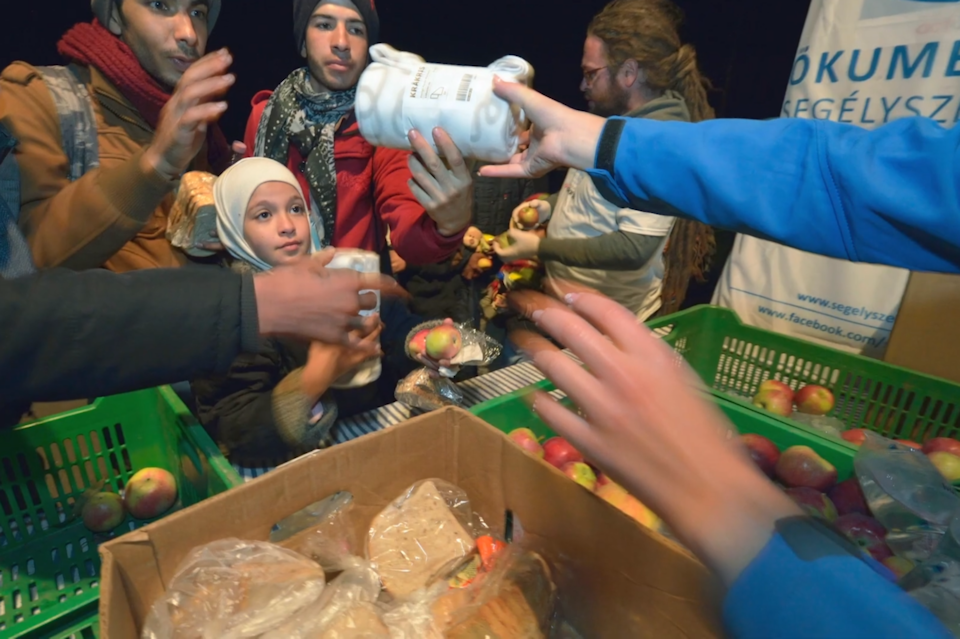 Again this Advent, Bishop David Bard asks The Michigan Conference to help heal human suffering with generous contributions to disaster recovery efforts both around the world and across the state.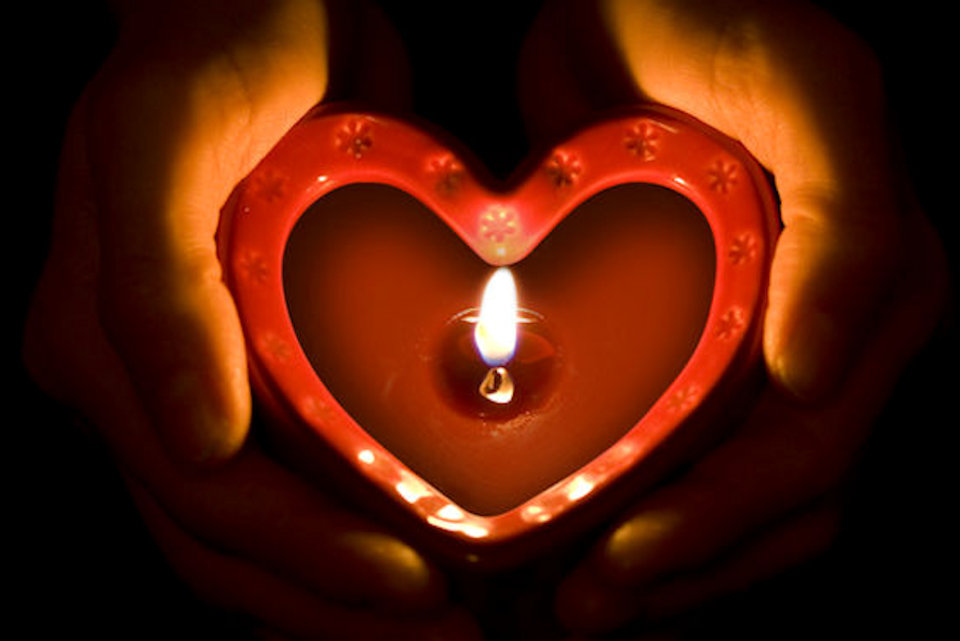 Prayers are needed for residents and responders as the threat of high winds is expected to fan fire raging at 11 locations in California. 
You can bet, when you hear something's brewing on the Weather Channel, the United Methodist Committee on Relief is already starting to prepare the best response for what lies ahead.