Basic Emergency Response Training will take place Oct 24 at Cornerstone UMC in Caledonia. ERT Training is for volunteers looking to organize/lead/participate in a team for disaster response/recovery efforts. Registration begins at 8:30am, training 9-5. Cost of $35 includes materials and lunch. Register by Oct 16 to Jody Pratt: prattgji09@gmail.com. No walk-ins will be accepted… Continue Reading Basic Emergency Response Training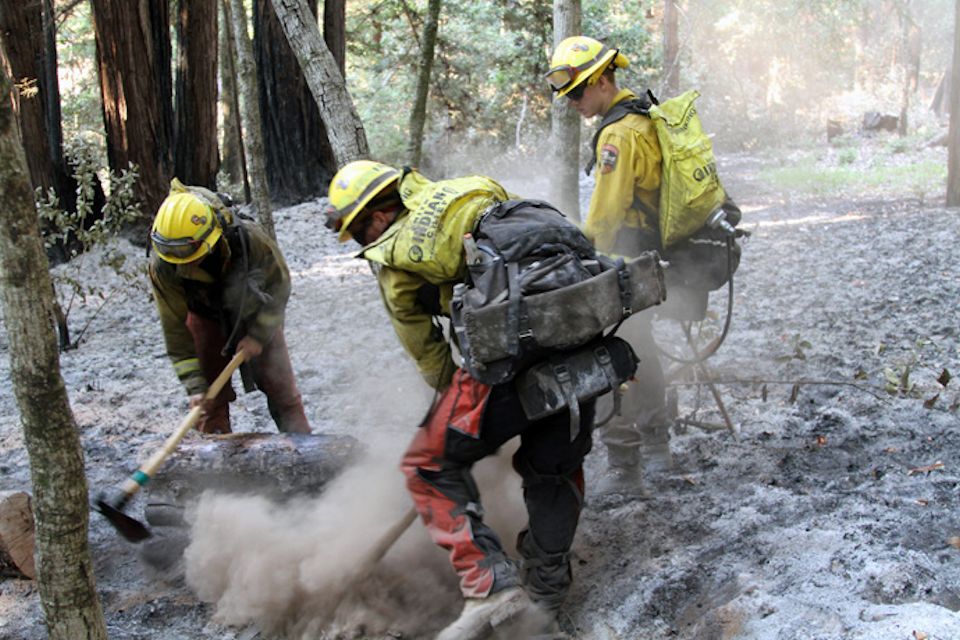 Gifts to the United Methodist Committee on Relief's U.S. Disaster Response and Recovery Advance #901670 support efforts to aid homeowners in the path of wildfire blazing in California and Oregon.
Case Managers will be trained by UMCOR in July to assist in the Long Term Recovery Group plans for helping individuals and families achieve a new normal from last month's flooding.
Many, many more weeks of relief and recovery are ahead in mid-Michigan after May 19th flooding caused significant damage in over 1000 households across five counties. Here's an eye-witness account.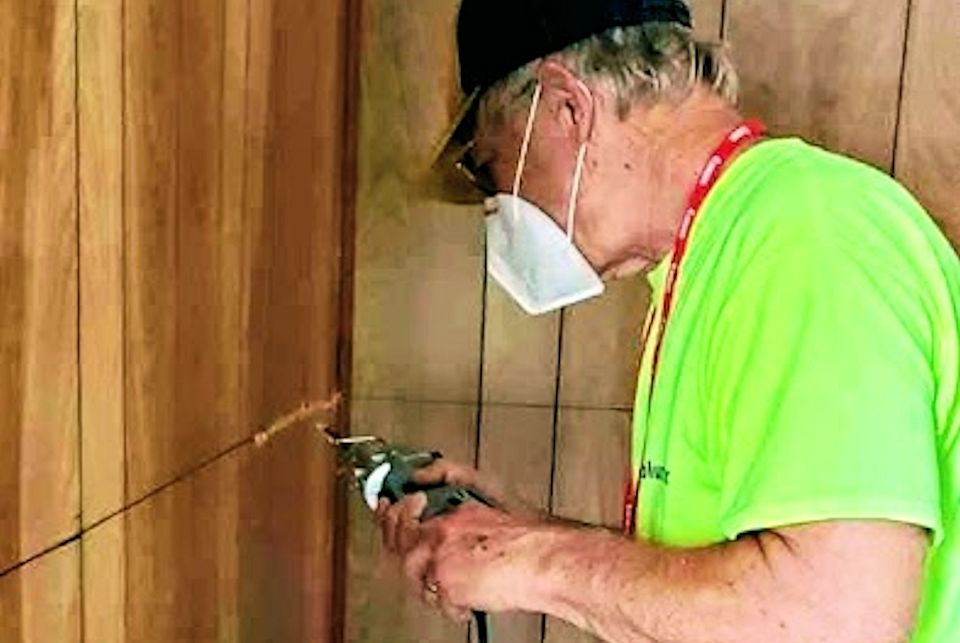 Michigan United Methodists have been giving aid in the Great Lakes Bay Region since flooding occurred on May 19. Early Responders lay the foundation for the months of recovery efforts to follow.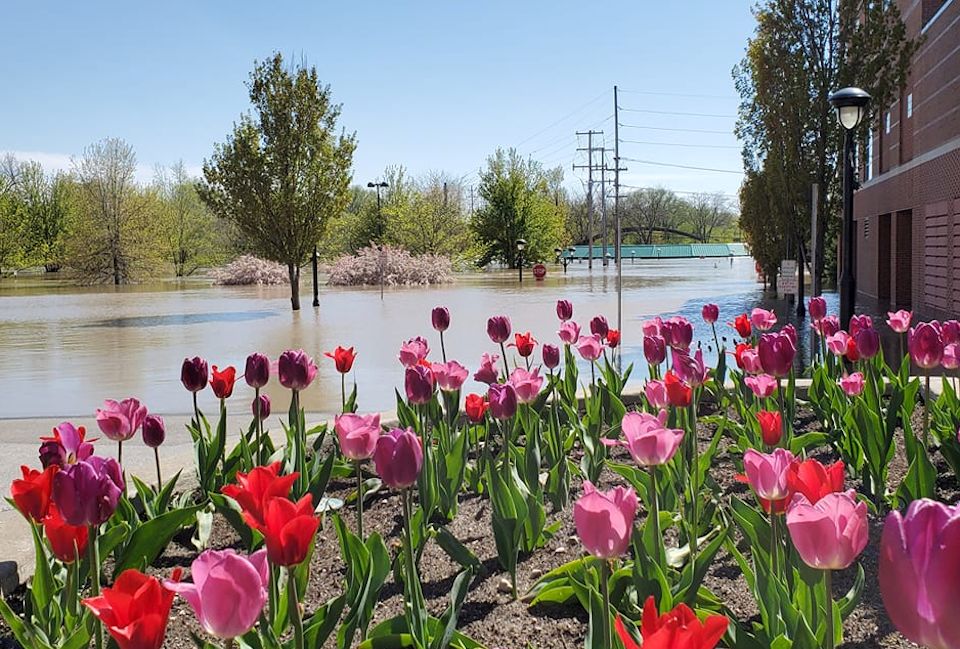 The Disaster Response Team of the Michigan Conference suggests several important things United Methodists can do to assist thousands of their neighbors who are now suffering from flooding in mid-Michigan.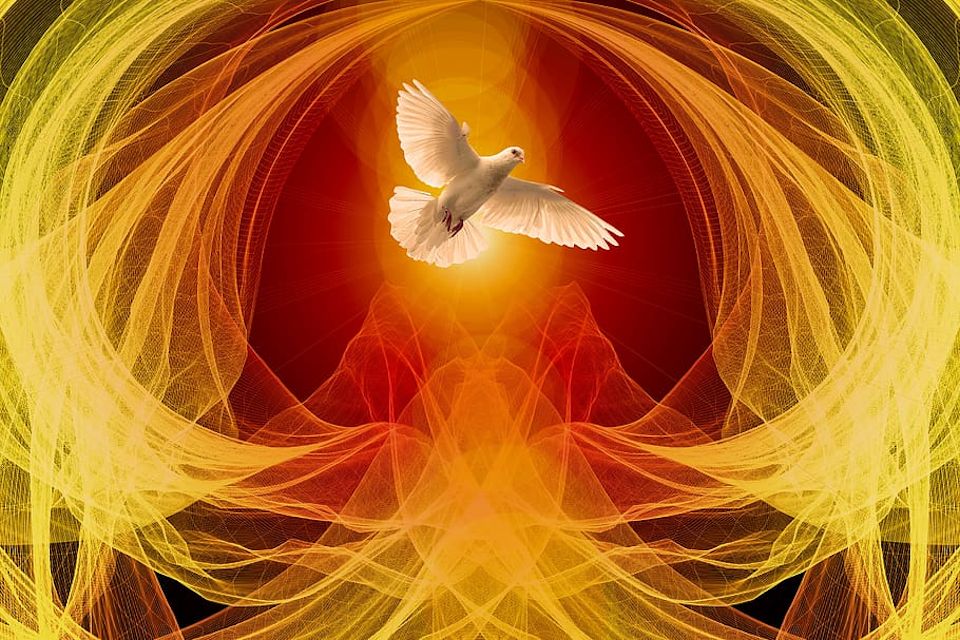 Bishop David Bard reflects on the coronavirus pandemic and catastrophic flooding in this Pentecost message to the Michigan Conference.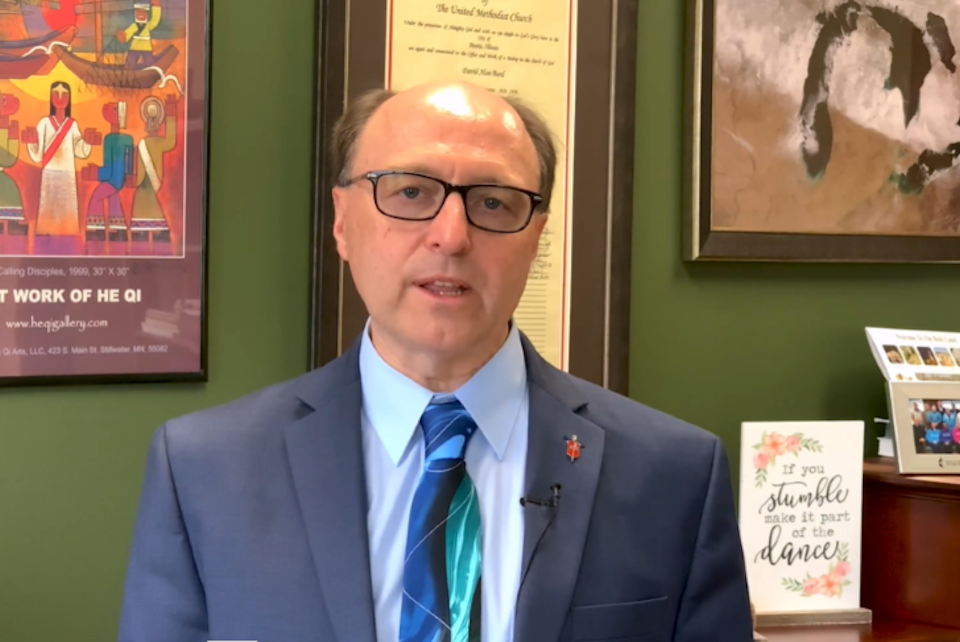 Neighbors in the Great Lakes Bay Region of Michigan continue to suffer as disaster relief is underway after epic flooding. Bishop Bard suggests ways to help. Your generous gifts are appreciated.
Early Response Teams (ERT) are an active part of the United Methodist Volunteers in Mission (UMVIM) program. The ERT program trains individuals to go into a community or area after a disaster has hit to help people begin the process of putting their lives back in order.  ERT teams follow emergency responders work and the… Continue Reading Clarkston UMC: Early Response Team Training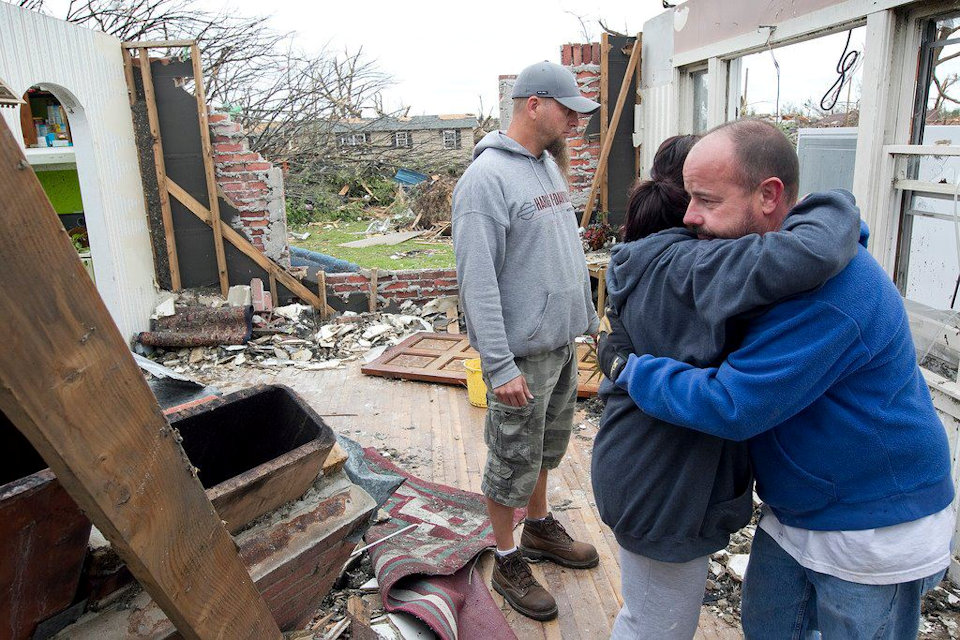 A free "Preparing for Disaster" webinar will be held Sat, Feb 22 from 10-11:30am. This webinar is presented by the Conference Disaster Response Team. Presenters will be Dan O'Malley, Conference Disaster Response Coordinator, Dave Morton, District Coordinator, and Nancy Money, Conference Disaster Recovery Coordinator. Topics to be covered are: United Methodist Committee on Relief (UMCOR) Disaster… Continue Reading Preparing for Disaster webinar