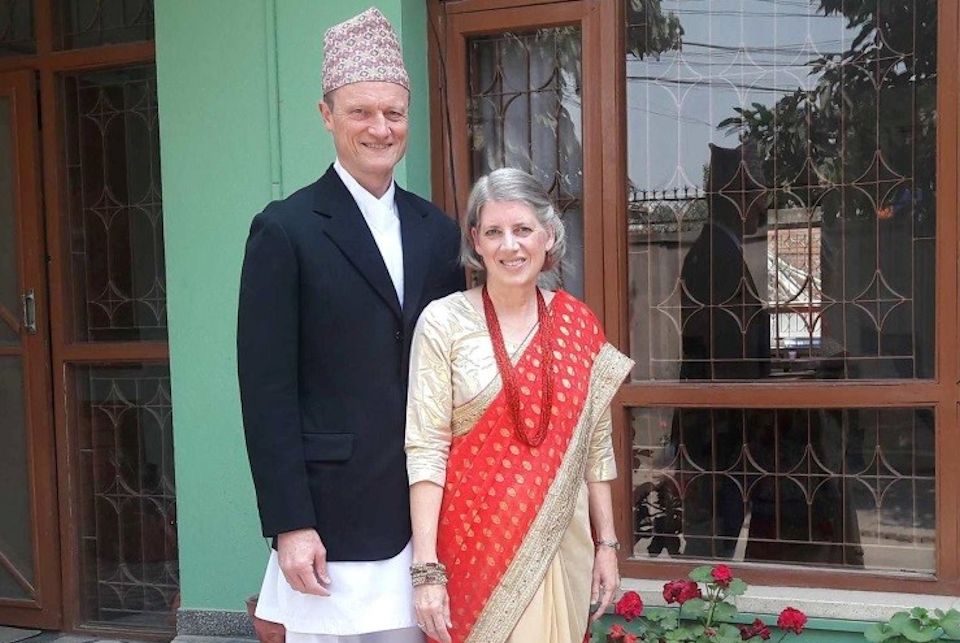 Lester and Debbie Dornon, United Methodist missionaries serving in Nepal, will visit Michigan churches from July 2-15, 2022.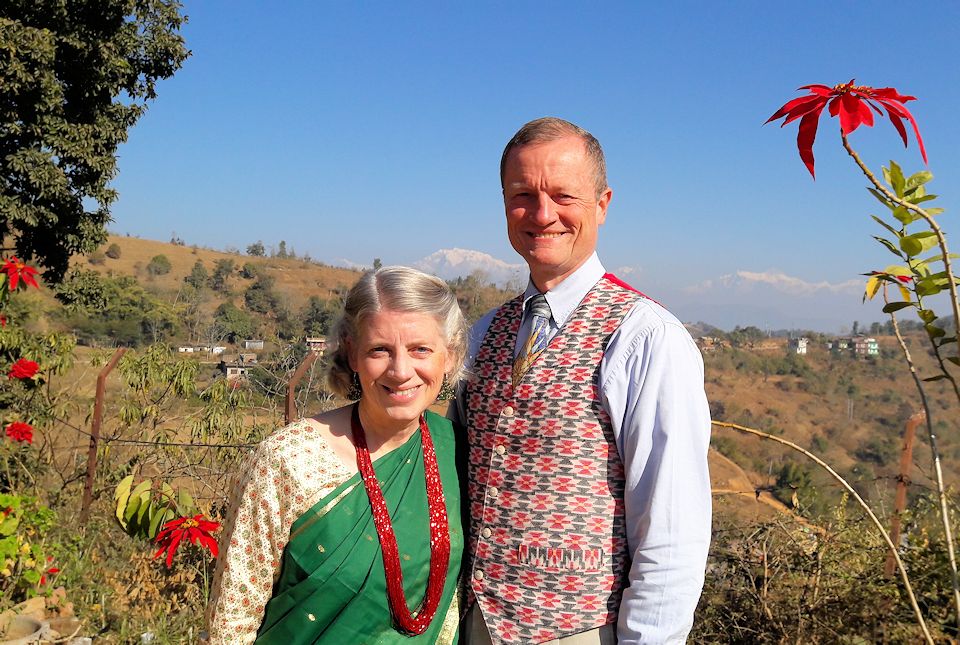 He's a physician, and she works as an administrator at United Mission Hospital in Tansen, Nepal. You can meet Les and Debbie Dornon Zoom when they itinerate online Oct. 22… Continue Reading Take a virtual visit to Nepal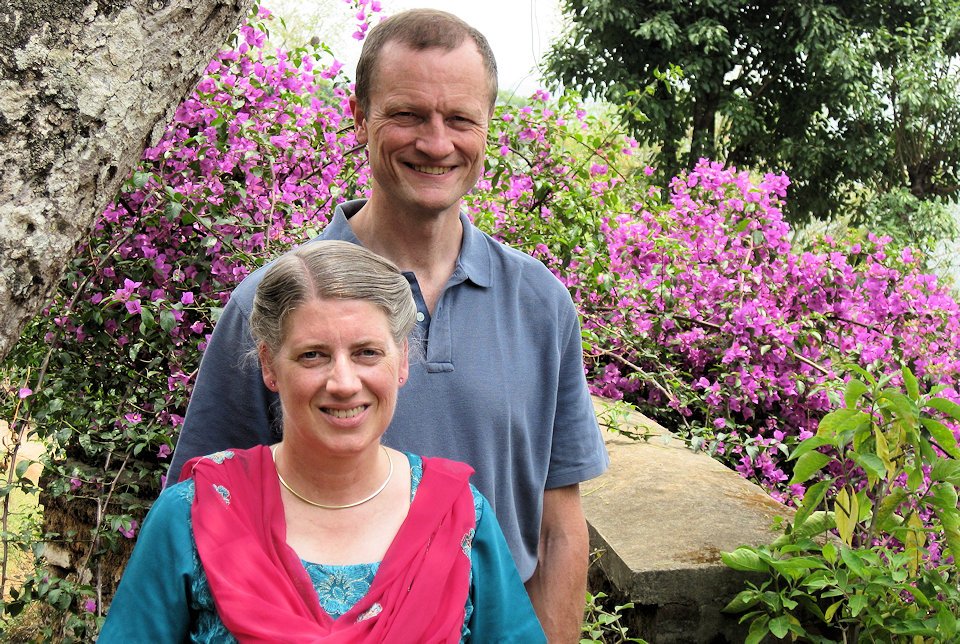 God had a 60-year plan of faithful missionary service for a boy named Ivan – and for his son, Les.