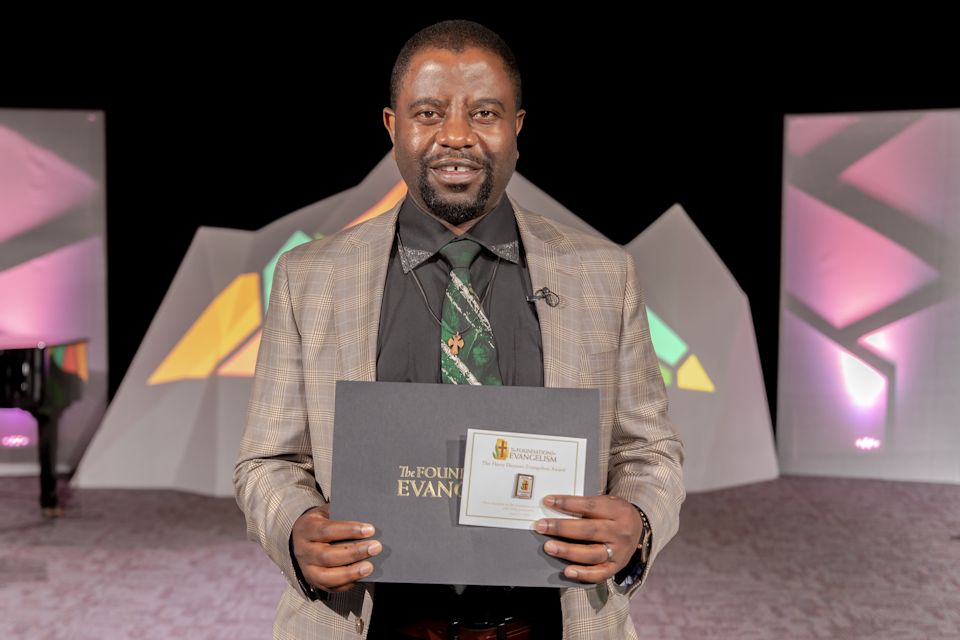 On Saturday afternoon the Michigan Annual Conference celebrated some of the people who have kept the song alive through good times and hard times.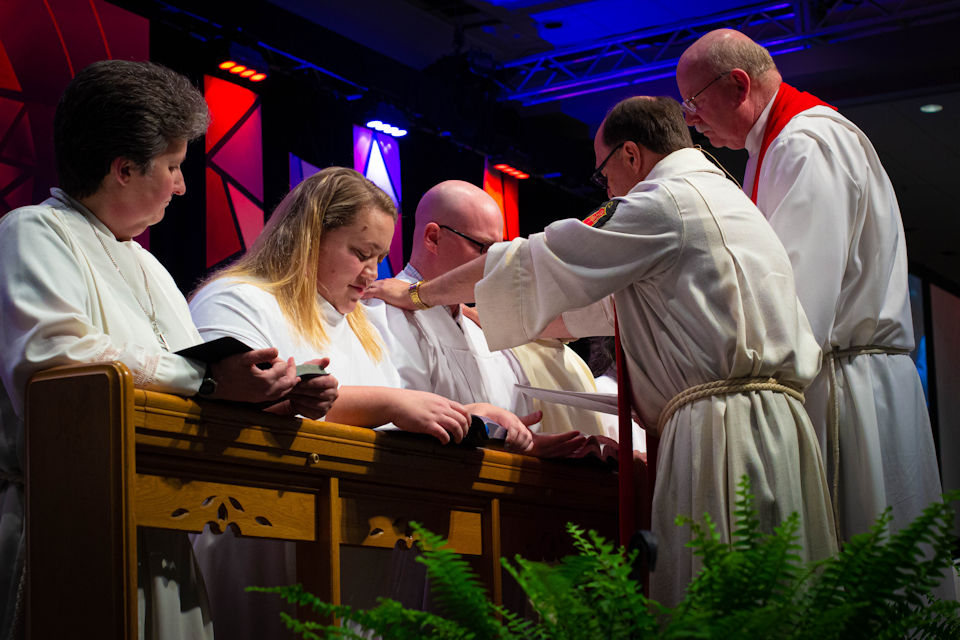 The second in a series, "For such a time as this." Newly commissioned Deacon LuAnne Hook and Elder Nicholas Bonsky talk about what life is like after hearing God's call.
This is the first article in a new series, "For a time such as this." The theme is based on Rev. Jennie Browne's sermon at the 2019 Michigan Annual Conference.