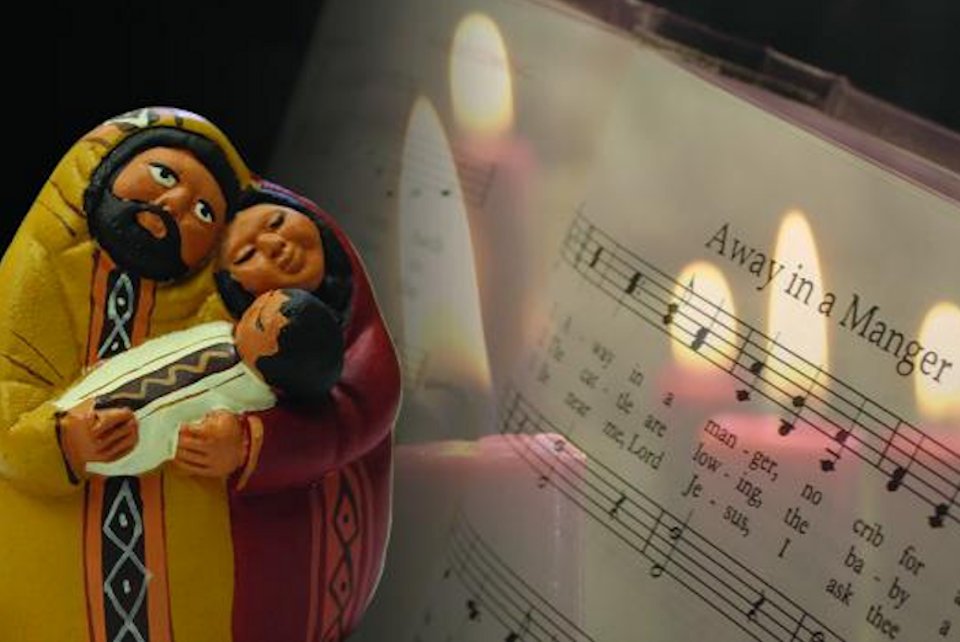 We listen. We hum. We sing along. But how much do we know about our favorite songs of the season?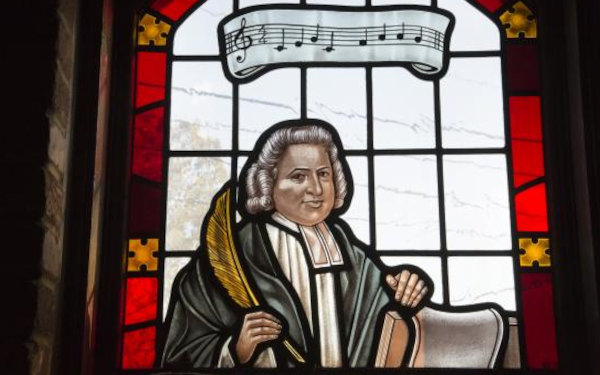 Charles Wesley, a prolific hymn writer, wrote several classic hymns for Advent and Christmas.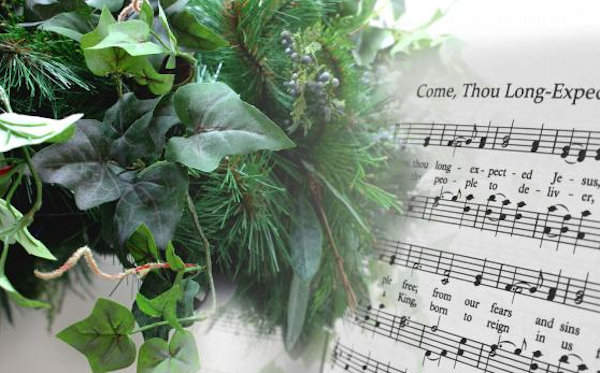 The hymns of Charles Wesley add a prayerful mood to our waiting for the Christ Child.