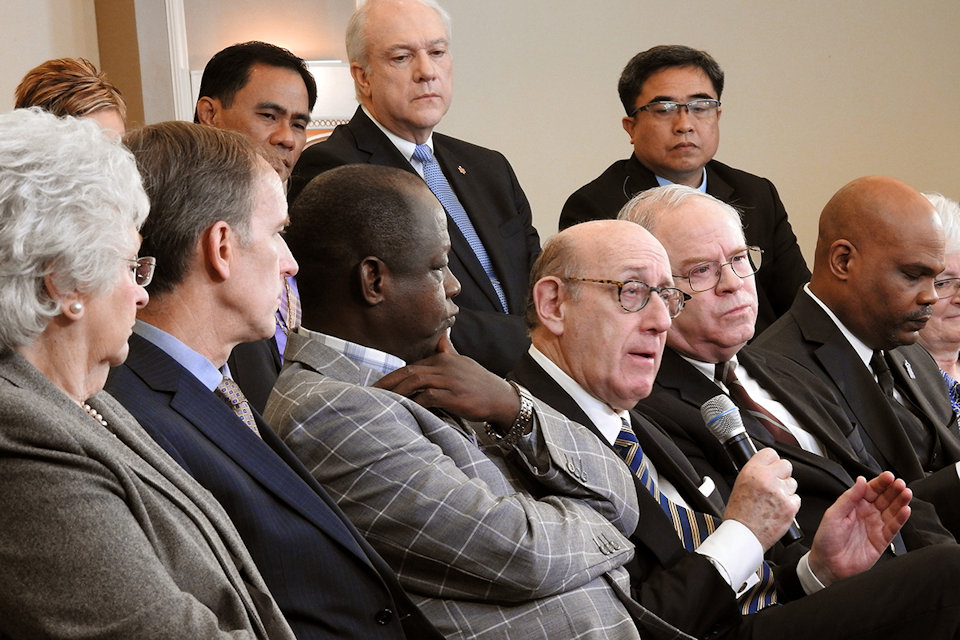 A panel of United Methodists and their chief mediator, Kenneth Feinberg, explain how the Protocol of Reconciliation & Grace Through Separation plan was formed. Read more and view the video… Continue Reading Love of UMC moved plan forward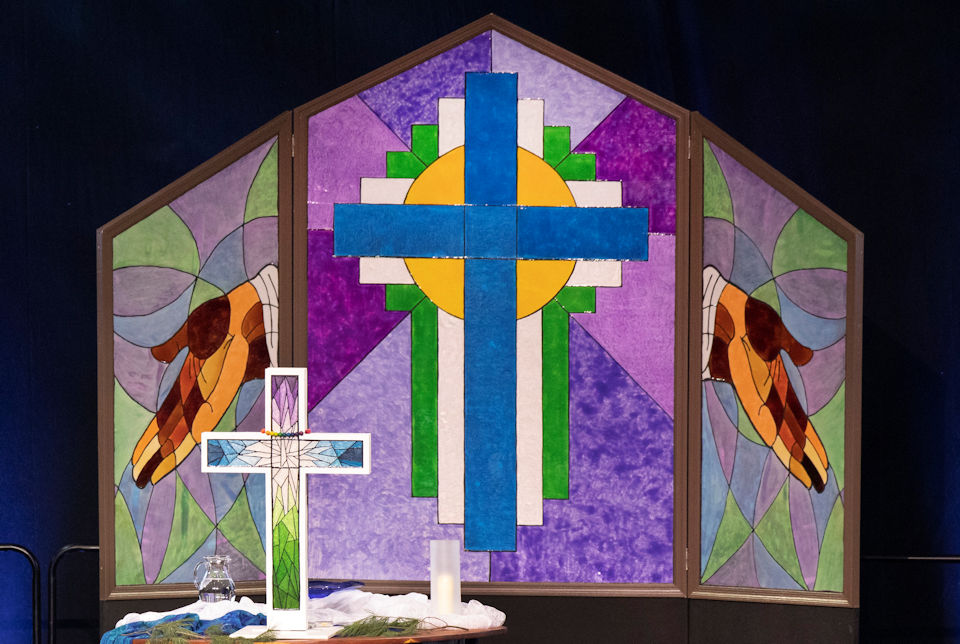 The Indianapolis Plan for proposed UMC separation, is being put forward by a group including traditional, progressive, and centrist viewpoints.
Rulings by Judicial Council on actions of the 2019 General Conference have some church members celebrating and some moving on.