Tag:
Central Michigan University Wesley Foundation
Deb Johnson was active at Wesley at CMU in Mt. Pleasant as a young adult. Today, a retired pastor, she serves as chair of the FSU Wesley Board in Big… Continue Reading There's campus ministry in her DNA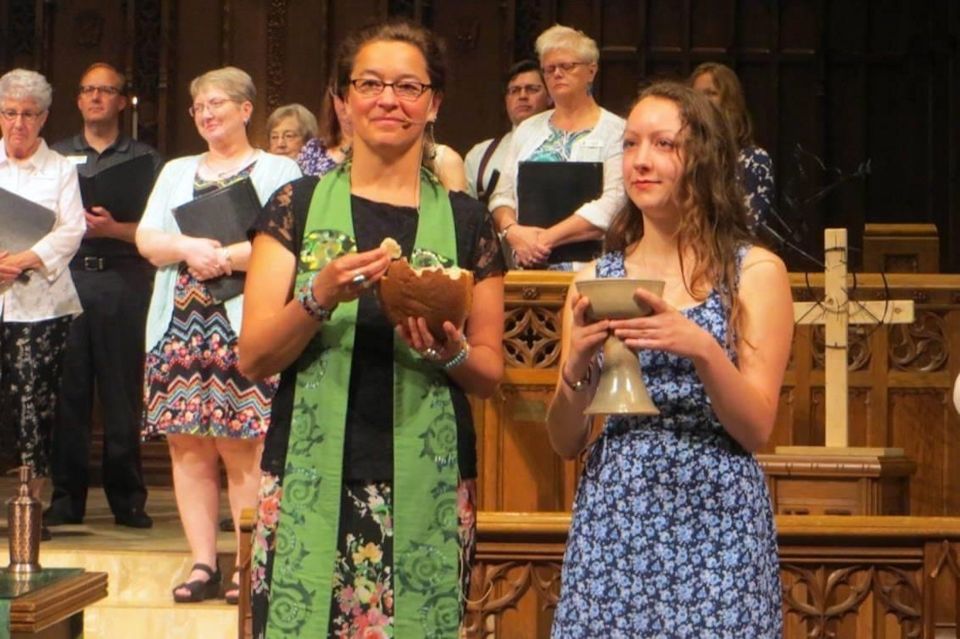 Two Michigan women, who began new United Methodist positions July 1, credit their faith formation to the family tree of the Rev. Ken and Jan Kline.