The 2021 Service of Recognition, Commissioning and Ordination blended the traditional and the new as Bishop David Bard blessed 36 candidates for ministry on June 8 at Troy Historic Village.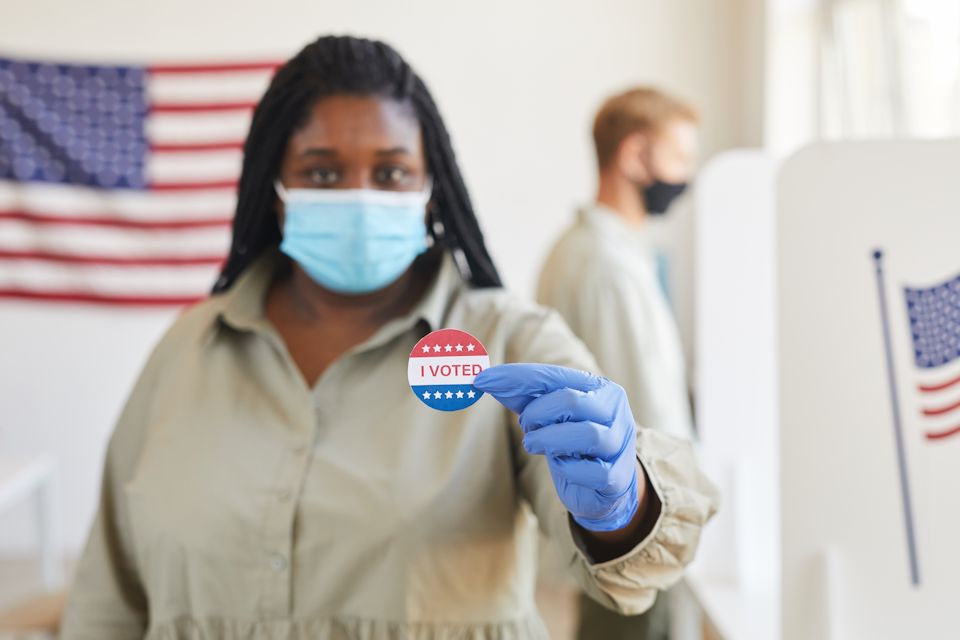 This UMW podcast helps voters prayerfully develop questions to ask candidates at all levels of elections this fall. Vote informed.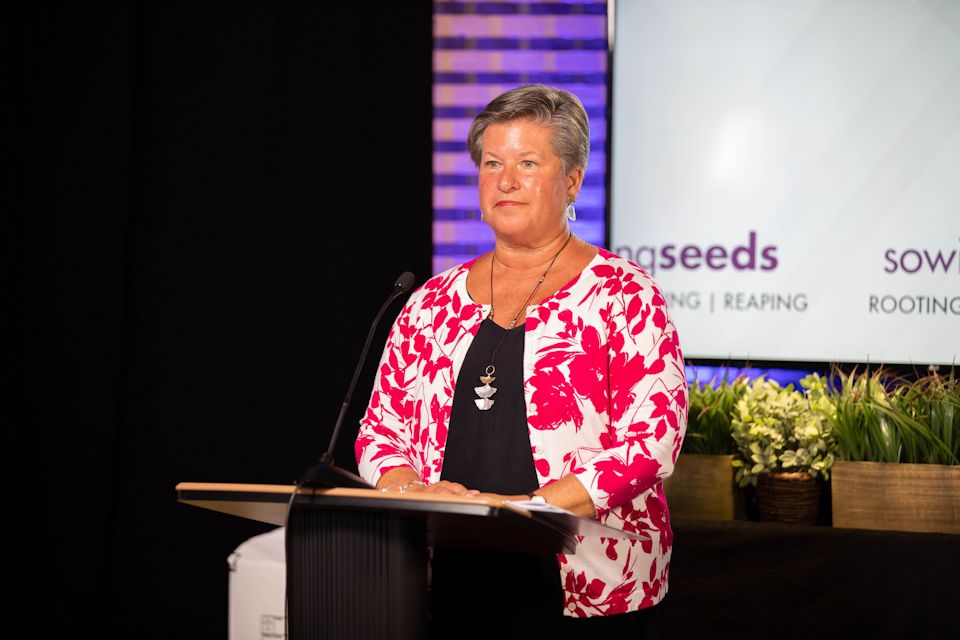 Every annual conference session celebrates the achievements and the service of people. Here are some of the names and faces of honor at the 2020 Virtual Michigan Annual Conference.