Great resources for clergy and the local church
Everything you need is right here. Just click on any of the items below to download or visit the latest resources for clergy and local churches.
Still have questions?
If you have questions or need assistance finding materials please contact the Conference Benefits Office.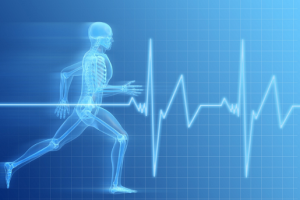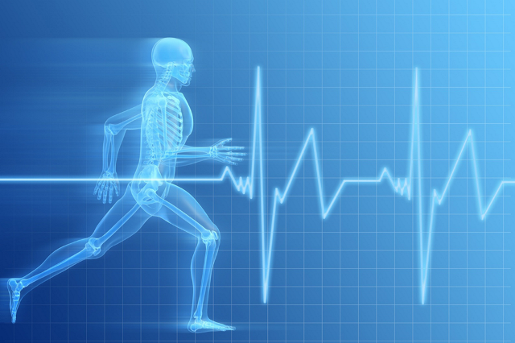 Active Plan Document Downloads (PDF)
Retiree Plan Document Downloads (PDF)
Pre-65 Group
Click here for the Zoom recording on the 2024 changes for the Pre-65 group.
65 Plus Group
All Retiree Groups
Last Updated on November 8, 2023