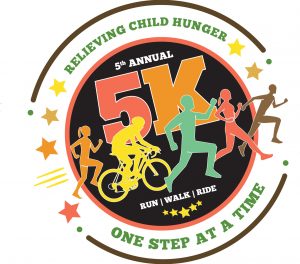 Child Hunger Resources
Learn · Act · Advocate
This toolbox provides information, ideas for action and advocacy, as well as resources (information sheets, sponsor sign-ups, etc.) that you can use for a 5K in your community.
Child Hunger and Food Security impacts thousands of children in Michigan

Despite the efforts of many dedicated organizations and agencies, food insecurity remains a persistent problem in Michigan. Before the COVID-19 pandemic, approximately 1.3 million Michiganders faced food insecurity, and now, it is estimated that approximately 1.9 million individuals are food insecure in Michigan, 552,400 of which represent children. (Food Security Council, Initial Report: Covid-19 Findings and Recommendations, October 2020.)
What are the Impacts?
Children facing hunger may struggle in school and beyond. They are more likely to:
have less energy
be more easily distracted
repeat a grade
come to school late or miss school entirely
have more social or behavioral problems
Learn more:
Impact of Hunger (Feeding America)
5K for Child Hunger Relief
Pick Your Steps - Pick Your Time - Help Kids With Hunger
Walk, Run or Ride in a 5K (3.1 miles) anytime between June 3 and June 6. Thanks to our generous sponsors, 100% of your donation will go to the child hunger relief in Michigan.
Donations of $35 and above will receive a t-shirt in the mail. Children 12 and under can get a t-shirt with a $25 donation. Even the family dog can get in on the action! Registrations must be received by Friday, April 30, 2021 for guaranteed t-shirt delivery.
Learn more about the 5K here.
5K Child Hunger Infographics
Download 10 Infographic sheets that you can post during the 5K or at other times to raise awareness for child hunger.
FEEDING CHILDREN
Many organizations across Michigan provide food and resources to children and their families. These organizations provide weekend food programs and other programs for children facing food insecurity.
Backpack programs, snack programs, food for reduced-price summer camps, Meet Up and Eat Up summer food service program (among many other programs).
Area:
West Michigan and the Upper Peninsula
BackPack program - $100 provides food for one child for the entire school year, Meet Up and Eat Up (and many other programs).
Area:
Northeast Michigan
BackPack program for the weekends. During the pandemic, they have held drive-thru pantries and Fresh Food distribution at schools.
Area:
Southern Michigan
Sack Suppers, Kids Helping Kids, Urban Growing, and more.
Area:
Kids Helping Kids, BackPack Program, Meet Up and East Up (among many other programs).
Area:
Wayne, Oakland, Macomb, Livingston, and Monroe Counties
We Serve Kids Program - backpack weekend food kits (among many other programs).
Area:
Clinton, Eaton, Ingham, Clare, Isabella, Gratiot, Shiawassee Counties
TAKE ACTION
Use these ideas or your own for ways to alleviate child hunger. Many of these ideas are focused for the 5K for Child Hunger Relief as part of the Michigan Annual Conference in June 2021.
Simple Ideas
Keep it simple, yet meaningful, with these ideas!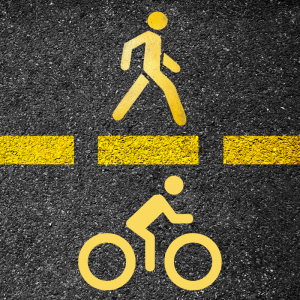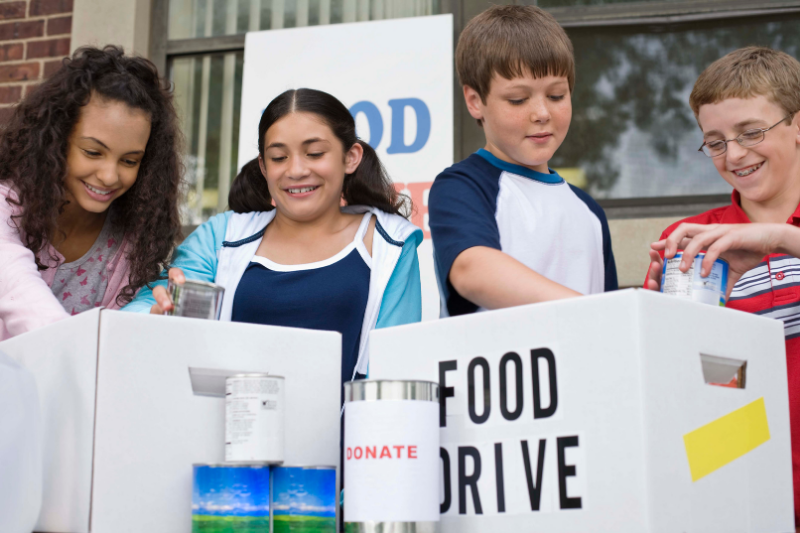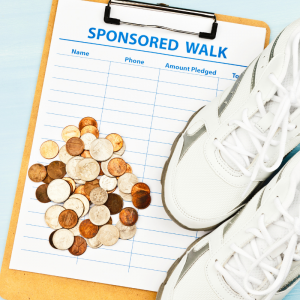 Individual 5K Walk, Run, Bike
Provide information for people to do a 5K (or another distance) on their own or with their household.
Food Drive
Collect food to donate to local food pantries, schools, or other organizations. Steps for a Food Drive
Sponsor
For those who don't wish to participate in the walk/run/bike, offer sponsorships so they can donate money.
Pledge forms for the 5K in color or black/white
Medium Ideas
Use one of these ideas or add your own medium size ideas to take action against child hunger.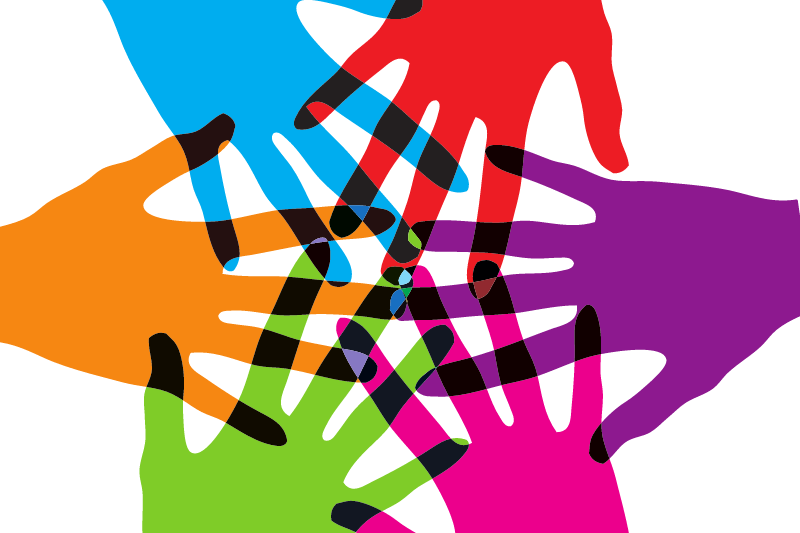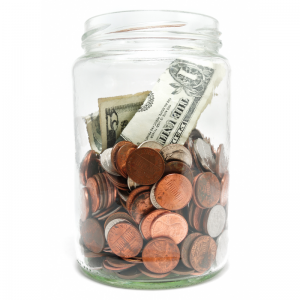 Church-wide 5K Walk, Run, Bike
Provide information for people to do a 5K (or another distance) for your church. Provide sponsor sheets for those who want to walk or for those who want to support walkers. The walk could be done together (with appropriate covid-19 precautions) or on their own. Start at the church, a local park, or another place. You may want to use these Fact Sheets (available by April 15) along the way.
Connect
Learn about what programs are offered for child hunger at local schools and non-profits in your community. Ask questions about what is needed and how you can get involved.
Fundraisers
Bake Sale, Sub Sale, Pre-packaged food, etc. (Make sure what you are doing is pandemic compatible.) to raise money for child hunger. This may be a way for kids, tweens, or youth to get involved in creative ways.
Big Ideas
Use one of these ideas or add your own big-sized ideas to take action against child hunger.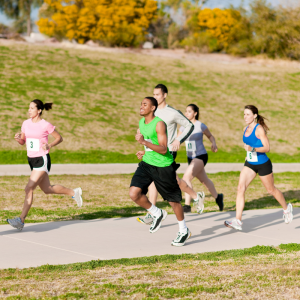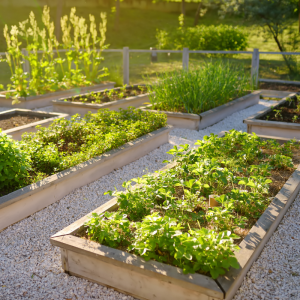 Community-wide 5K Walk, Run, Bike
Engage the community in a 1K or 5K. Provide the sign up forms, sponsor sheets, map, and more. Invite your community to take a bite out of child hunger together.
Little Free Pantry
Build a Little Free Pantry for people to give or take food on your church property or another space in your community (with proper permission).
Community Garden
Plant a garden and donate the homegrown veggies to local organizations who can use it in their program or distribute the food.
ADVOCATE
Resources with ways to advocate for children and food security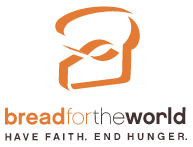 Bread for the World
Bread for the World is a collective Christian voice urging our nation's decision makers to end hunger at home and abroad. Bread provides ways to pray and take action, including letter writing campaigns to members of Congress. Learn more about Bread for the World and how you can get involved in ending hunger here.

Raise the Minimum Wage
Advocate for a living wage as a way to end child hunger. Use the form from Church & Society as a way to get started to contact Congress.
Creative 5K Ideas from 2020