Director for the Lewis Center for Church Leadership encourages today's leaders to harness power like two historic African American figures did over a century ago.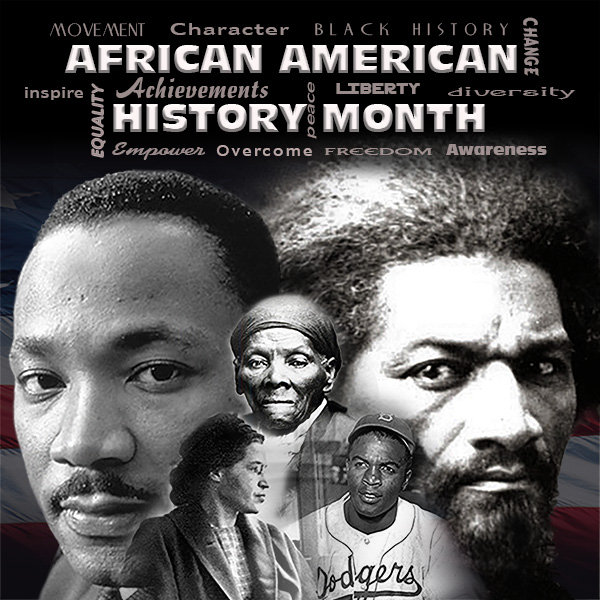 F. DOUGLAS POWE
Lewis Center 
What sets a great leader apart from others? What are some of the qualities to look for to help us develop better and stronger leaders? Two historic African American leaders, Harriet Tubman and Frederick Douglass, exhibited four characteristics that set apart their leadership — courage, conviction, collaboration, and creativity.
There is nothing magical about any one of these four "C's." But the collective energy in harnessing the four together propelled Tubman's and Douglass' leadership and it can do the same for our leadership today.
~ The Lewis Center for Church Leadership was formed within Wesley Theological Seminary in 2003 to promote the effective and faithful practice of Christian leaders in the church and the world. 
~Black History Month dates back to 1925. Carter G. Woodson, founder of Black History Month, chose the month of February for the observance because it includes the birthdays of Abraham Lincoln and Frederick Douglass.