In this month's Joyful Journey, Bishop David Bard says, "In the midst of life, we are in death." Then he proclaims with joy, " Death is real, so, too, resurrection."
March 25-27 marks the first of three Courage to Lead Retreats. Michigan Conference clergy have an opportunity to renew their calling.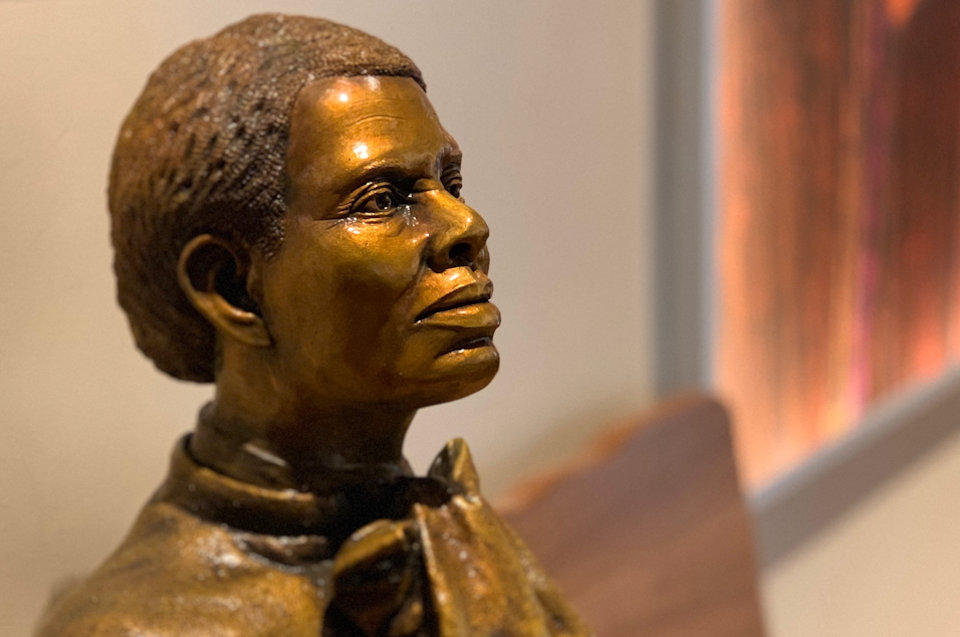 Director for the Lewis Center for Church Leadership encourages today's leaders to harness power like two historic African American figures did over a century ago.