The second in a series on the ministry of the deacon in The Michigan Conference. Meet Rodney Gasaway, a second-career clergyperson with a heart for people.
ARIEL BOWMAN
Michigan Conference Communications
Every person has a different faith journey. Yet, all people experience trials and triumphs along the way. Deacon Rodney Gasaway is no different.
Gasaway's professional journey into ministry began in 2007. As part of his seminary education, he started work on a supervised internship at Joy-Southfield Community Development Corporation in Detroit.
During this time, he led a team of volunteers that fixed a donated house and then sold it, providing money for the ongoing home-improvement project to support those in need. In 2008, he was hired as the director of the Joy-Southfield operation. Over the next decade, the organization expanded into a leader in healthcare and community economic development. He finished seminary in 2011. Gasaway is a natural leader and an active member of many organizations.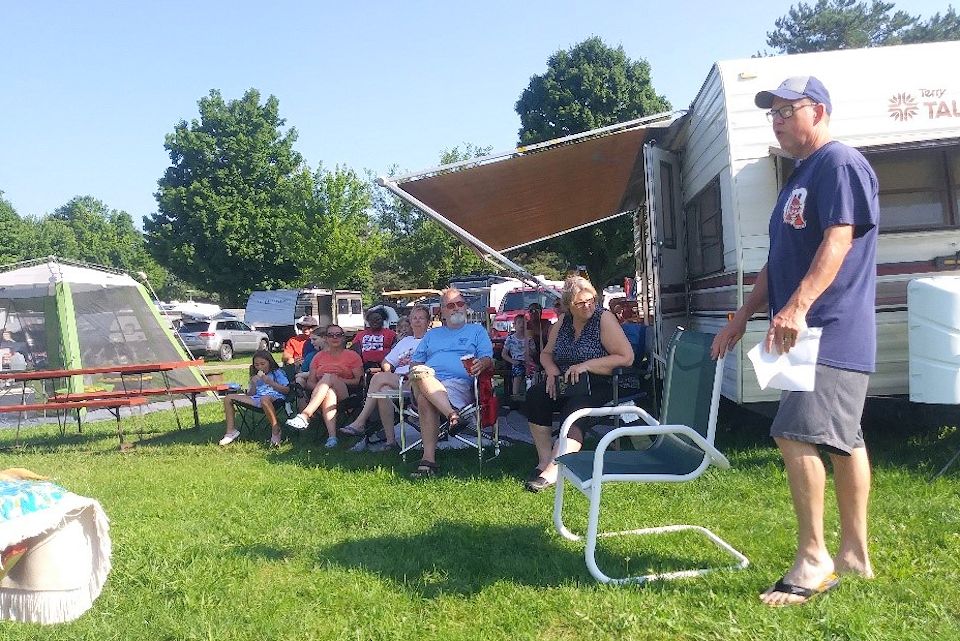 "For the past four years, I have served as the chairperson for the Conference Division on Christian Unity and Inter-religious Relationships," Gasaway said. "I believe ecumenical and inter-religious work is vital, as much of the world's population is pulling away from mainline religions. I also sit on the Board of Directors for "Making It Home," a nonprofit affiliated with the Greater Detroit District, created to assist first-generation immigrants with affordable housing."
"My call is in missions and community engagement," Gasaway added. "I served at Joy-Southfield for ten years. I have now been in full-time ministry for nearly 14 years, currently at Livonia Newburg UMC and Chelsea First UMC leading missions and community outreach."
He explained that both congregations are leaders in their communities and are active social justice advocates. Gasaway said that as a deacon, he would continue to help lead and assist those who stand up for what they believe in.
Newburg UMC Lead Pastor Steven McCoy became Gasaway's pastor in 2013, and he said Gasaway has a gift.
"Rodney is a great community organizer and has a heart for what people are feeling," McCoy said. "He is gifted at bringing people together around a common cause."
While the deacon has been called to help others, he also received support during his process with the Board of Ordained Ministry. Gasaway said that his journey through the ordination process was long and rocky.
"I received a 'not yet' when I went in front of the board," he said. "This meant I had to wait two years before I could go back."
Gasaway's two-year wait became a decade-long process due to a combination of loss, confusion, hardship, and the coronavirus pandemic.
"Looking back, the Board of Ordained Ministry was correct in their decision to make me wait," he said. "Even though I was excelling in ministry on the surface, I was not yet spiritually mature enough to lead others as an ordained clergyperson."
McCoy described Gasaway as persistent, compassionate, and honest.
"He had several setbacks in the ordination process, mostly around writing, which would have sent many on a different track," McCoy said. "But he was convinced this was his call, and I took the opportunity to work with him and help him discover his gifts for sharing that would help others see those gifts."
Gasaway is a passionate servant of his community, and this hasn't changed since becoming a deacon.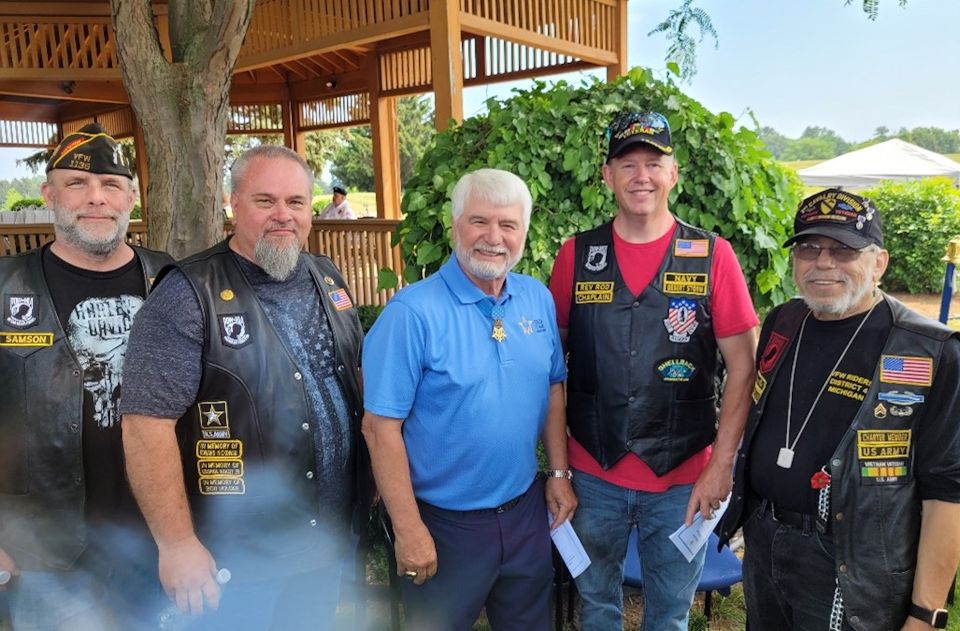 "My favorite way to serve and live out my call is through my veterans and motorcycle ministries," he said. "I believe if we are to make disciples for Christ, then we need to meet people where they are and not be afraid to express our faith in real and tangible ways. This means talking openly about my experiences as a combat veteran. It means riding with them, cracking jokes, and sometimes having meaningful conversations about their faith while drinking a cold beer."
The deacon said he considers himself to be a practical theologian.
"As a motorcyclist and veteran, I meet hundreds of other men and women, and many consider themselves free spirits," Gasaway said. "Many have never known Christ or have grown up in the church but are currently disenfranchised with the church for a variety of reasons. All I do is listen, try to lead by example, let them know that God loves them as they are, and so do I."
Last Updated on October 17, 2022