Upcoming Events
Online Residency Training
Tuesday September 28, 2021
For Provisional Members
Contact Cora Glass:
glass.cora@gmail.com

Online Candidacy Summit
Friday-Saturday, January 28-29, 2022
For more information, visit our Exploring Ministry Toolbox


Office of Clergy Excellence Staff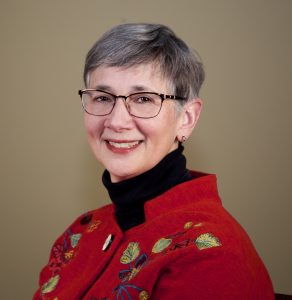 Rev. Jennifer Browne
Director of Clergy Excellence
jbrowne@michiganumc.org
517-347-4030 x4050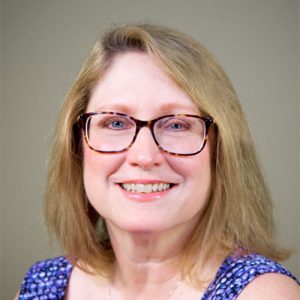 Debbie Stevenson
Executive Assistant
dstevenson@michiganumc.org
517-347-4030 x4051
Clergy Self Care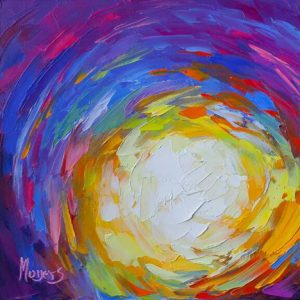 April 4, 2020
Dear clergy colleagues and friends,
I think of you with deep gratitude for your work and ministries, and I lift you in prayer that you might know how loved and supported you are by God. Your leadership is more important than ever.
In this time of trial, others are turning to you for comfort, assistance, and affirmations of God's presence and goodness. But fear and anxiety can get in the way of being able to provide exactly what you're being asked to provide. How can you be an effective, long-lasting leader in this time? By being solidly grounded in spiritual practices that nourish and sustain you, practices that can't be swept away by the power of anxiety and fear.
Here, therefore, you will find a few ideas and recommendations, updated weekly, that I hope will provide you with ideas and resources for those practices. If you have ideas and recommendations of your own, please send them my way – jbrowne@michiganumc.org.
Building our connections through mutual sharing and support is the best way to counteract the physical distances that are required right now. That's true for your congregations and ministry settings, and it's true for us as clergy leaders.
With you on the journey, Jennie
Reading
Sabbath: Finding Rest, Renewal, and Delight in Our Busy Lives, by Wayne Mueller (Bantam Books, 1999). The time-tested classic on spiritual self-care. Some of us read it over and over, finding new insight and wisdom each time.
Listening
Brene Brown.com/unlockingus. The expert on courage and vulnerability has a new podcast; its first episode is about how hard it is to do anything for the first time. (Like lead worship online!) Thanks to Rev. Lisa Batten for this reference.
Doing
Focus on things you can control, not the things you can't. For more doing ideas see https://margaretmarcuson.com/dont-let-covid-19-ruin-your-day/.
Called to serve
Whether you have recently felt called to professional ministry or have served Christ in an ordained or licensed capacity for decades, the Office of Clergy Excellence and the Michigan Conference Board of Ordained Ministry are here to support you as you live out your calling.
The tabs above are meant to help you find the appropriate resources:
The tool box on the Board of Ministry page is a wealth of information for individual clergy persons, as well as members of congregational and district committees and BOM members.
Those considering ministry as a Licensed Local Pastor, Ordained Deacon or Ordained Elder can start with Exploring Ministry.
Clergy Support Resources page is the place to find retreats, events, books and other resources for clergy support.
Don't know where to start? Let us help! Please contact Executive Assistant Debbie Stevenson or Director Rev. Jennifer Browne.
Watch the following videos on how four clergy cope with stress.