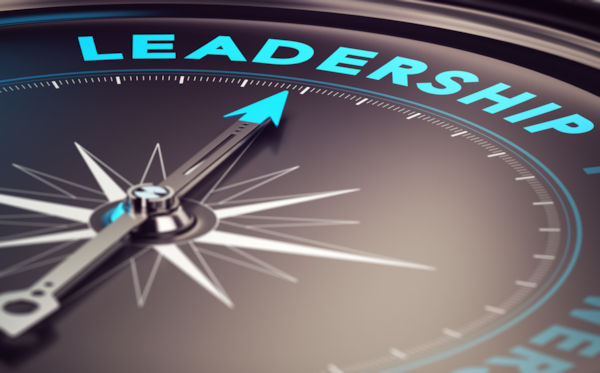 The Cabinet continues making pastoral moves around the state. Changes in appointments of Michigan clergy are announced on this website.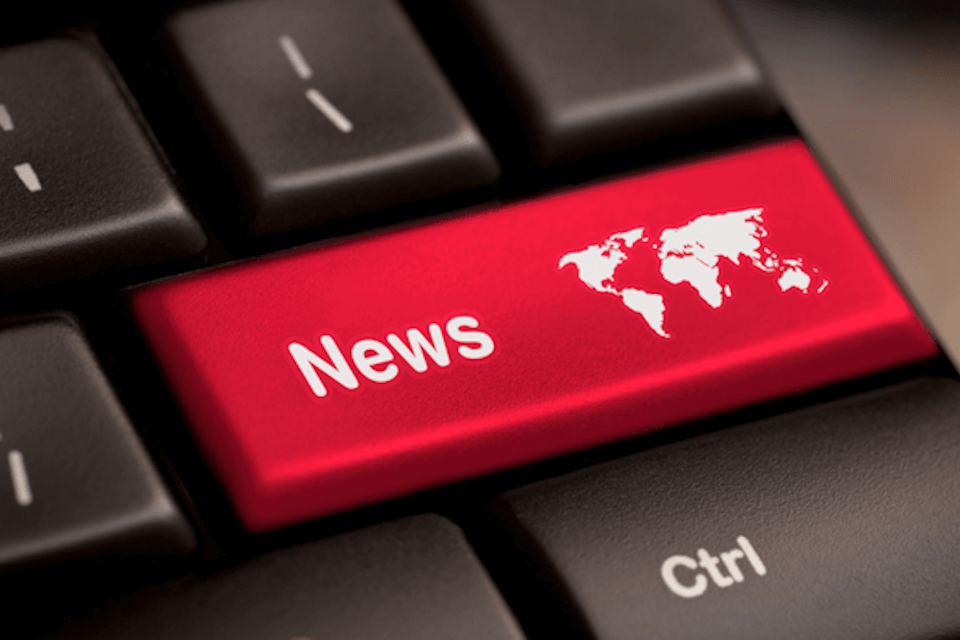 Michigan disciples are transforming the world. Michigan Conference Communications introduces two new writers, who will assist in telling their stories.
Music Director Position: 18 hours a week Willing to be flexible with duties per candidate's skill set, talent and interest Hours to be determined after skill set and interest established Proficiency in keyboard, teaching and leadership skills desired Salary range- $20,000 per year   Trinity United Methodist Church Community and Mission: Trinity United Methodist… Continue Reading Music Director – Trinity UMC, Grand Rapids
Wayland UMC is seeking an Organist or Pianist to prepare and play music for their Sunday worship service at 10 a.m. Initial rate is $60.  There is an opportunity to play for a neighboring church after this service for additional pay. Submit cover letter and resume with references to Sandi Ragan (Staff Pastor Parish Relations… Continue Reading Pianist/Organist – Wayland UMC
Milford United Methodist Church Worship Leader/Music Director Job Description – June 19, 2018 Our church is a small town/suburban congregation that welcomes young and old, rich and poor, of all races and ethnicities. Milford United Methodist has about 300 members at present with average weekly worship attendance at 104 in 2017. We embrace joyful and… Continue Reading Worship Leader/Music Director – Milford UMC
Waterford Central United Methodist Church is seeking an Organist and Accompanist (Part Time) Job Title:  Organist and Accompanist   Ministry Purpose: To work with the Director of Music and Worship Leadership providing musical selections and accompaniment that complement worship services throughout the year. Qualifications: Bachelor's degree in Music Performance or equivalent experience… Continue Reading Organist and Accompanist (Part Time) – Waterford Central UMC
The First United Methodist Church of Troy 6363 Livernois, Troy, MI 48098-1598 (248) 879-6363 Fax (248) 879-7552 JOB POSTING – June 6, 2018 Young Adult and Youth Ministries Director Position Description: Troy First is seeking a leader to encourage, develop, expand and maintain our young adult and youth ministries. This Christian servant will inspire spiritual,… Continue Reading Director of Youth and Young Adults – Troy First UMC
Wayland UMC is seeking a 12 hours/week(additional hours may be needed on a monthly basis) office manager. Pay is $10.50-$11.00 per hour. Based on experience. The Office Manager is a team player who supports the operational and ministry systems of the Church with joy and excellence. A qualified applicant will demonstrate proficiency in Word, Excel,… Continue Reading Part-Time Office Manager – Wayland UMC
WORSHIP ARTS DIRECTOR POSITION ANNOUNCEMENT Aldersgate Church, Midland, Michigan We Need a Director of Worship Arts to collaborate with the pastor, staff and volunteers to provide direction and leadership in planning dynamic and passionate worship. Our Sunday worship will be enhanced by a professional worship leader who brings art, training, new ideas, and a "can… Continue Reading Worship Arts Director – Aldersgate, Midland
Allen Digital Organ for sale. Approx. 1980's. Good condition – works well. $1000 OBO Contact Jan Spaanstra at secretary@byroncenterchurch.org or call (616) 878-1618.