From: Detroit Conference — Saginaw Bay District — Alpena: First UMC To: Detroit Conference — Blue Water District — Sandusky: First UMC Effective Date: July 1, 2018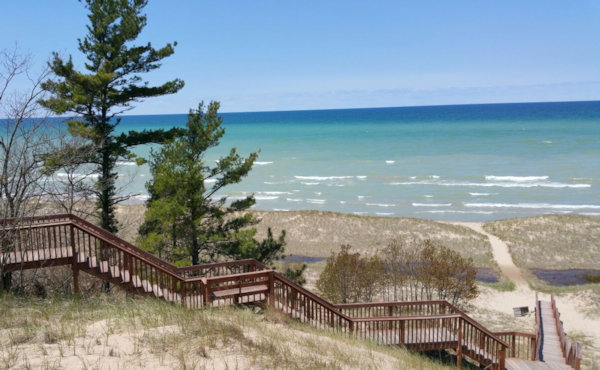 Two couples, experienced in outdoor ministries, join the Michigan United Methodist Camping team of directors.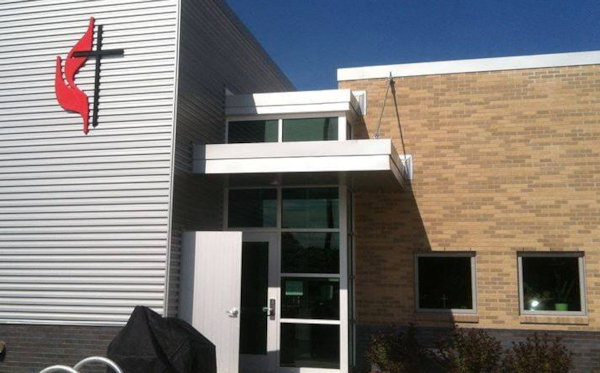 Kalamazoo Wesley Foundation welcomes a new Campus Pastor, Jess Davenport, on July 9, 2018.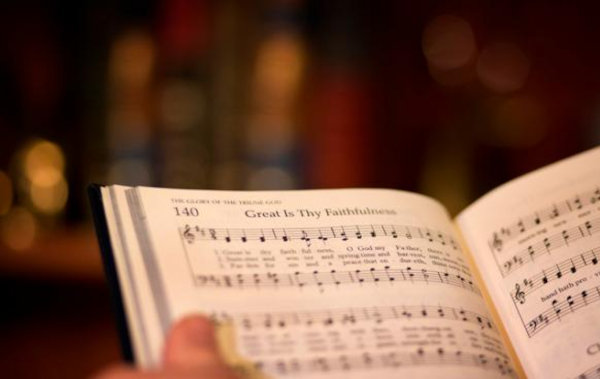 The Rev. Anna Moon, TroyHope Ministry, finds ways to make harmony on the Hymnal Committee.
The world religious community looks at north-south talks on the Korean Peninsula with optimism and caution.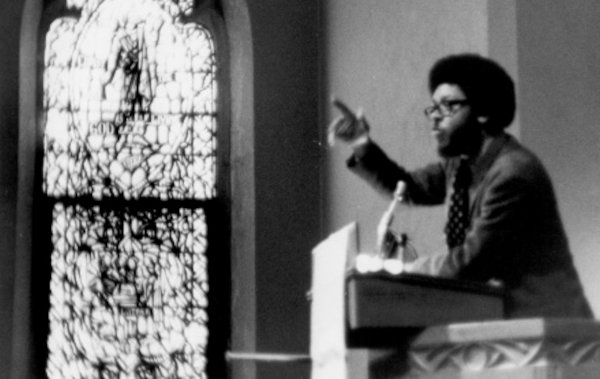 A theological giant, the Rev. Dr. James Cone, died on April 28. At one time he taught at Adrian College.
Bishop David A. Bard reflects on the scriptural value of listening to each other with respect.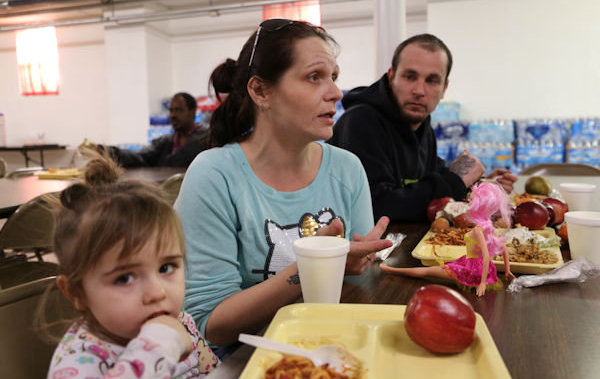 With State resourcing greatly reduced, The Michigan Conference is stepping up aid for Flint.
Rev. James Simmons We extend our condolences to the family and friends of Rev. James Simmons, retired Detroit Conference clergy who died on April 24, 2018 at the age of 90. … Continue Reading Rev. James Simmons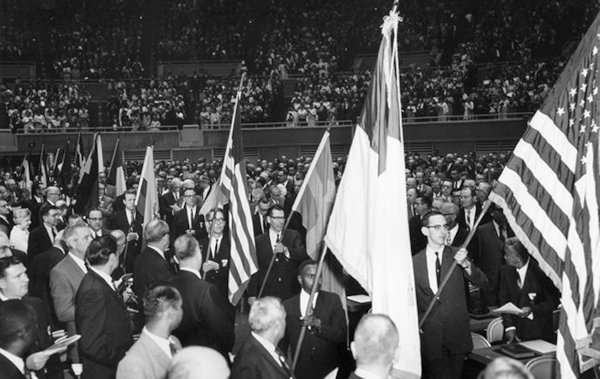 They were in Dallas, 50 years ago, at the union of the Methodist Church and Evangelical United Brethren Church.