Allen Stanton says, "Rural churches are places where people ask serious questions, explore their faith and seek to live it out in meaningful ways."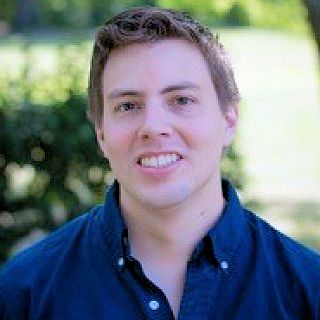 In this Ministry Matters feature, Pastor Allen Stanton asserts, "It's a gift to serve in the rural parish."
Out of his study and his experience, he makes observations that bust the myths of what life in the country is like. 
Don't assume everyone is a farmer.
You are not just a chaplain.
Lead with relationships. (Everything is pastoral care.)
Younger isn't always the answer.
Get to know the nonprofits.
Design your own metrics.
READ MORE about this "friendly advice — the sort of stuff I wish I had known when I started out," Stanton says.
More helpful and timely reflections from Allen Stanton: The gifts of a small church in a pandemic.
~ At present, Stanton is the Executive Director of the Turner Center at Martin Methodist College. At the Turner Center, he focuses on how rural churches can become leaders in economic and community development and building strong community partnerships. Before coming to Martin Methodist College, Allen served as the pastor, a small United Methodist Congregation in North Carolina. Before serving in the local church, he served as the Rural Church Fellow at the Institute for Emerging Issues, a non-partisan public-policy think tank at N.C. State University.