Year-end reports are coming. This is the standardized guide to counting virtual worship attendance for the Michigan Conference.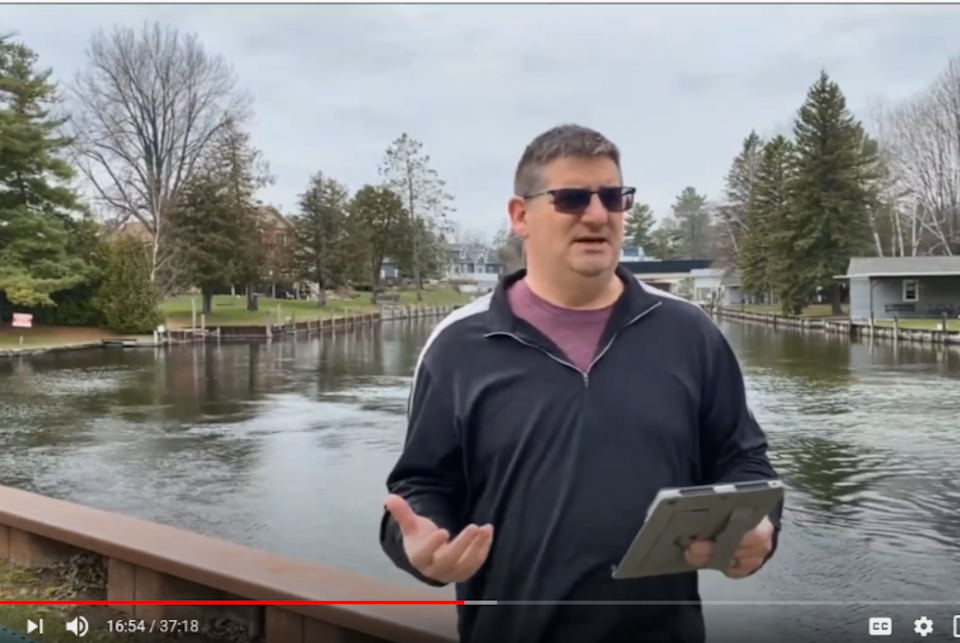 Michigan's United Methodists have been in worship from home since March 15. These five pastors report how technology has enabled the spread of the gospel to members and to neighbors.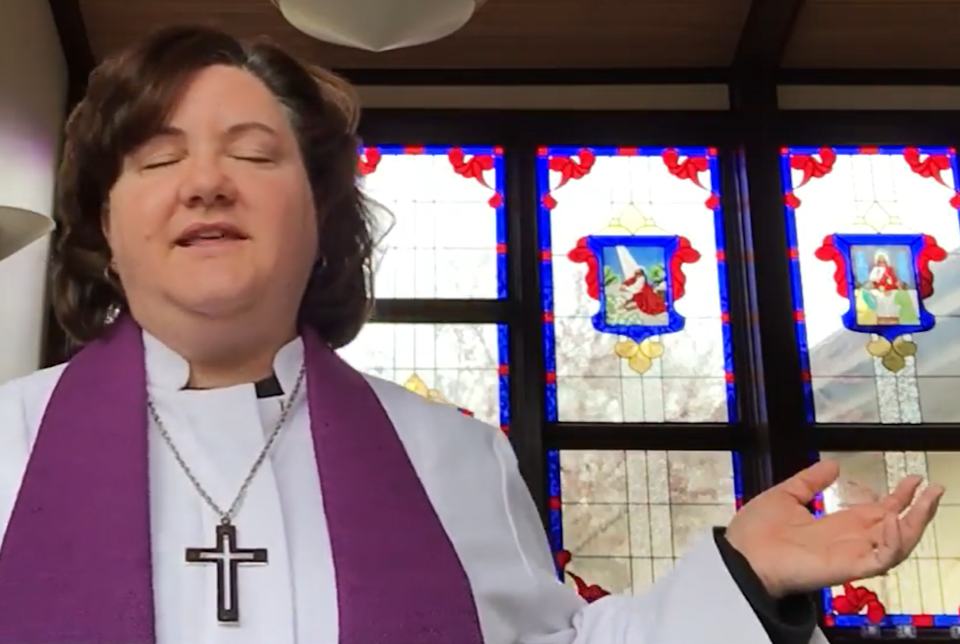 On Friday, March 13, Bishop David Bard asked all Michigan churches in his care to be closed to in-person events. On Sunday, less than 48 hours later, congregations came together online.