Yeo Jin Yun is a US-2 serving in Detroit since August 2019. She believed she was "doing a great job juggling the different elements of pandemic living." Then she hit… Continue Reading Juggling life in a pandemic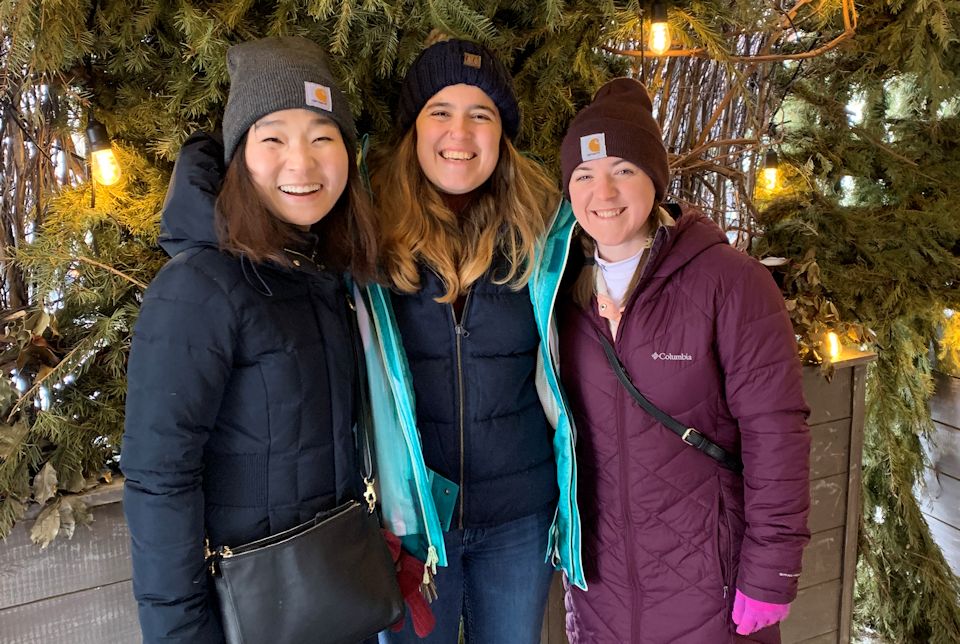 The second of two features introducing six Global Mission Fellows in Michigan ministry settings. Meet the city of Detroit's US-2s.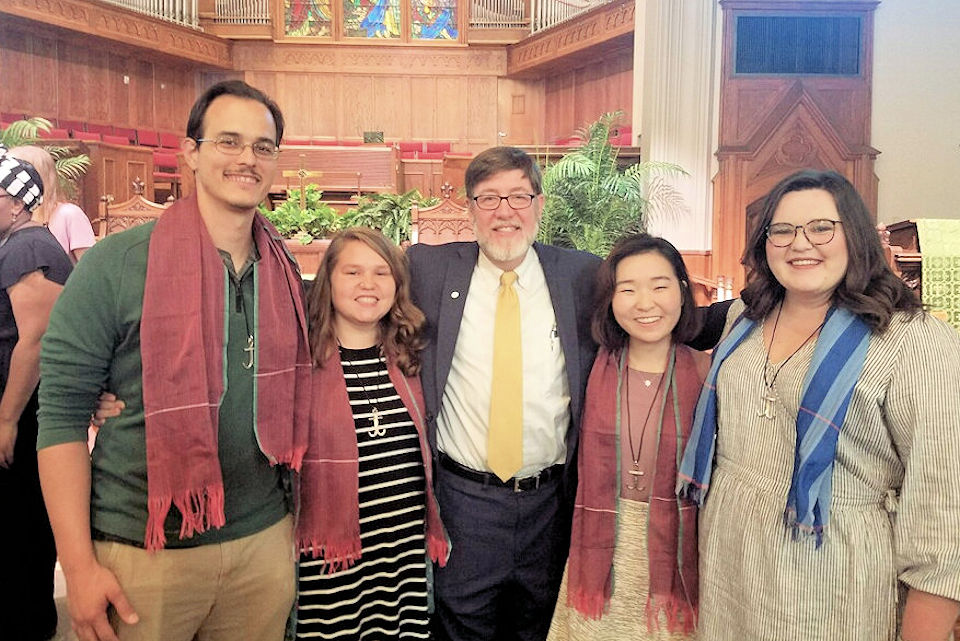 Yeo, Nathan and Samantha are now in ministry in Detroit. Kathryn is serving in Kalamazoo. These four young adult missionaries continue a strong US-2 tradition in the Michigan Area.