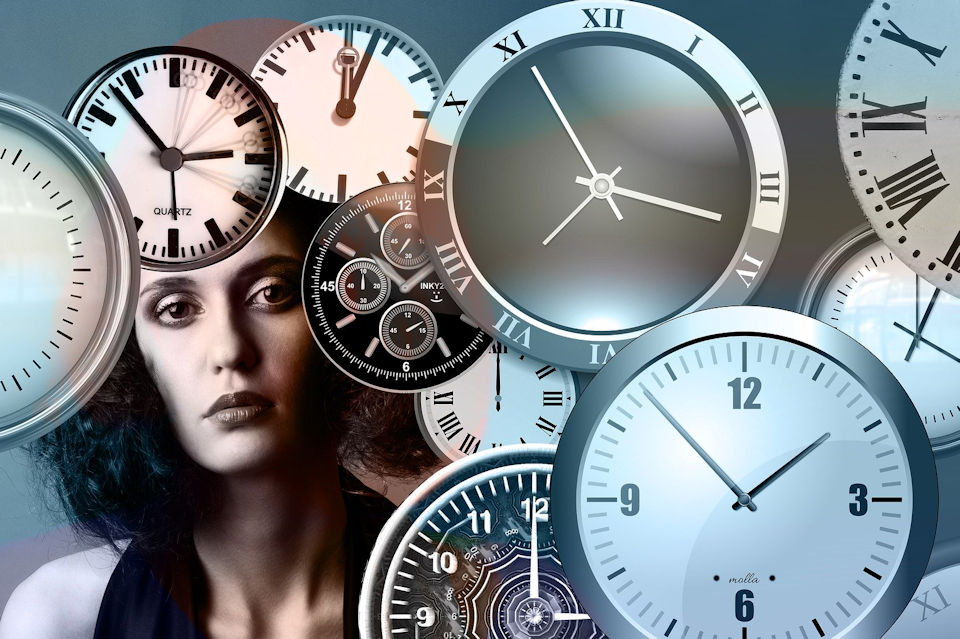 United Methodists have a mission statement but do they have the time and the understanding to take disciple-making and world-transforming seriously? Glenn Wagner says, "Yes!"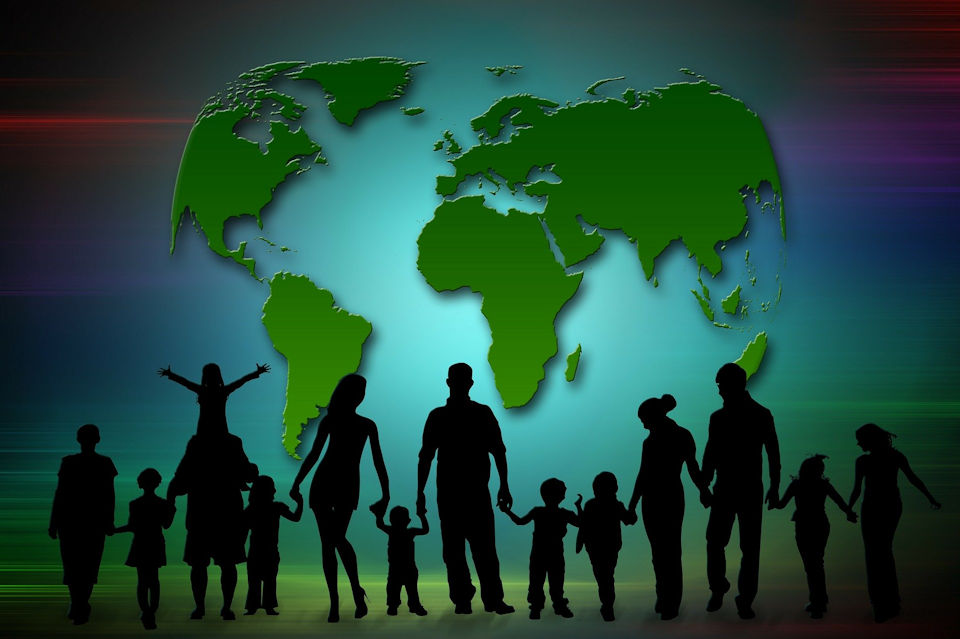 A revised statement of United Methodist Social Principles is headed to the 2020 General Conference. The Rev. John Boley compares the current and the new expressions of Wesleyan social piety.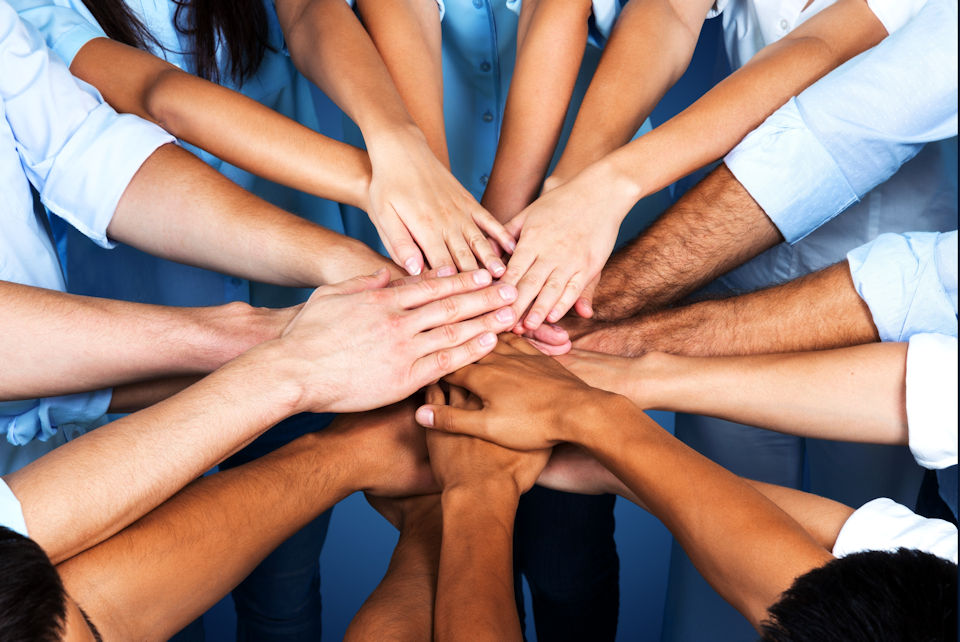 A new staffing model launched in The Michigan Conference one year ago. Ministry Shares help staff support churches in making disciples for Jesus Christ for the transformation of the world.