The decline in UMC giving comes as COVID-19 continues its menace and a possible denominational separation is on the horizon.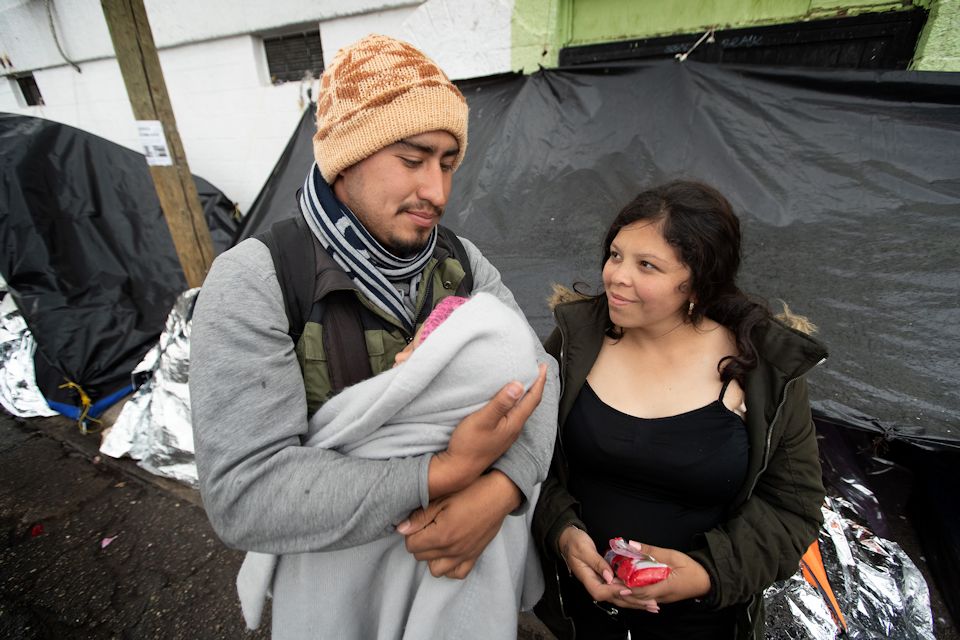 The General Board of Global Ministries made financial allocations at its spring meeting with the emphasis on justice and the fact that Jesus cares.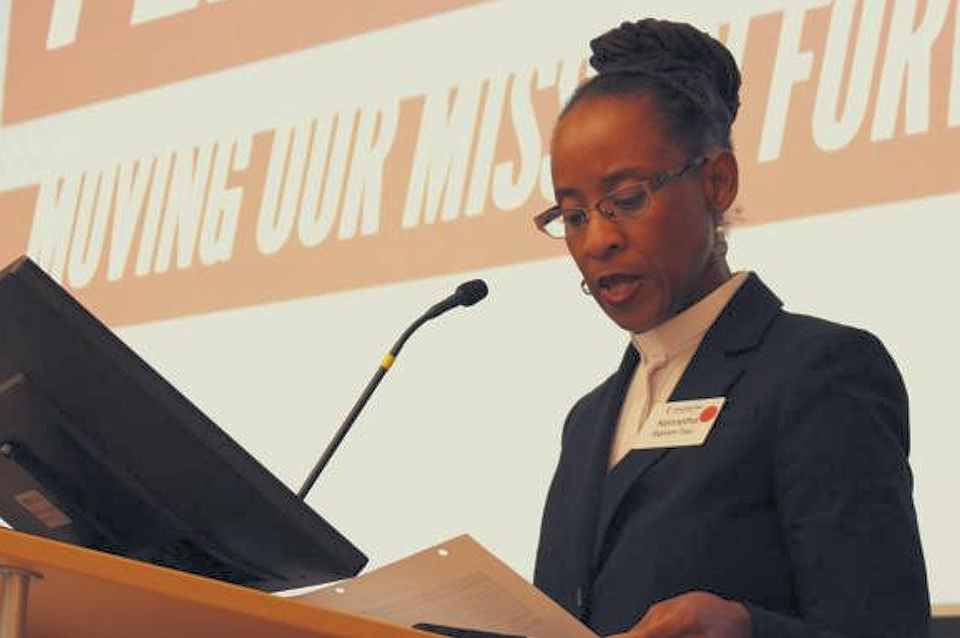 Despite a request to reconsider, the board of The United Methodist Church's finance agency is moving ahead with planned cuts to the denominational budget.