While there is a pandemic in progress, the Rev. Glenn Wagner reminds us to give thanks for our heritage, the benefits of being a U.S. citizen, and a God who… Continue Reading Giving thanks in 2020
The COVID Assurance Act (CAA) protects Michigan workers taking steps to prevent or slow the spread of COVID. It also protects churches that establish safety measures.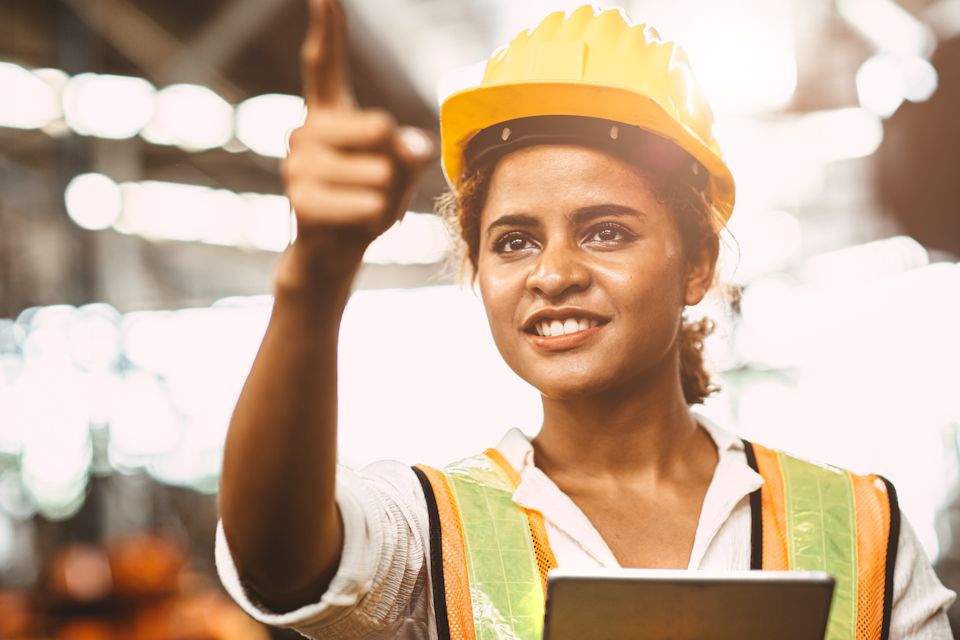 Labor Day. Time for the traditional cookout. It's also time to celebrate the American worker and the United Methodist Church's strong support of fairness, safety, and respect in the workplace.