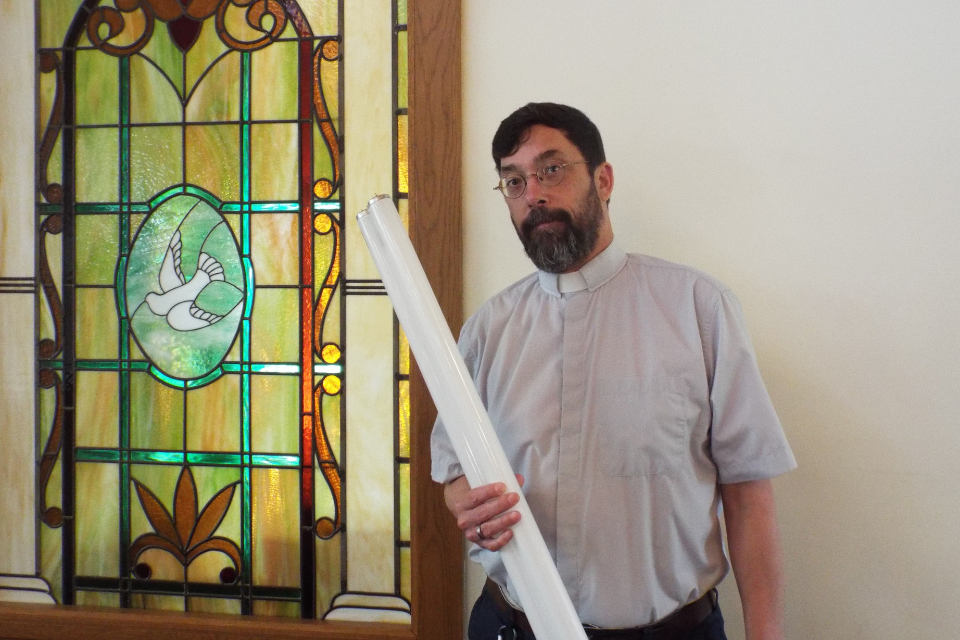 Michigan Interfaith Power & Light invites Michigan UMCs to join a free webinar on November 1 to learn about this trusted partnership with Michigan churches and how they can help… Continue Reading Finding common ground on climate change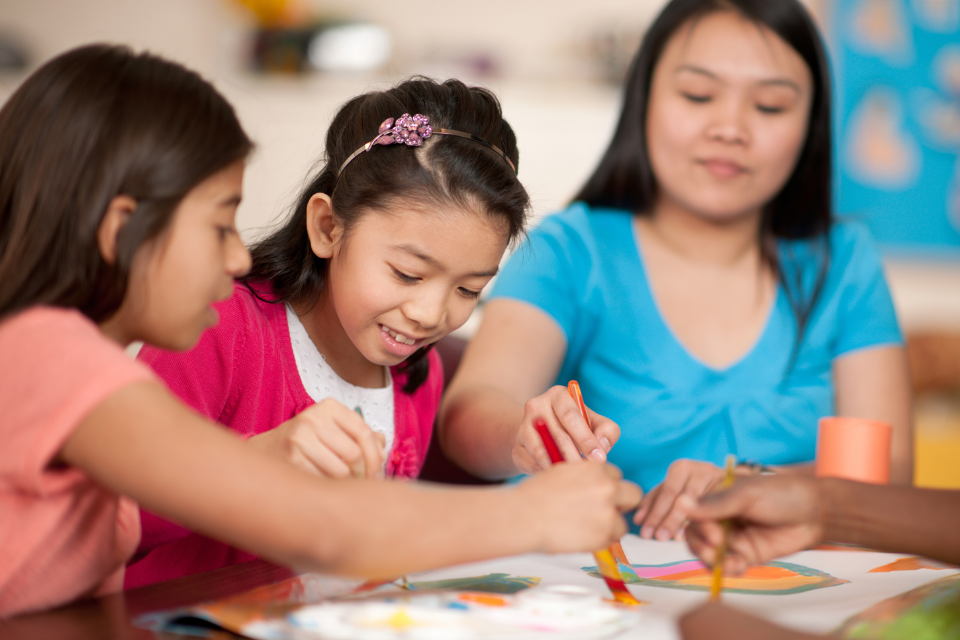 How frequently do you evaluate your church's Safe Sanctuaries policy? Learn from the writers of a forthcoming resource to be published by The Upper Room by participating in an upcoming… Continue Reading Webinar introduces Safer Sanctuaries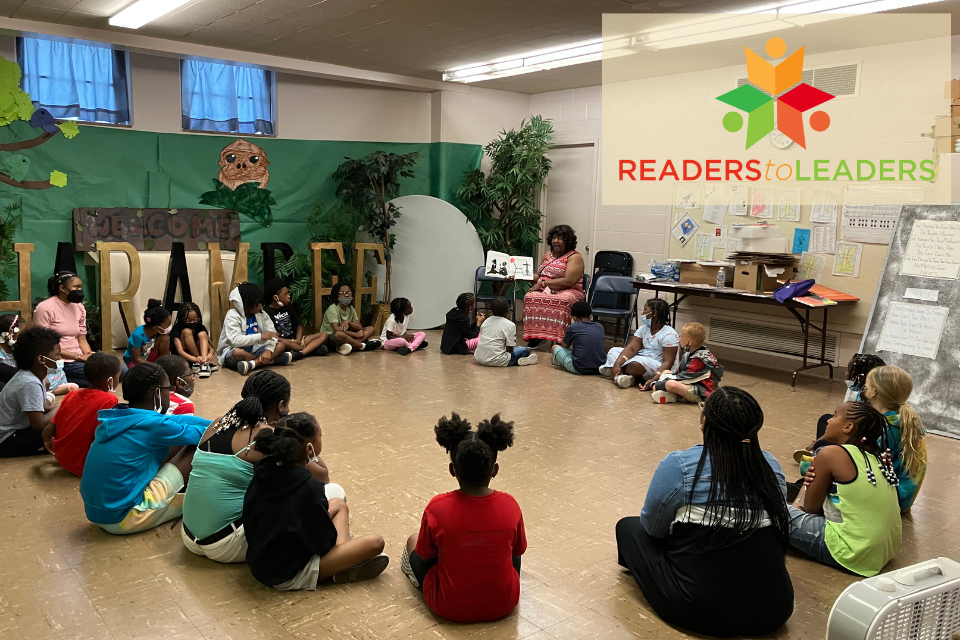 Readers to Leaders, a $500,000 life-changing fundraising campaign to support children in communities across Michigan and in Liberia, kicks off with a webinar on September 14.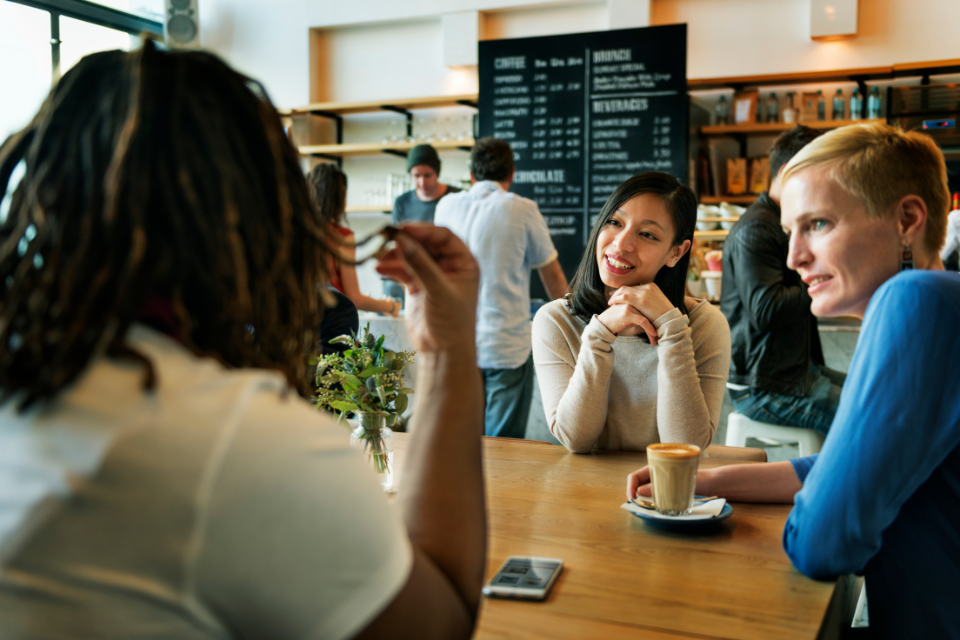 The Michigan Conference sponsors a free virtual forum on September 22 to support women struggling to find ways to manage stress and be whole again in this continued season of… Continue Reading Online event to support women's well-being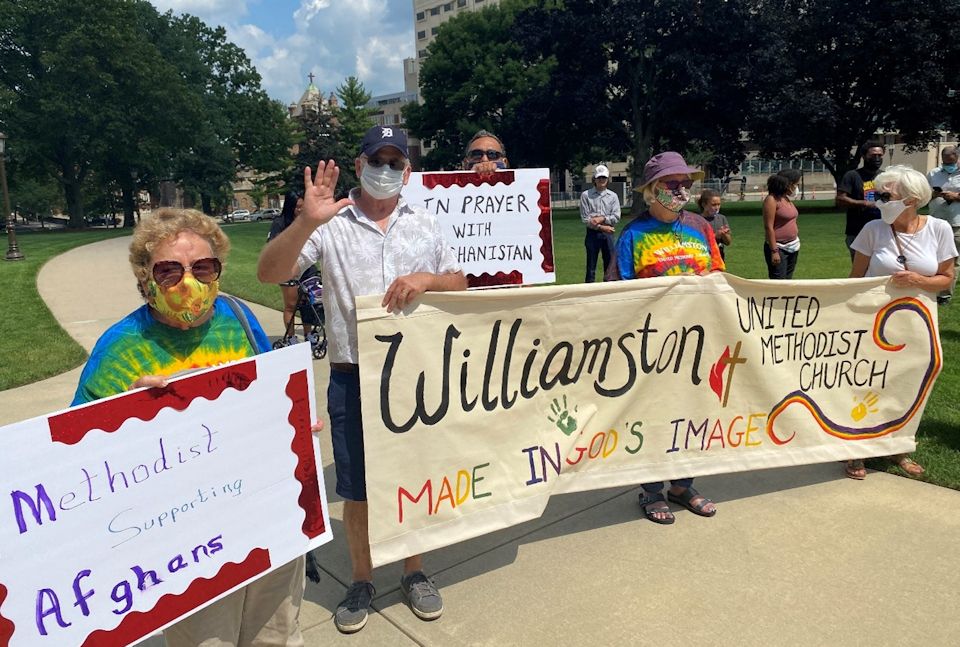 How can a church become involved in the resettlement of Afghan refugees who will soon be in Michigan? The Michigan Conference is bringing together a panel of leaders on October 14 to answer that question. Continue Reading WEBINAR: Welcoming New Afghan Neighbors: A How-To for Local Churches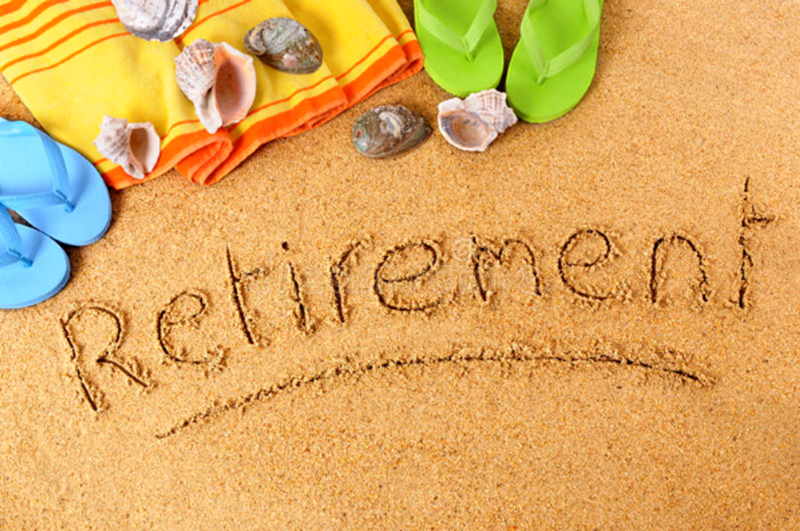 The Pre-Retirement Webinar for clergy and conference lay employees, sponsored by the Conference Board of Pensions and Health Benefits, will be held October 11-12, 2021. This FREE webinar is designed to assist you in planning for your retirement. Continue Reading 2021 Pre-Retirement Seminar – Webinar
As we emerge into the post-pandemic world, we can begin planning for the future of faith formation in our local churches.