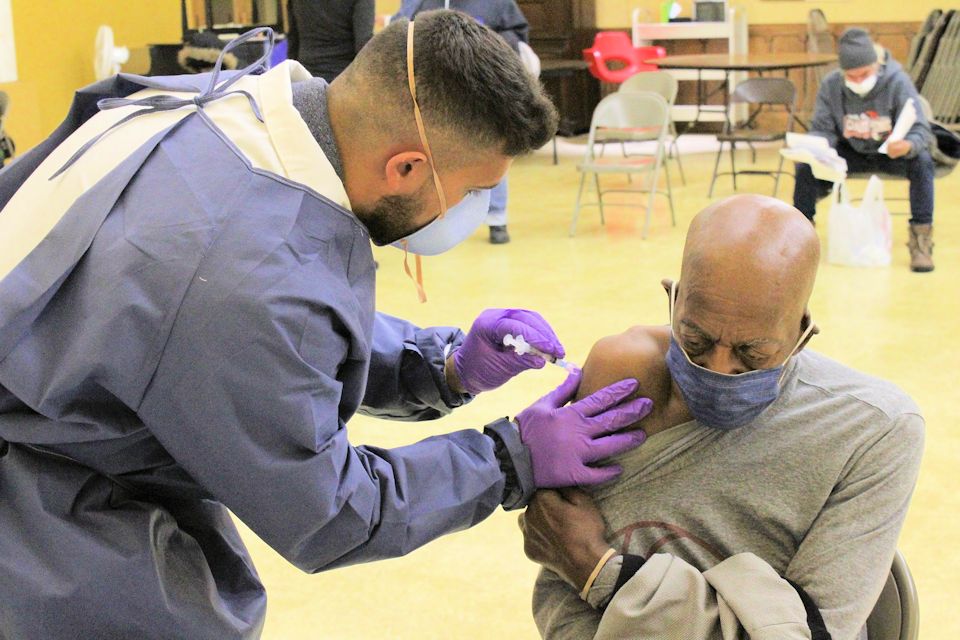 COVID cases are currently at the highest level in Michigan since the start of 2021, and positive cases continue to rise. Bishop David Bard encourages continued patience and caution.
Concerning the precautions churches are taking around the spread of the coronavirus, here are things to keep in mind when doing ministry with the neighbors in your community.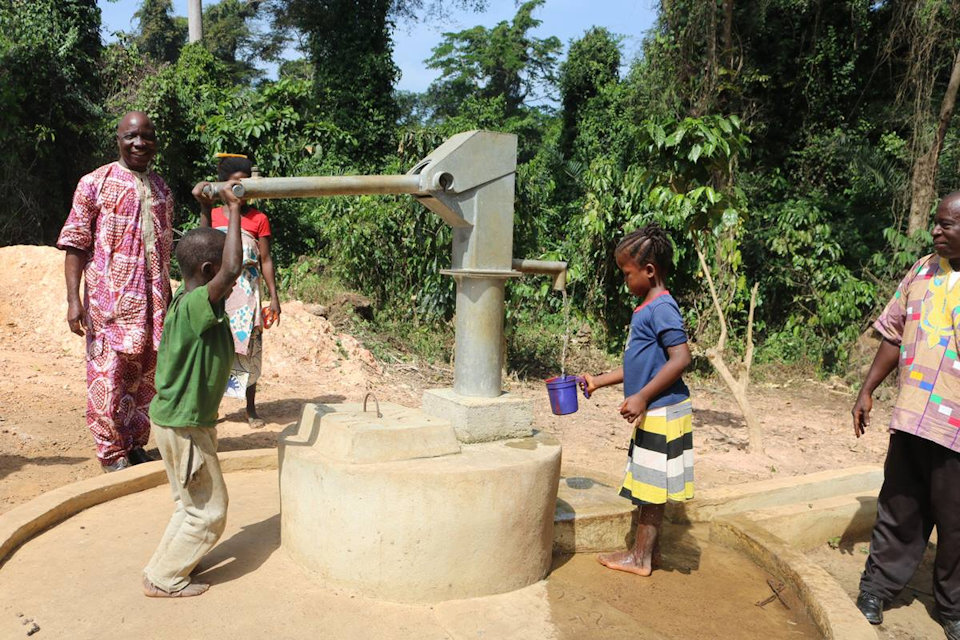 A Water Justice Summit held in Detroit, January 24-25, 2020, will draw participants from around the world with the goal of uniting to protect God's gift of clean water.